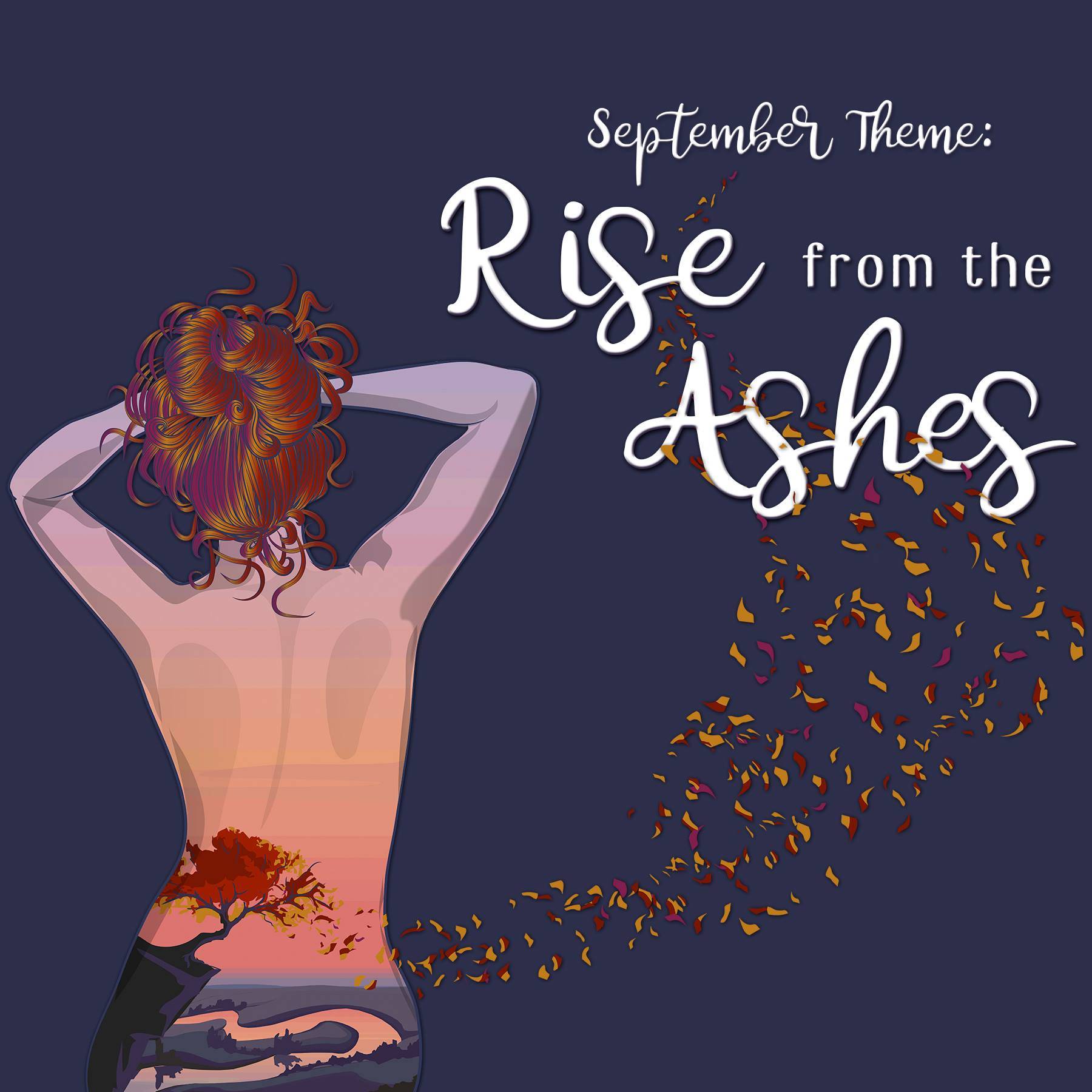 September:

Rise from the Ashes
No matter how many times we burst into flames, we can always rise from the ashes.
Our September box has been crafted with you in mind.
2020 has been a year that has tested us all, and we just keep rising up from the ashes and getting stronger for it. .