Take a peak into the Bae Crate Diary!
Here you'll find our current theme, previous theme, book recommendations, and (soon) so much more!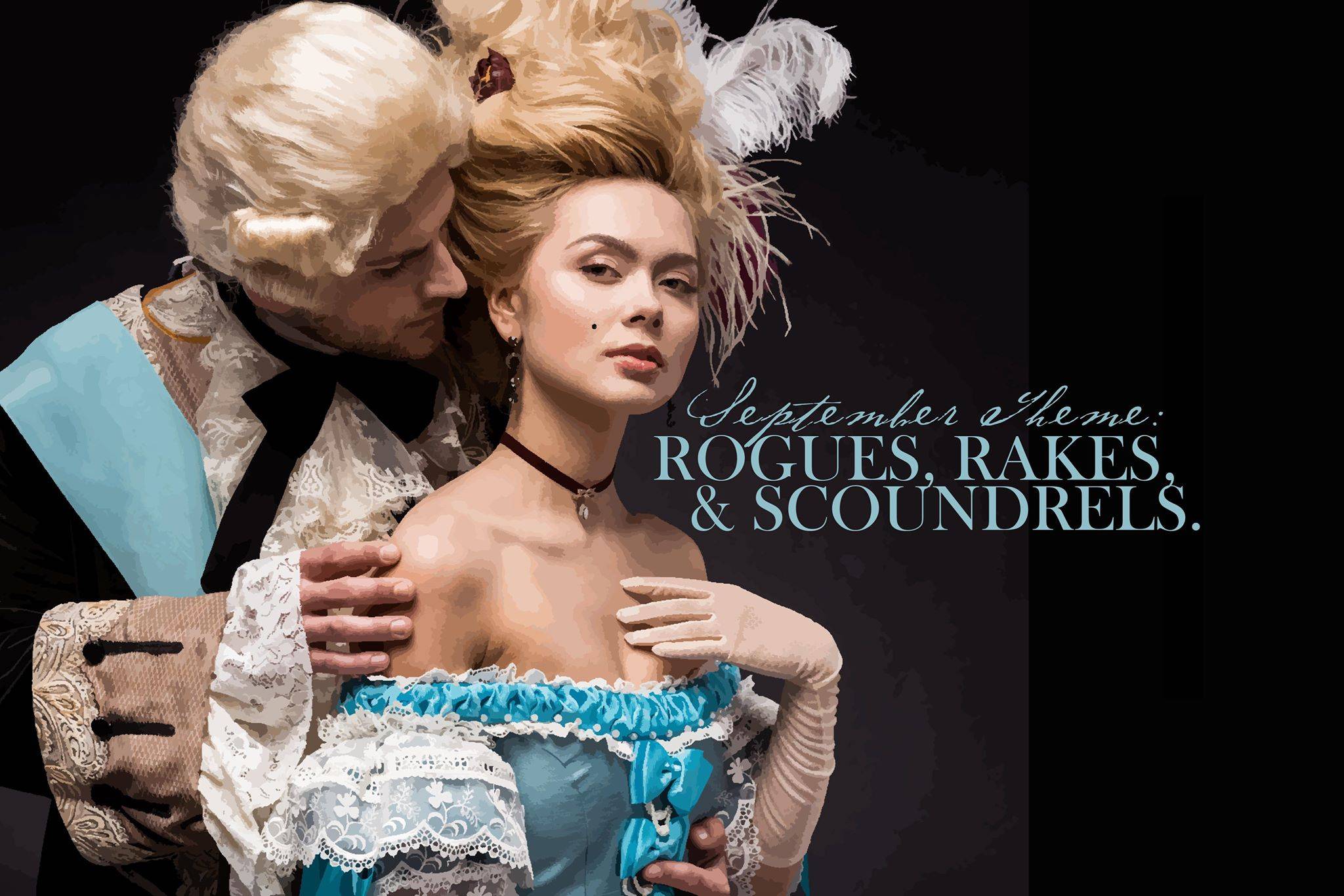 September Theme:
Rogues, Rakes, & Scoundrels
Dear Madams..

We cordially invite you to an evening of scandal and corruption. Rogues, Rakes & Scoundrels will run rampant and items included will relate accordingly.This month's box is filled to the brim starting with not one, but TWO books revolving around Lords, Dukes & Viscounts. A sneak of one book is set around a woman testing the limits with a very mischievous viscount.Items in this box will set you up to have a fun evening lounging by the fireplace and we can't wait to share these amazing stories with you!

September Crates are currently on sale and will be shipping out the week of September 10th!
If you are subscribed to us, your renewal date for this crate will be August 8th.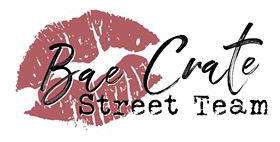 SURPRISE! We're starting up something new & we need YOU! We're trying out a Street Team!*cue squealing*
We're taking applications for Pilot Team Members for our first ever group. If you're interested, give this a read & fill out the form below. Follower amounts DO NOT MATTER. What matters is that you're passionate about Bae Crate and romance books, and are willing to help us spread the word.
We're so excited to give this a shot, and we hope you guys are too! There will be a ton of exclusives, and goodies up for grabs for team members so jump on it now!-
What is a Street Team?-A street team is a special group that is designed to be composed of people who are excited about a musician, artist, author, or brand, and are enthusiastic about spreading the word. Mostly this will be online based!

August Theme:

Sleeping With The Enemy
Dun dun DUUNNNN!!We all get that guilty pleasure from an enemy turned Lover story and we aren't afraid to admit it. This month's theme is all about our favorite frenemies and the essentials for a nights stay with the before-mentioned frenemy.A little about this month's book: This will be our very first Bae Crate exclusive edition book! This gorgeous copy will include a reversible dust jacket with a poster on the back designed by @gabrielleragusi along with a custom emboss design on the book's hardcover! That's right, this month will feature a hardcover that will have special coloration to both the fabric and the emboss foiling, and signed bookplate! This book is set in a lush fantasy world of enemy kingdoms and intricate plans of courtly intrigue and assassinations.This box will include some items from Pride & Prejudice, the Hating Game, & The Captive Prince!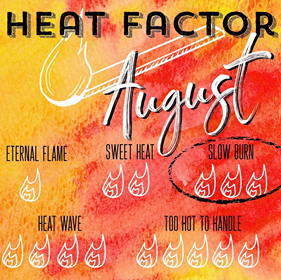 August Crates will be shipping out the week of August 10th!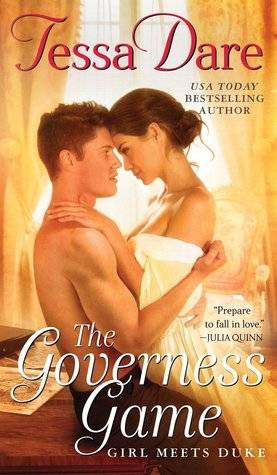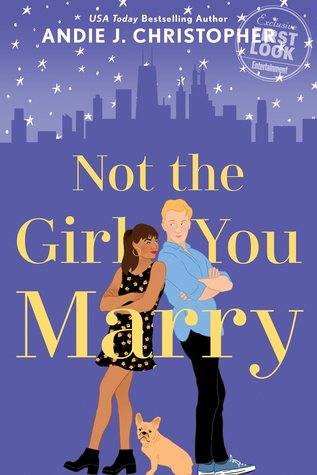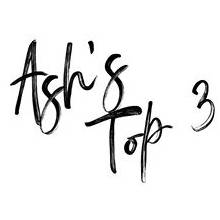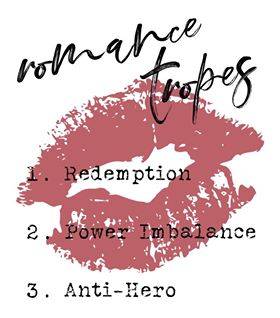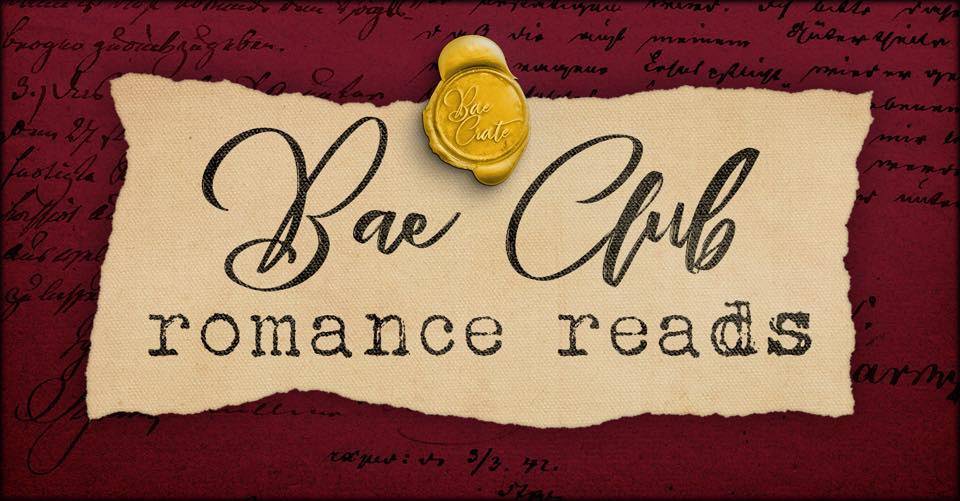 Did you know we have a book club on Facebook??
Every month we read the previous month's book inclusion, as well as a book chosen by the club members! As a member of the club, you would have access to exclusive giveaways, games and chats with the Bae Crate Owners and club moderators, and so much more! You do NOT have to be a subscriber to participate! To request membership, click the button below!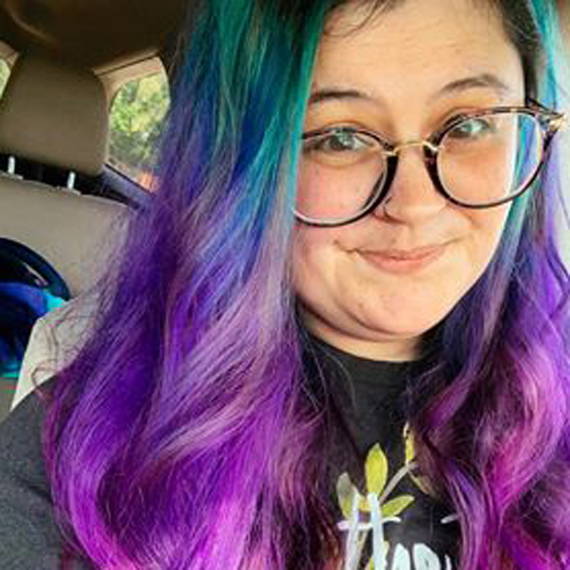 Fantasyland by Kristen Ashley
Anita Blake series by Laurel K Hamilton
The Rules of Scoundrels by Sarah MacLean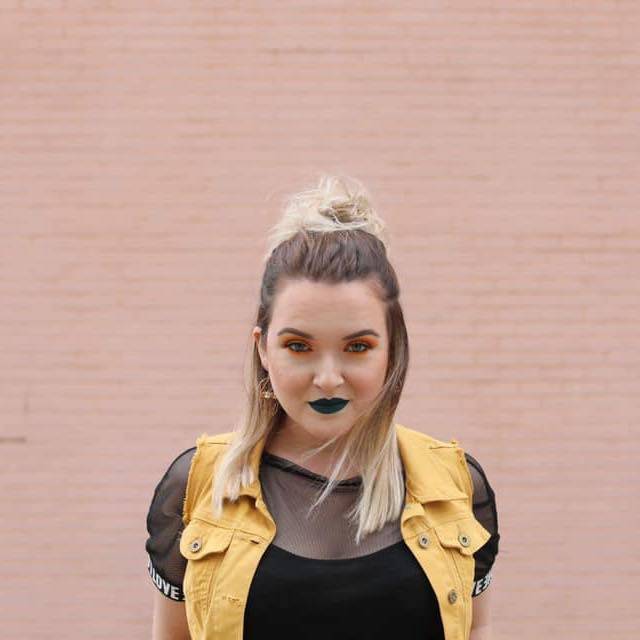 Lord of the Fading Lands by C.L. Wilson
Guild Hunters series by Nalini Singh
The Fire Lord's Lover by Kathryne Kennedy
Punk 57 by Penelope Douglas
Lucifer by Ava Martell
Coaching Hours by Sara Ney

Disorderly Conduct by Tessa Bailey
A Promise of Fire by Amanda Bouchet
A Kiss at Midnight by Eloisa James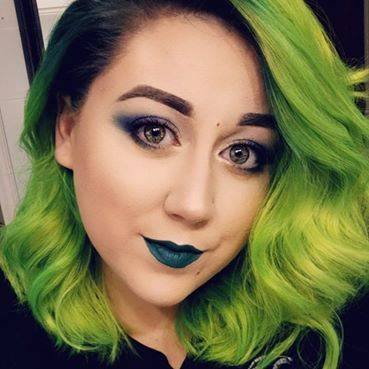 Sins for All Seasons Series by Lorraine Heath
Captive Prince by C.S. Pacat
Rhapsodic by Laura Thalassa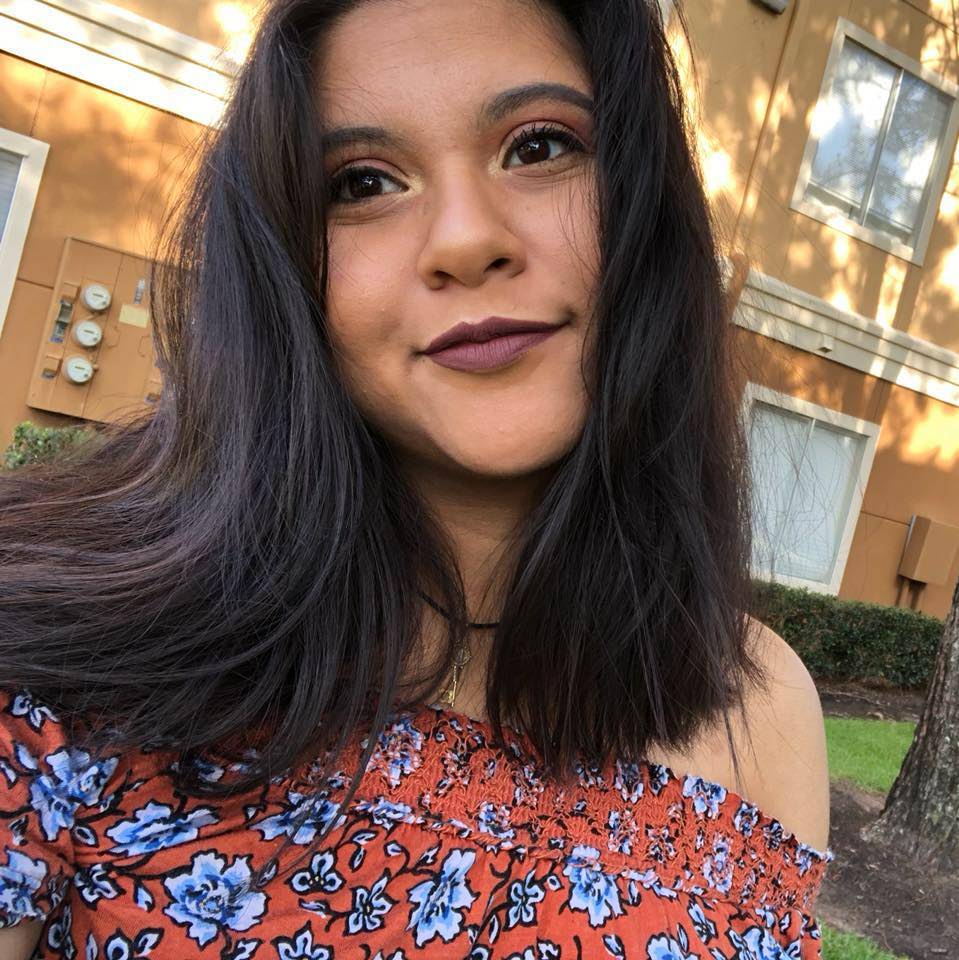 The Bride Test by Helen Hoang
Boss Man by Vi Keeland
The Duchess Deal by Tessa Dare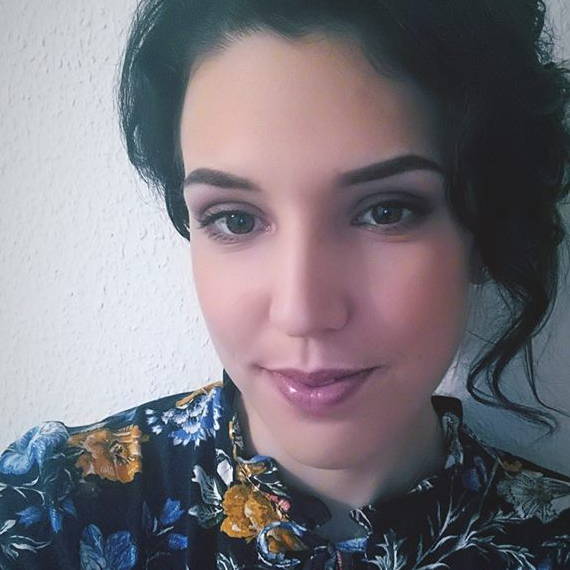 Marry the Scot series by Jolie Vines
The Black Dagger Brotherhood series by J.R Ward
The Kiss Thief by L.J. Shen