Take a peak into the Bae Crate Diary!
Here you'll find our current theme, previous theme, book recommendations, and (soon) so much more!

January Theme: Once Upon A Time..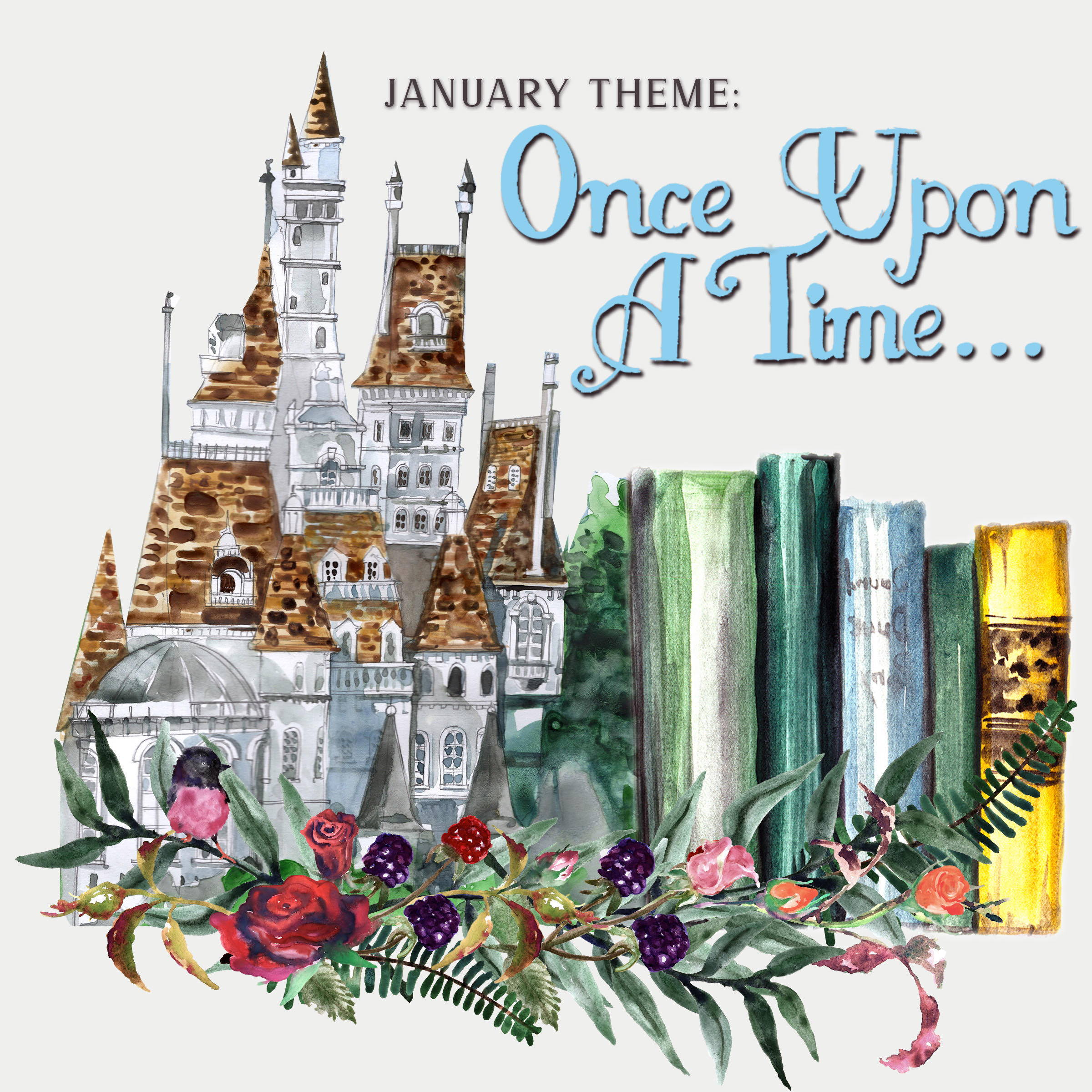 Once Upon a Time..in a magical world of heartsand romance far away,there lived a subscription boxcalled Bae Crate.

The owners loved their followers dearly and in return for their monthly tithes, the magical owners provided them with tales of love and goodies to use in their daily lives.
For January, the Bae Crate Ladieshave decreed the theme shall be"Once Upon a Time"to share not one, but TWO tales of love thatwill have their followers swooning in no time.
Both tales will come with signed bookplates, letters from their creators (authors) and couple art! The Ladies of Bae Crate will be spoiling their followers with items themed on fairy tales and romance to support the included tales.

Let it be known throughout the land!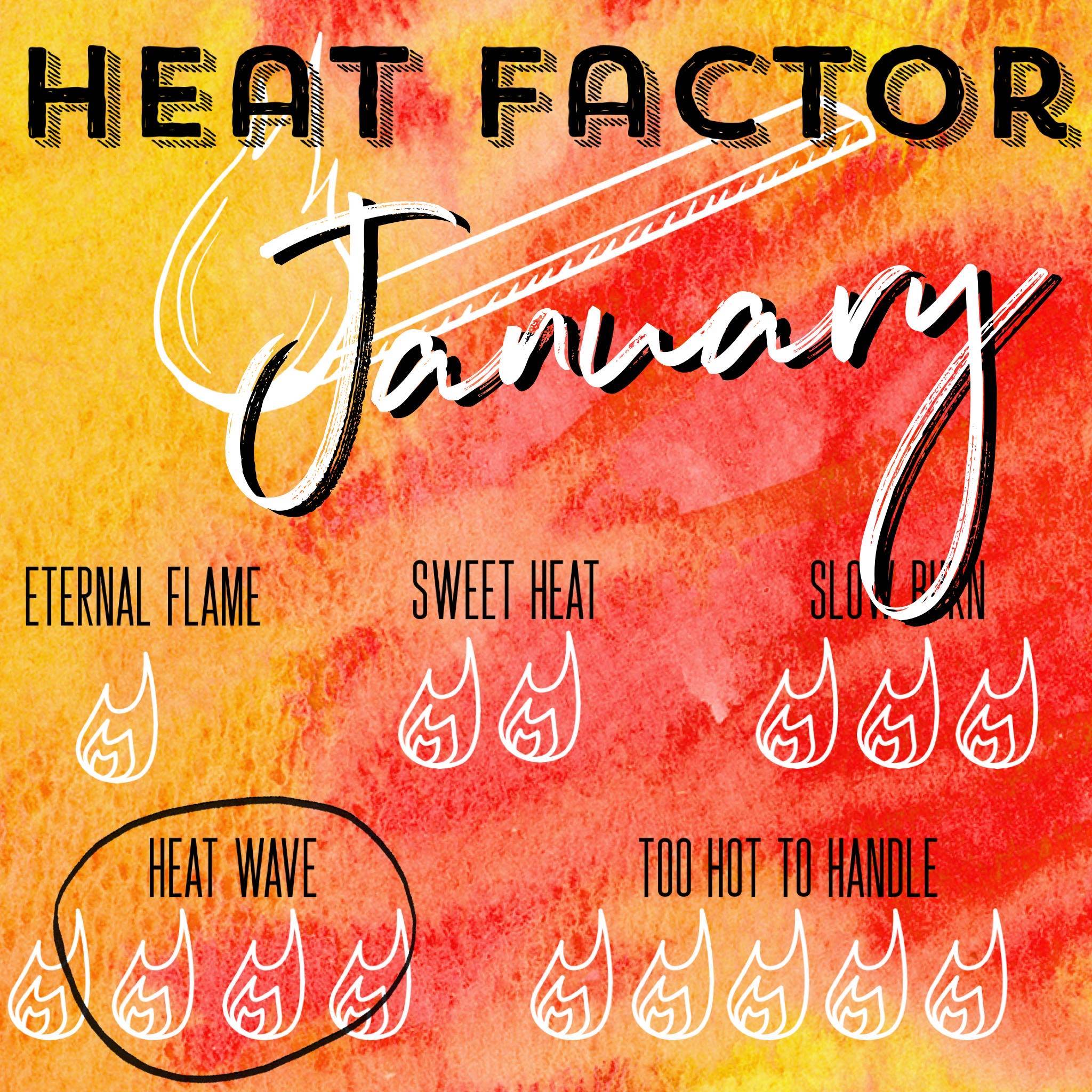 January Crates are currently on sale and will be shipping out the week of January 10th!
If you are subscribed to us, your renewal date for this crate will be December 8th.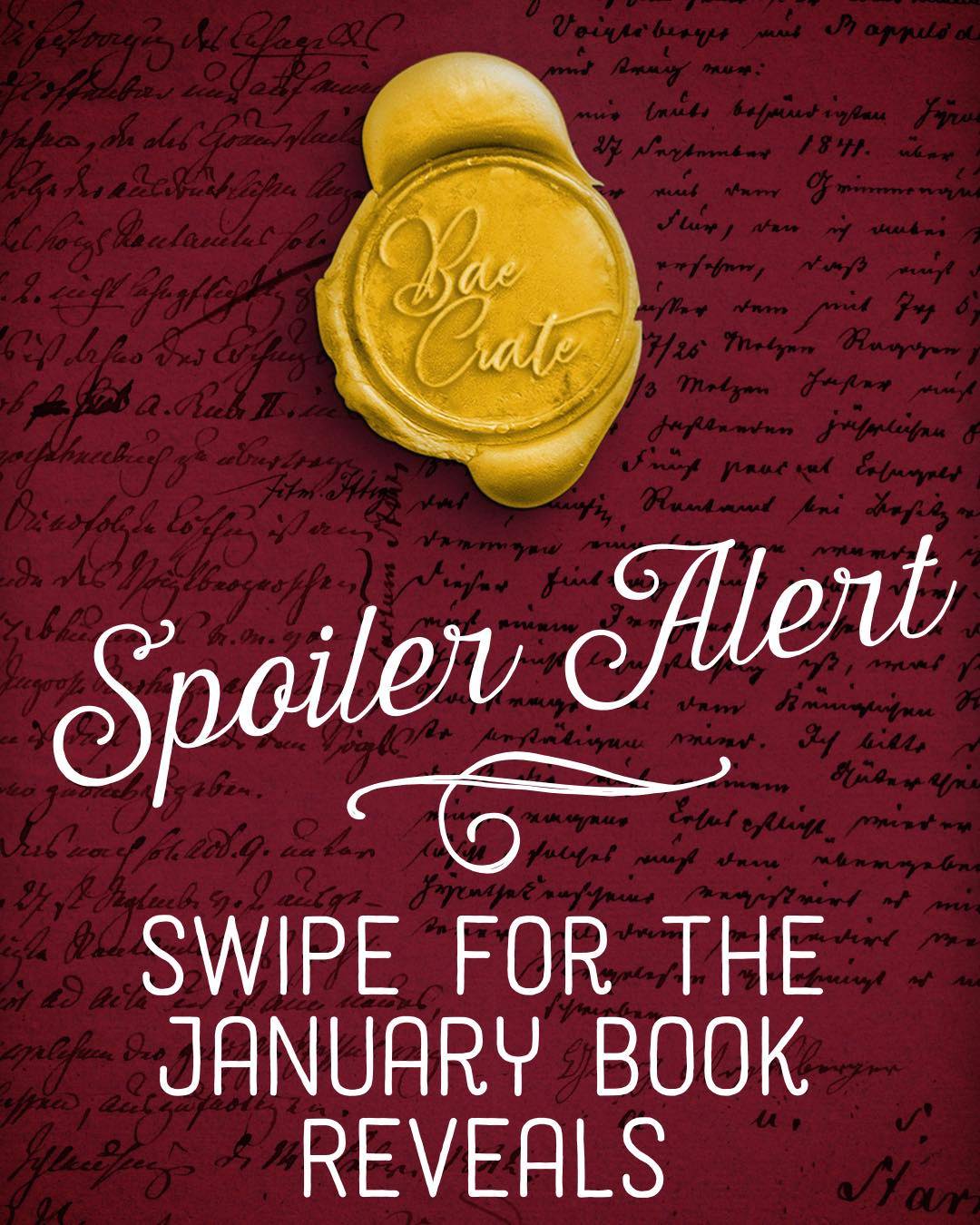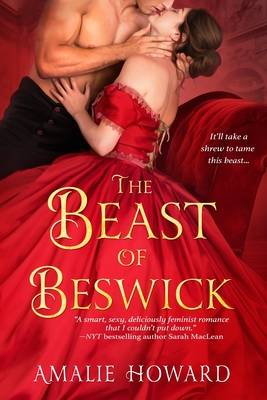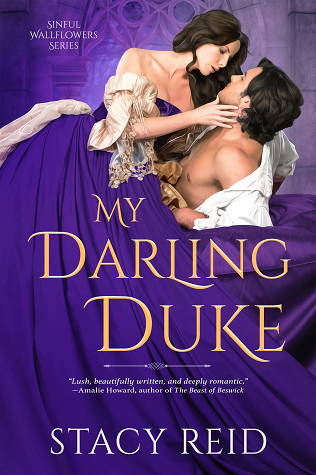 December Theme: Baby, It's Cold Outside
December Crates will be shipping out the week of December 10th!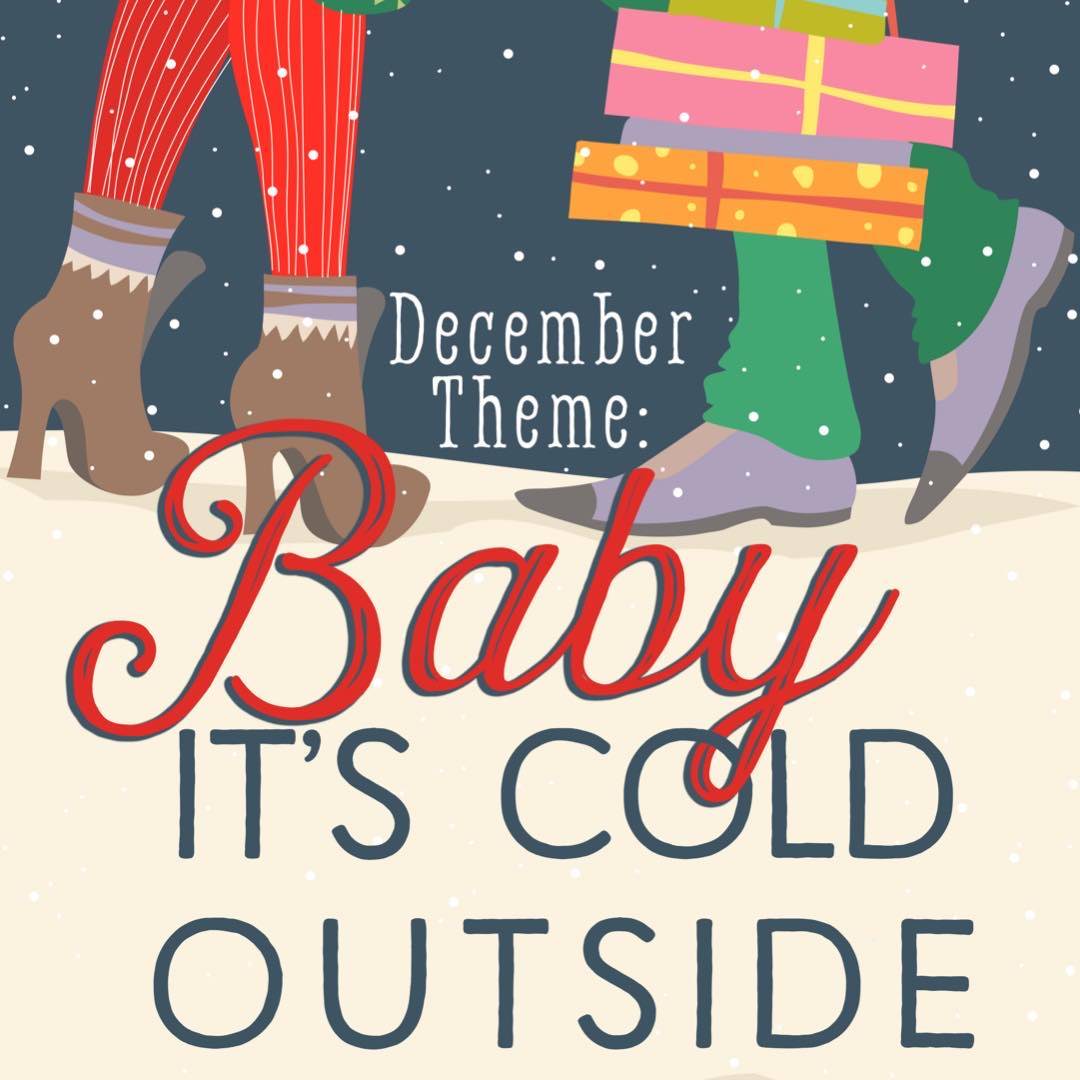 Baby It's Cold Outside (at least it will be in December) and it'll be time to curl up on the couch in your favorite sweatpants for the winter holidays when these crates will be shipping!
The book this month is a highly anticipated release about a woman who doesn't believe she is wife material and a man who wants to move up in his career and may have to risk his newfound relationship to achieve it. Sounds like a perfect match right?
Fans of How to Lose a Guy in Ten Days will ADORE this read and it will come with a signed bookplate, letter from the author and our monthly character couple art!This box will be full of items to prepare you for the wintery holiday season!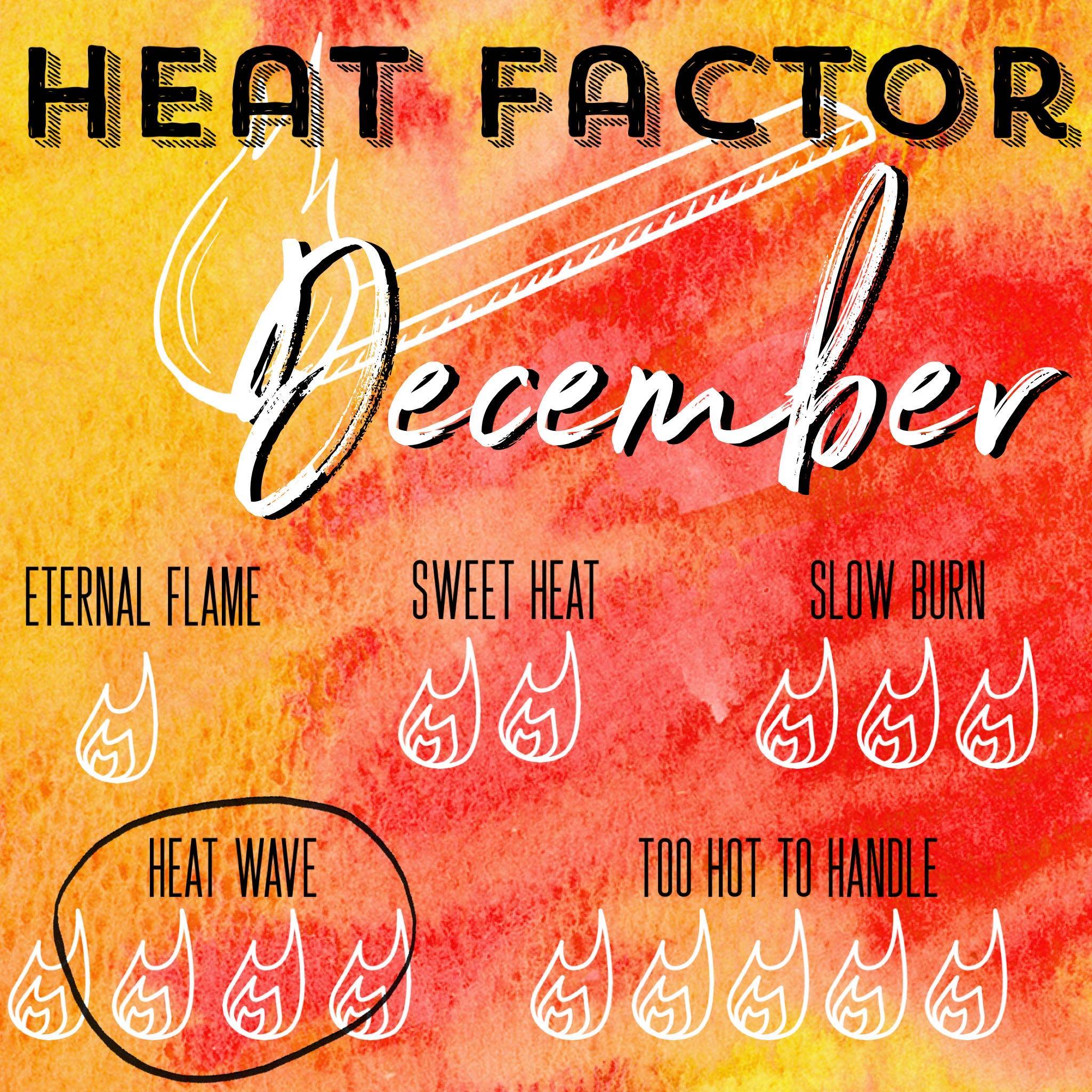 November Theme: Can I Bring My Book?
November Crates will be shipping out the week of November 10th!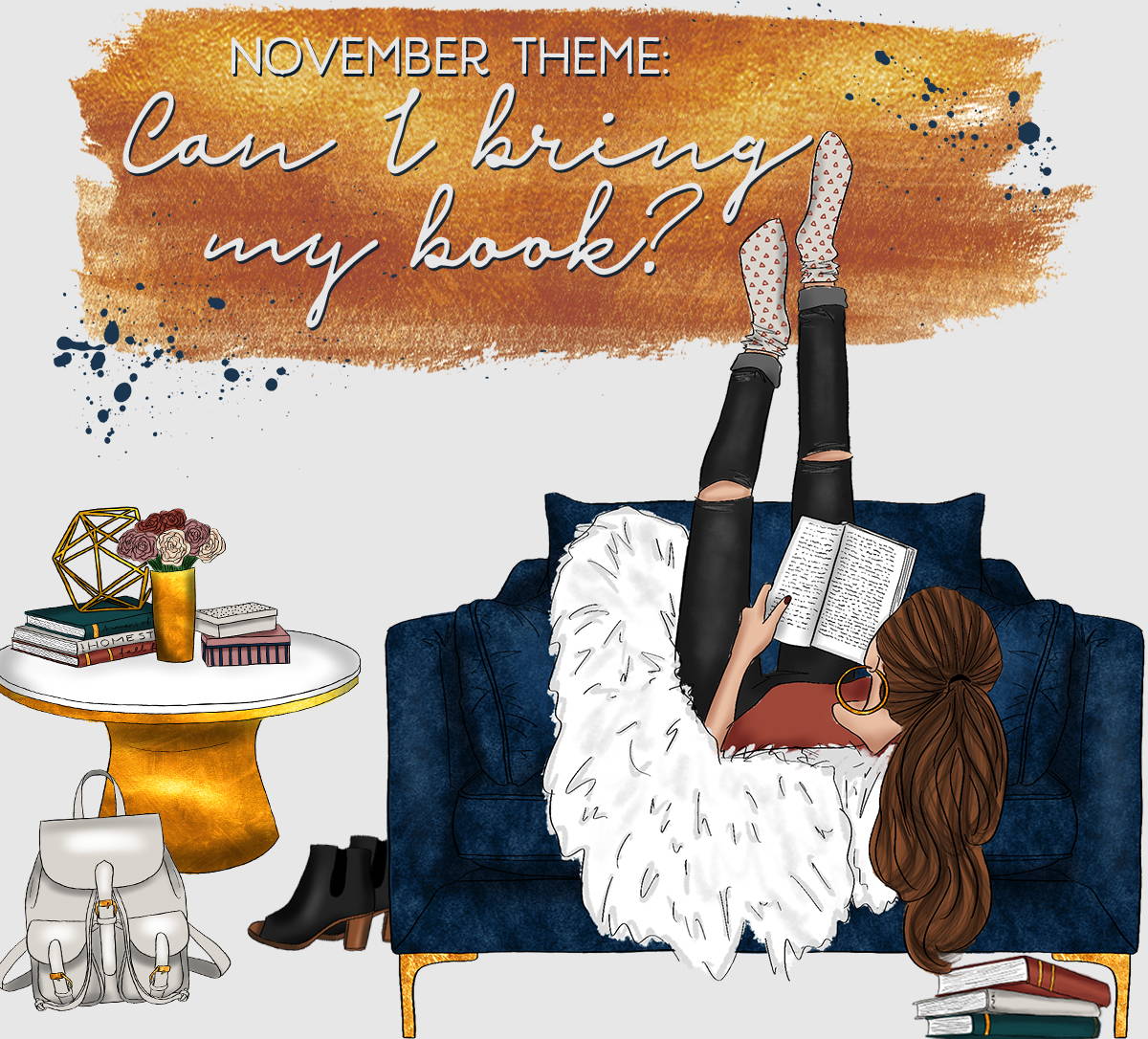 This month's book is about renewing love once it's faded from its original shine. It centers around a character joining a book club to learn how to woo their love again!
This book will come with a letter from the author and a signed bookplate!
The items supporting this book will be those you can use for your own book club or just keeping track of your own reading record! Prepare for adorable items that will be helping you conquer your TBR for months to come!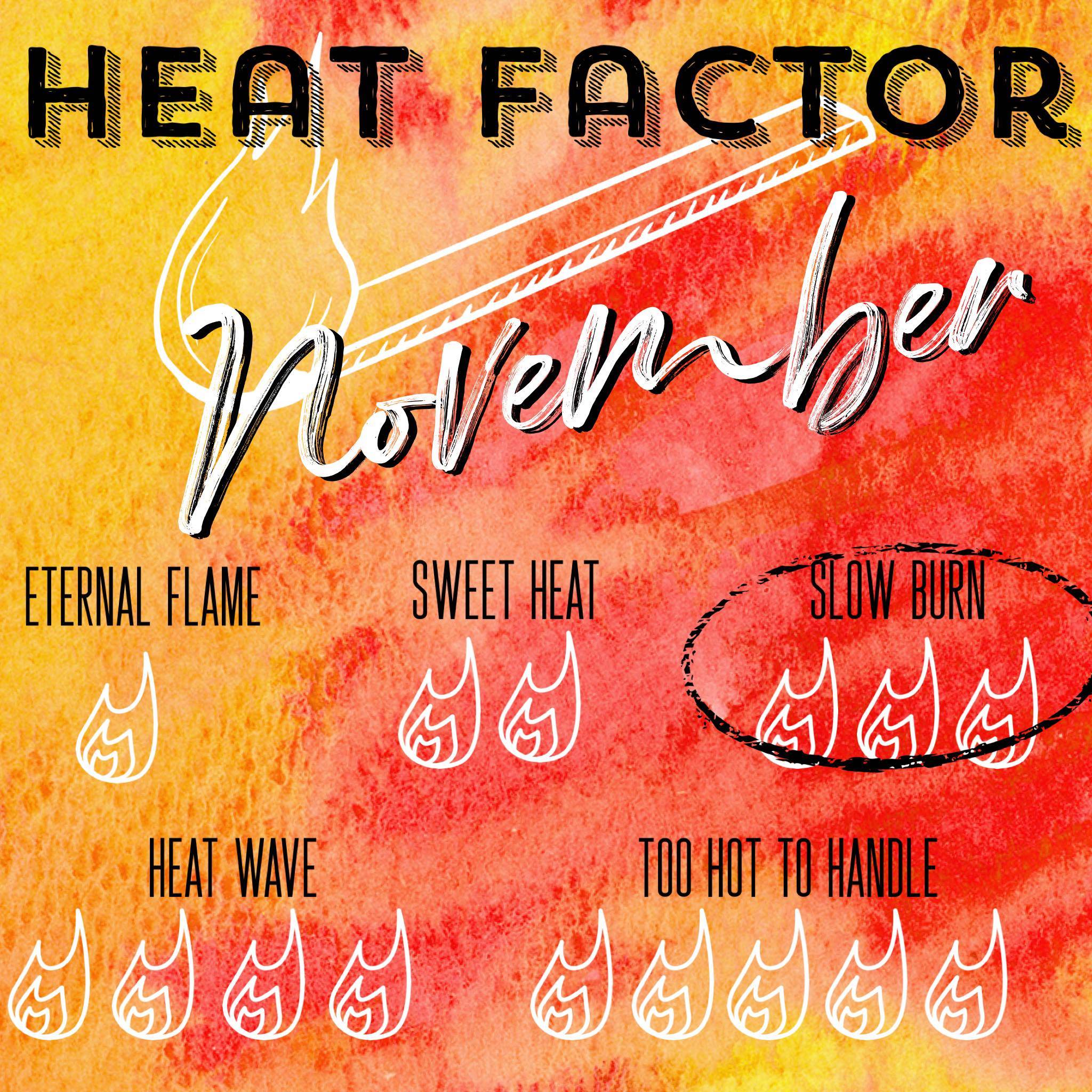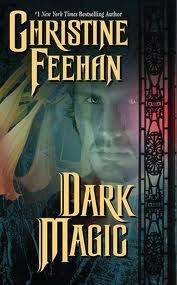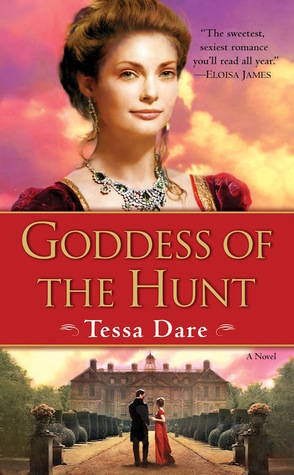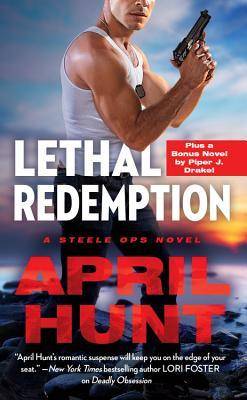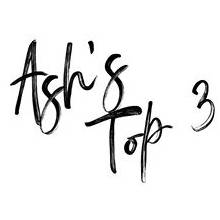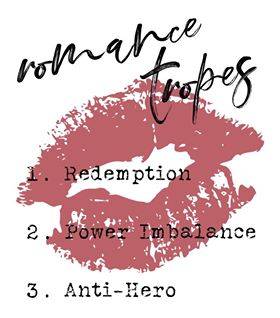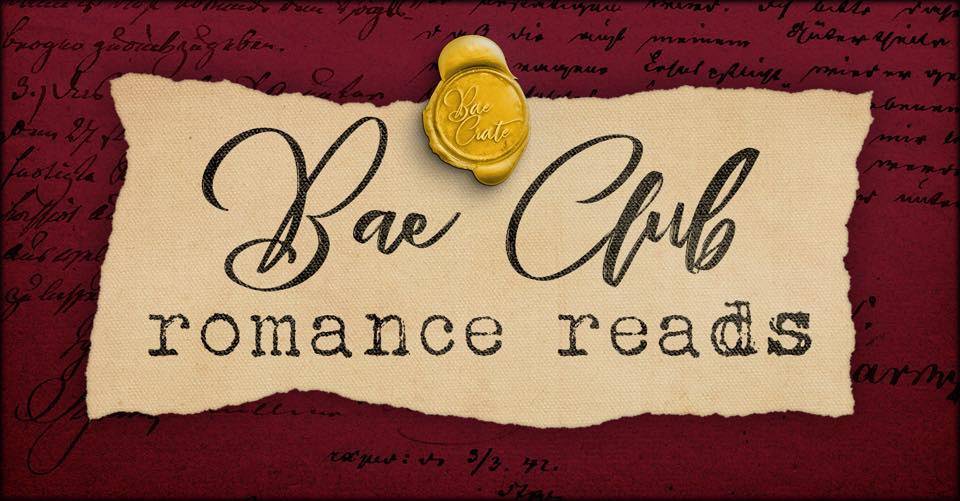 Did you know we have a book club on Facebook??
Every month we read the previous month's book inclusion, as well as a book chosen by the club members! As a member of the club, you would have access to exclusive giveaways, games and chats with the Bae Crate Owners and club moderators, and so much more! You do NOT have to be a subscriber to participate! To request membership, click the button below!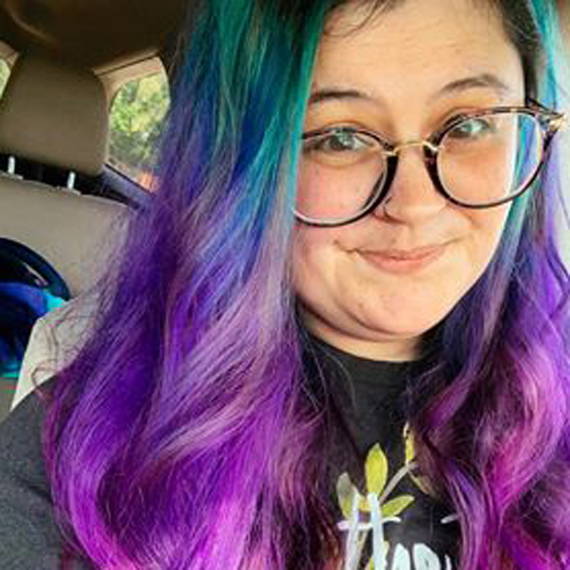 Fantasyland by Kristen Ashley
Anita Blake series by Laurel K Hamilton
The Rules of Scoundrels by Sarah MacLean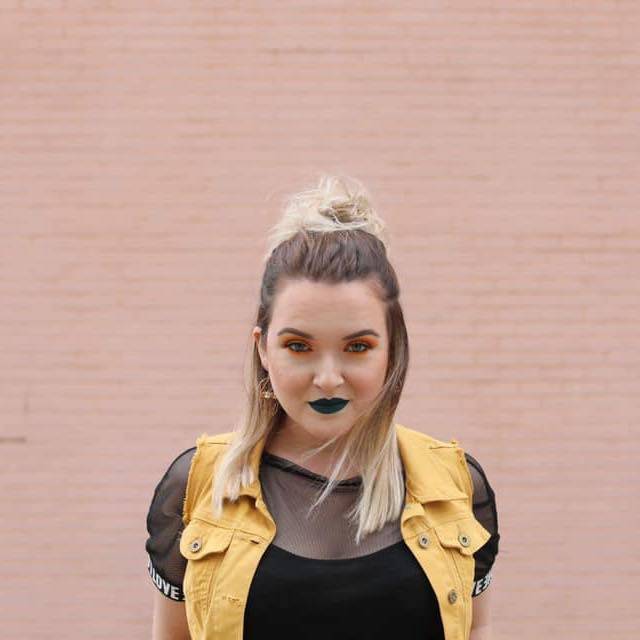 Lord of the Fading Lands by C.L. Wilson
Guild Hunters series by Nalini Singh
The Fire Lord's Lover by Kathryne Kennedy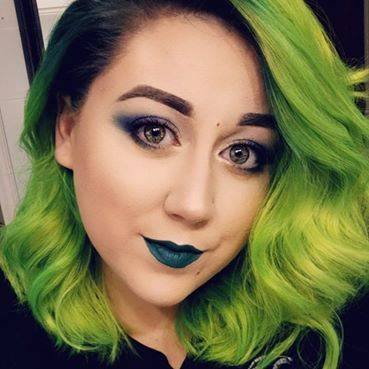 Sins for All Seasons Series by Lorraine Heath
The Beast of Beswick by Amalie Howard
Rhapsodic by Laura Thalassa
Punk 57 by Penelope Douglas
Lucifer by Ava Martell
Coaching Hours by Sara Ney

Disorderly Conduct by Tessa Bailey
A Promise of Fire by Amanda Bouchet
A Kiss at Midnight by Eloisa James