Take a peak into the Bae Crate Diary!
Here you'll find our current theme, previous theme, book recommendations, and (soon) so much more!

April Theme: XOXO, Bae Crate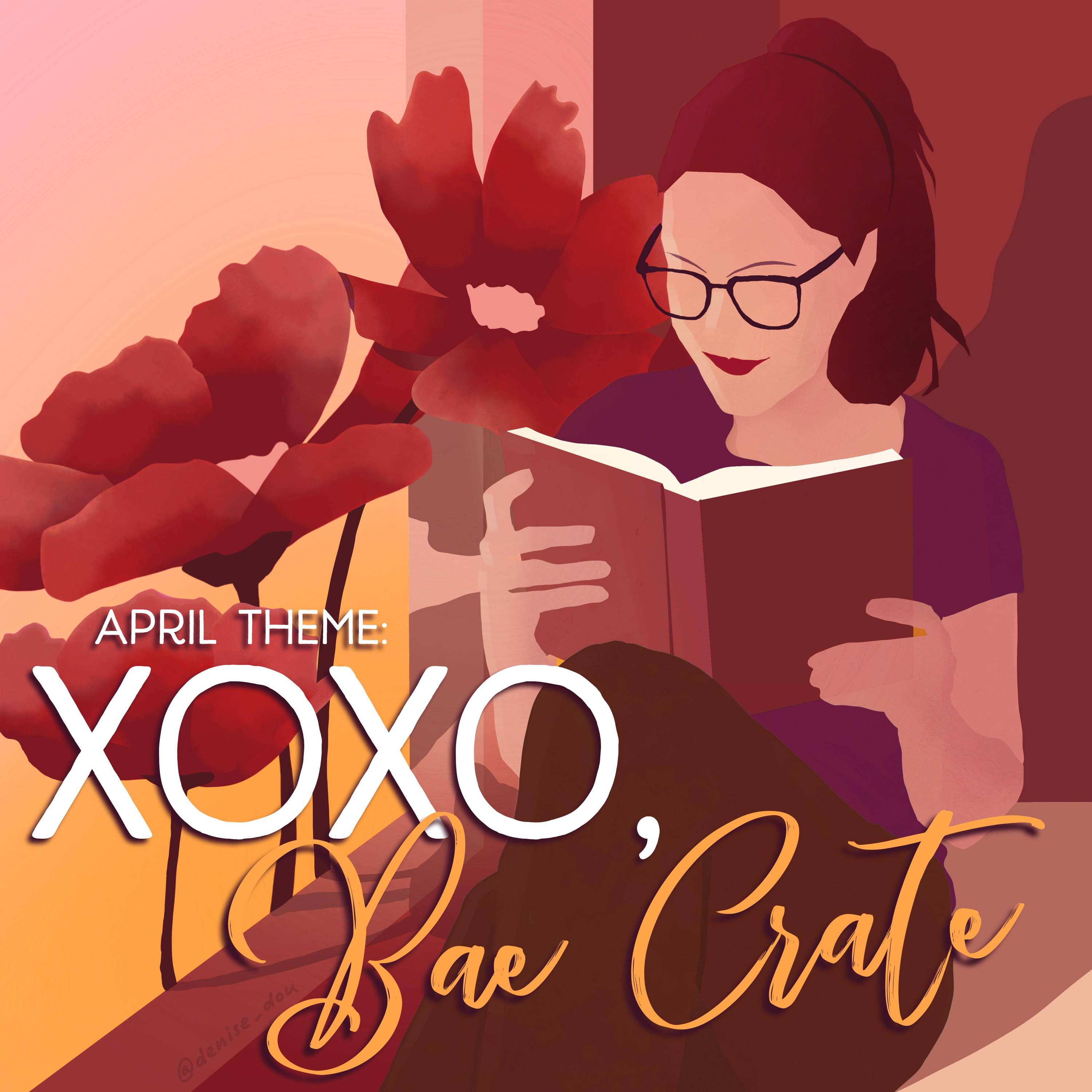 It's time to announce our very last Bae Crate theme, and you guys, it's a good one! When we first announced the closing of Bae Crate in December, our hearts were so heavy but also excited to finish BC out strong. All boxes throughout April have been filled with our favorite items and books, and we can't wait to share them all with you!
💖 For April, we are including an
EXCLUSIVE EDITION OMNIBUS

😱😱. This book will contain not one, not two, but THREE books inside. These are fantasy romances that feature wolf shifters, Fae Guardians, and HOT romance. These editions will have an exclusive cover combining all of the books and is SO stunning! These will come with a signed bookplate from the author as well.
💖 Items included are fun items to have you ready to go out in the world again and look good doing it. These crates will go on sale on

February 22nd at 9 am EST, so set your alarms. We have limited sets of these exclusive editions and will not be making more!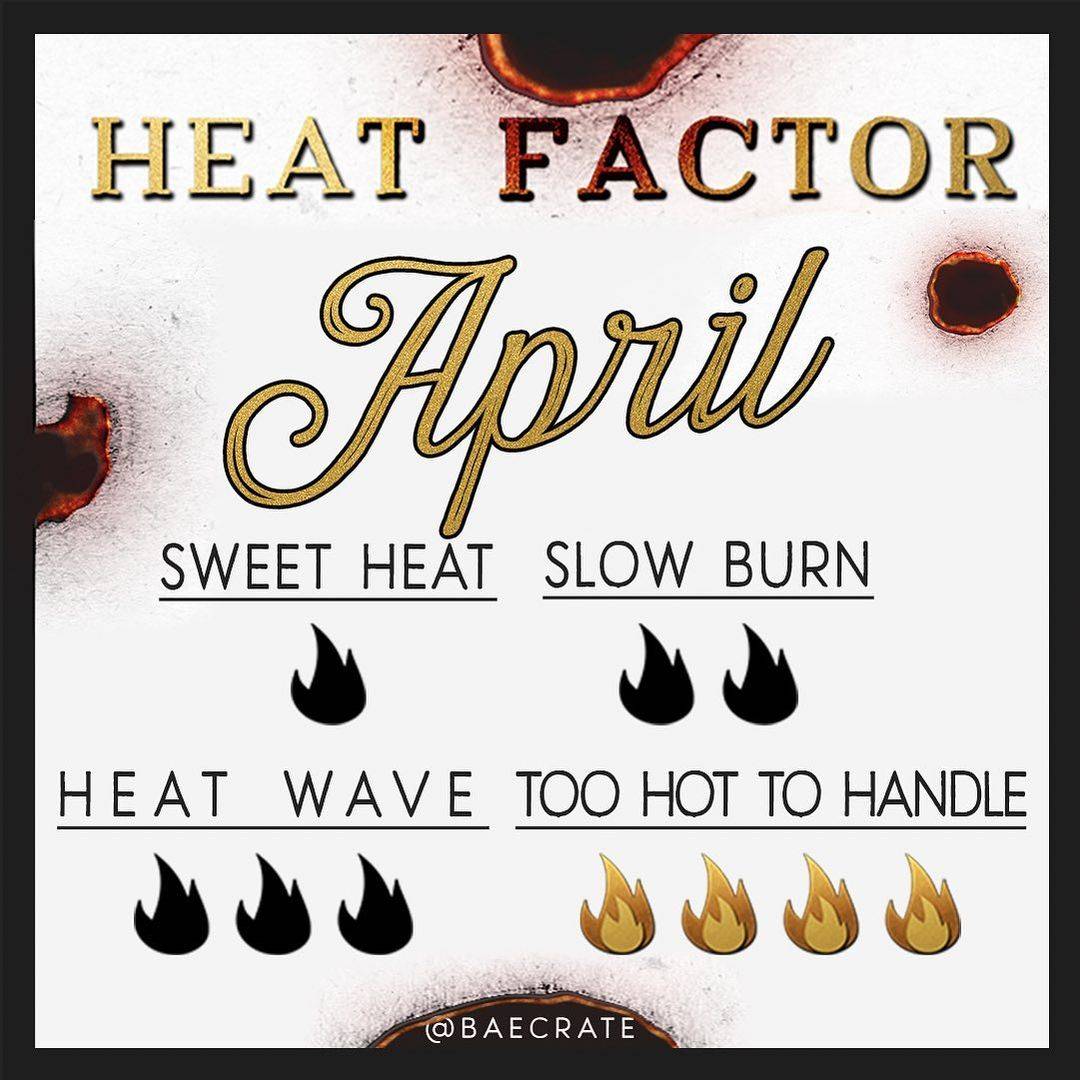 April Crates are currently on sale and will be shipping out the week of April 10th!
If you are subscribed to us, your renewal date for this crate will be March 8th.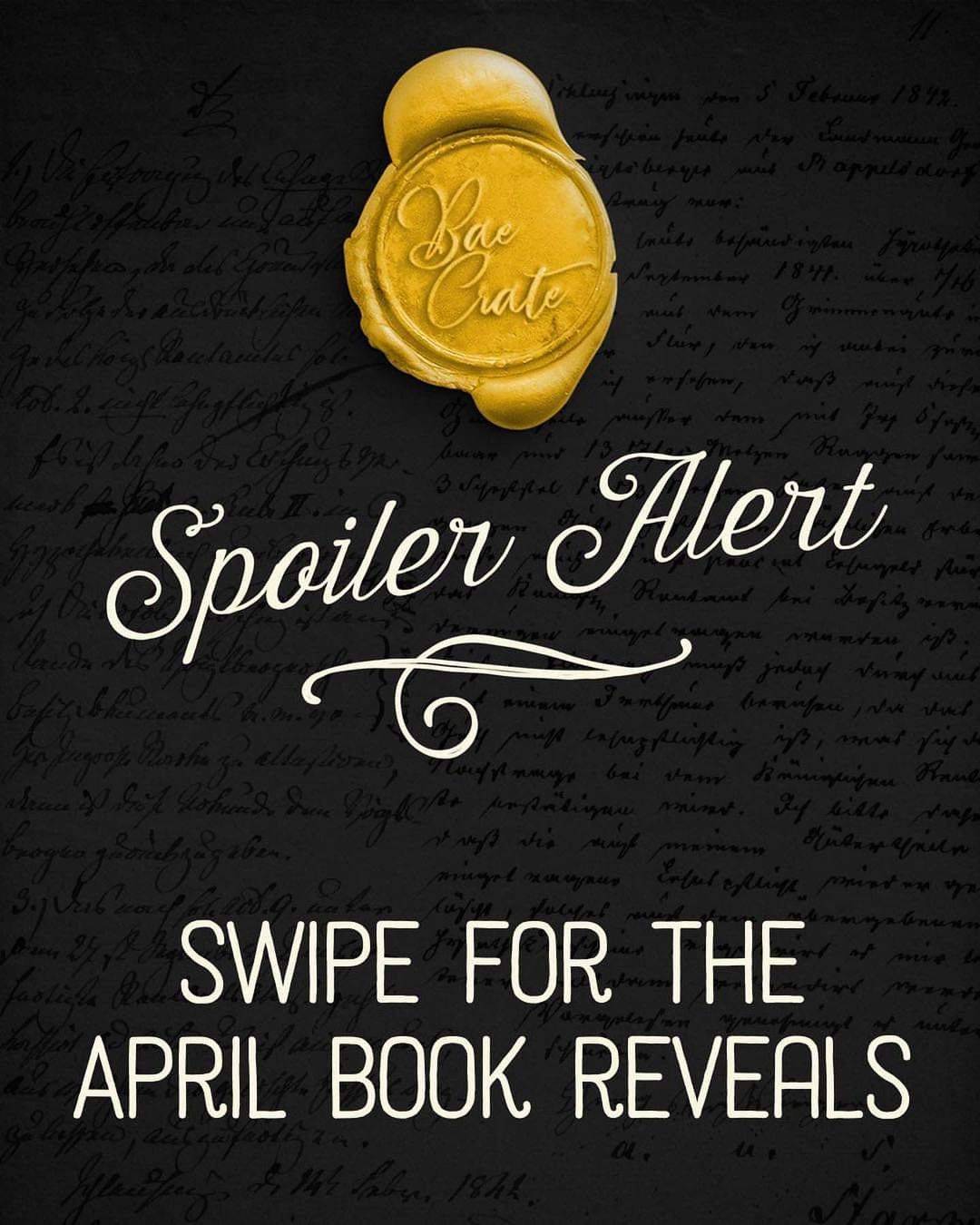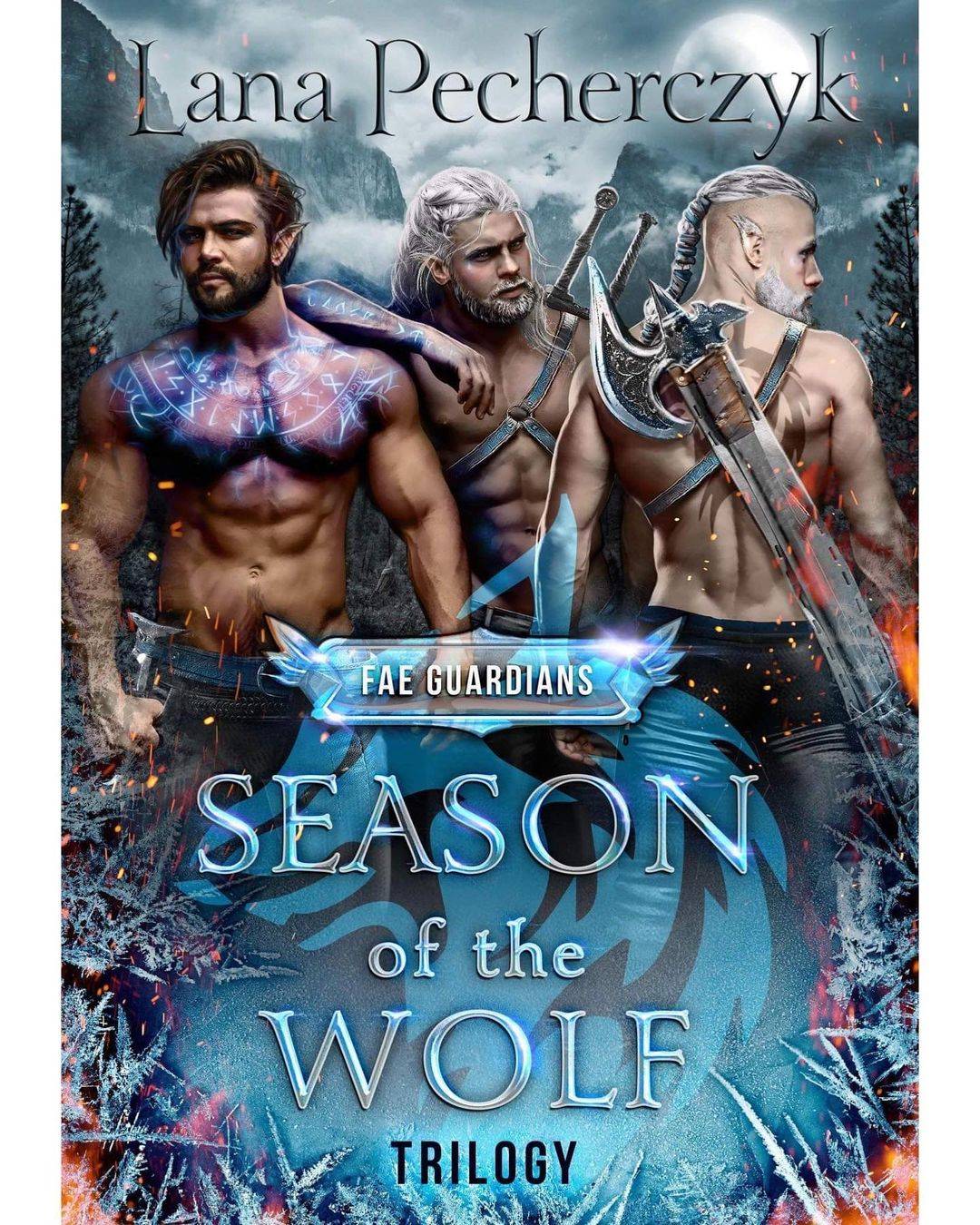 February Theme: When Love Speaks
February Crates ship out the week of February 10th!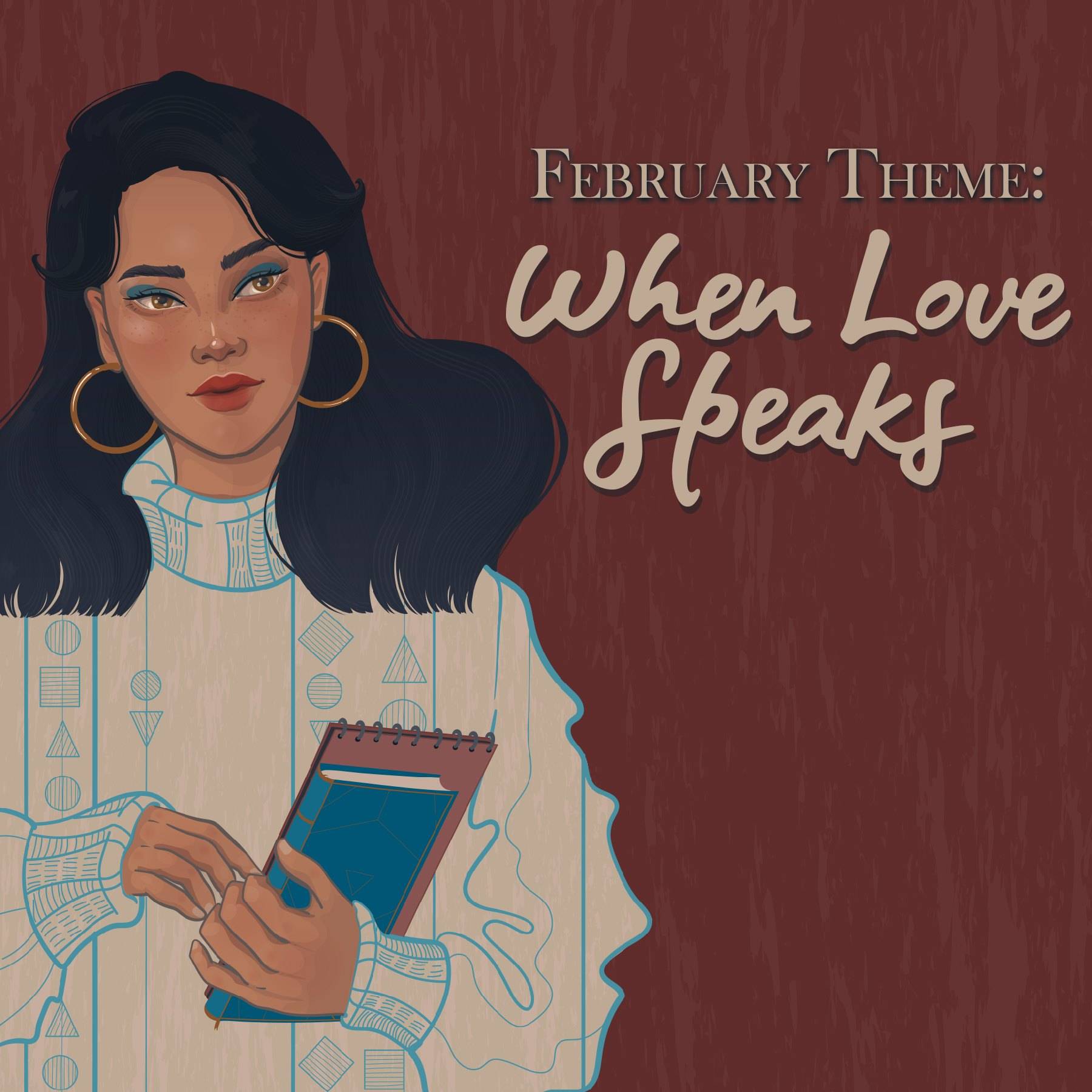 March Theme: Rebellious Hearts
March Crates ship out the week of March 10th!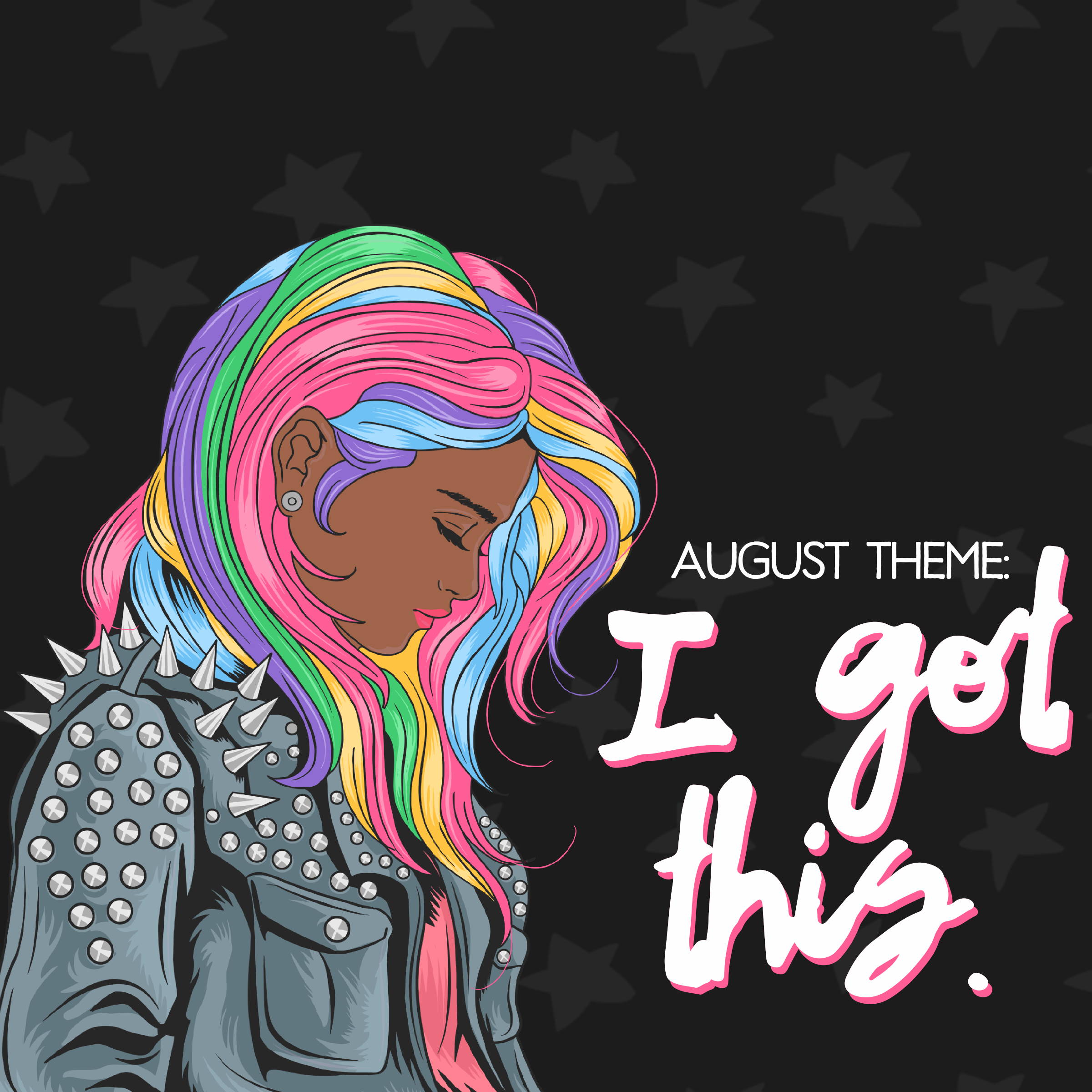 You've got this.
And we've got you.
Every day you keep your head up and get shit done—because you are a Bad Bae. This month we want you to say "I got this." And we've got your back! This box is FILLED with goodies to remind you that YOU are enough, and you have to take care of you too.
August crates will once again have TWO PHYSICAL BOOKS instead of one! Revenge. Gods. Ancient Evils. Kingdoms on the brink of war. These heroines are determined to reclaim their power in TWO fantasy stories sure to make you swoon. Nalini Singh called the first book "dark, brutal bloody--and incredibly compelling". These will come with a letter from the author, couple art, and two signed bookplates (1 for each book).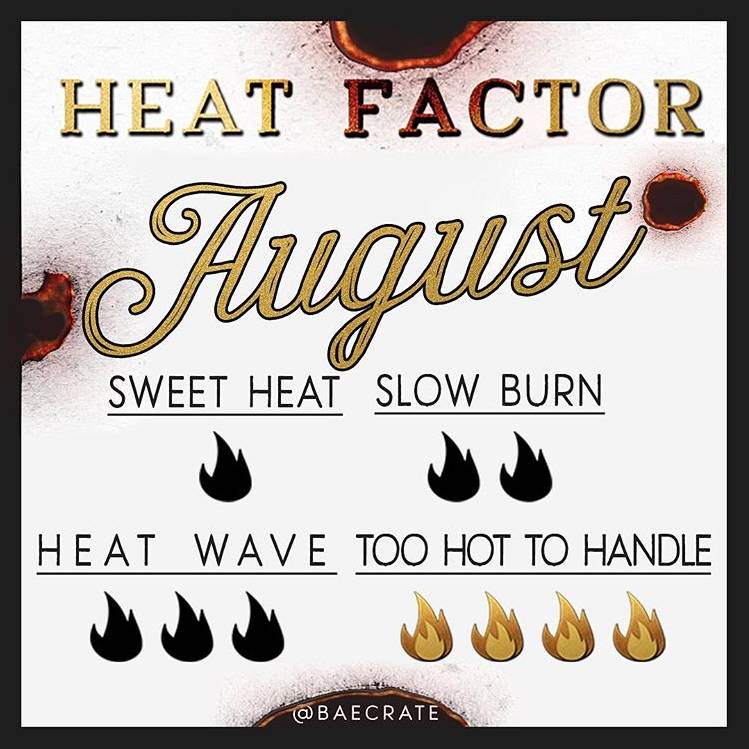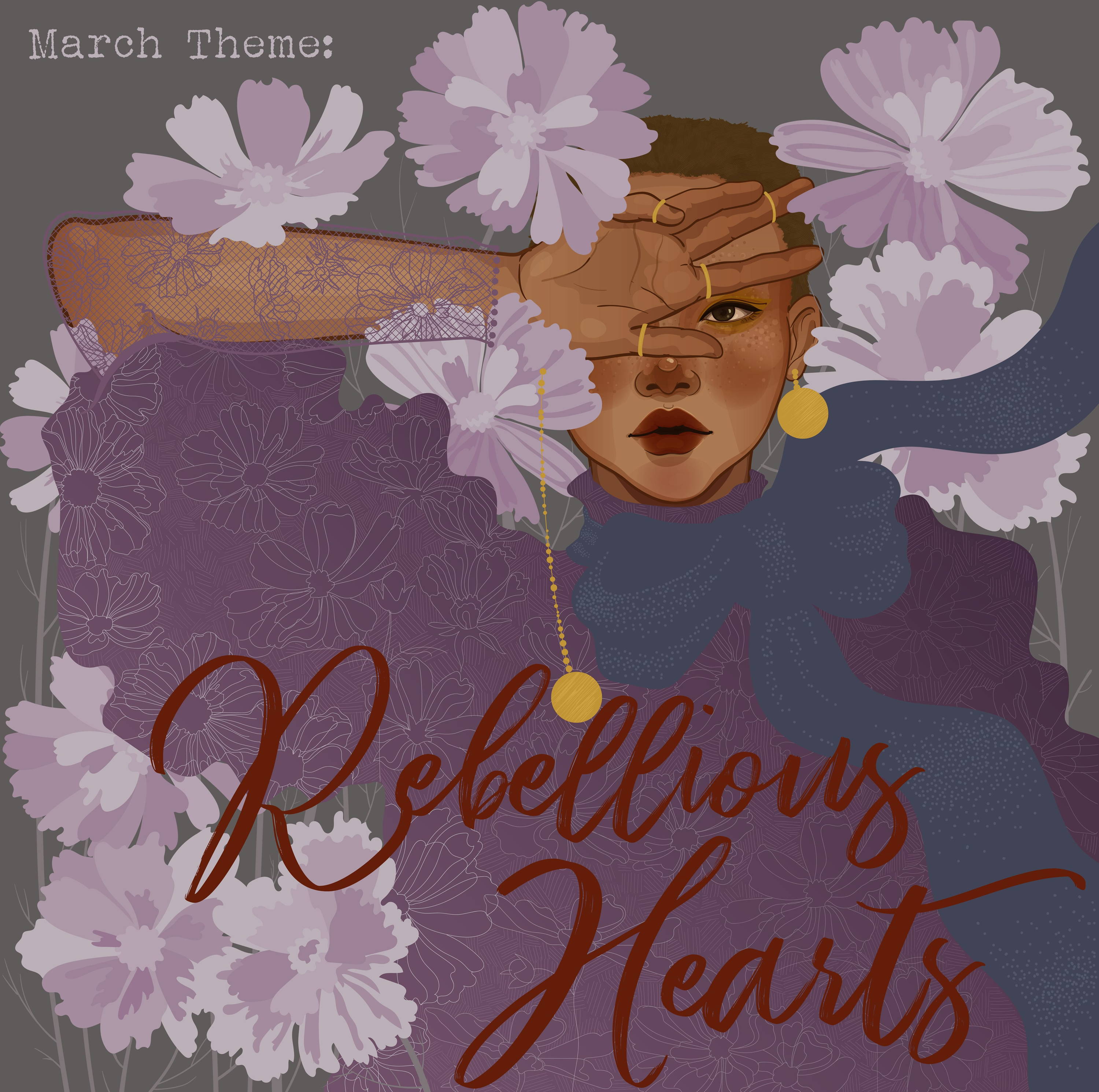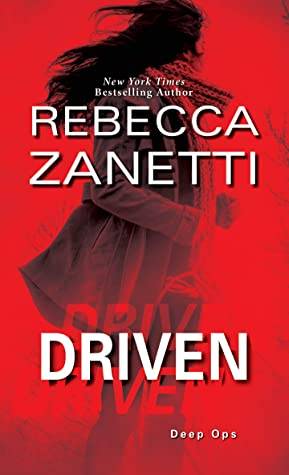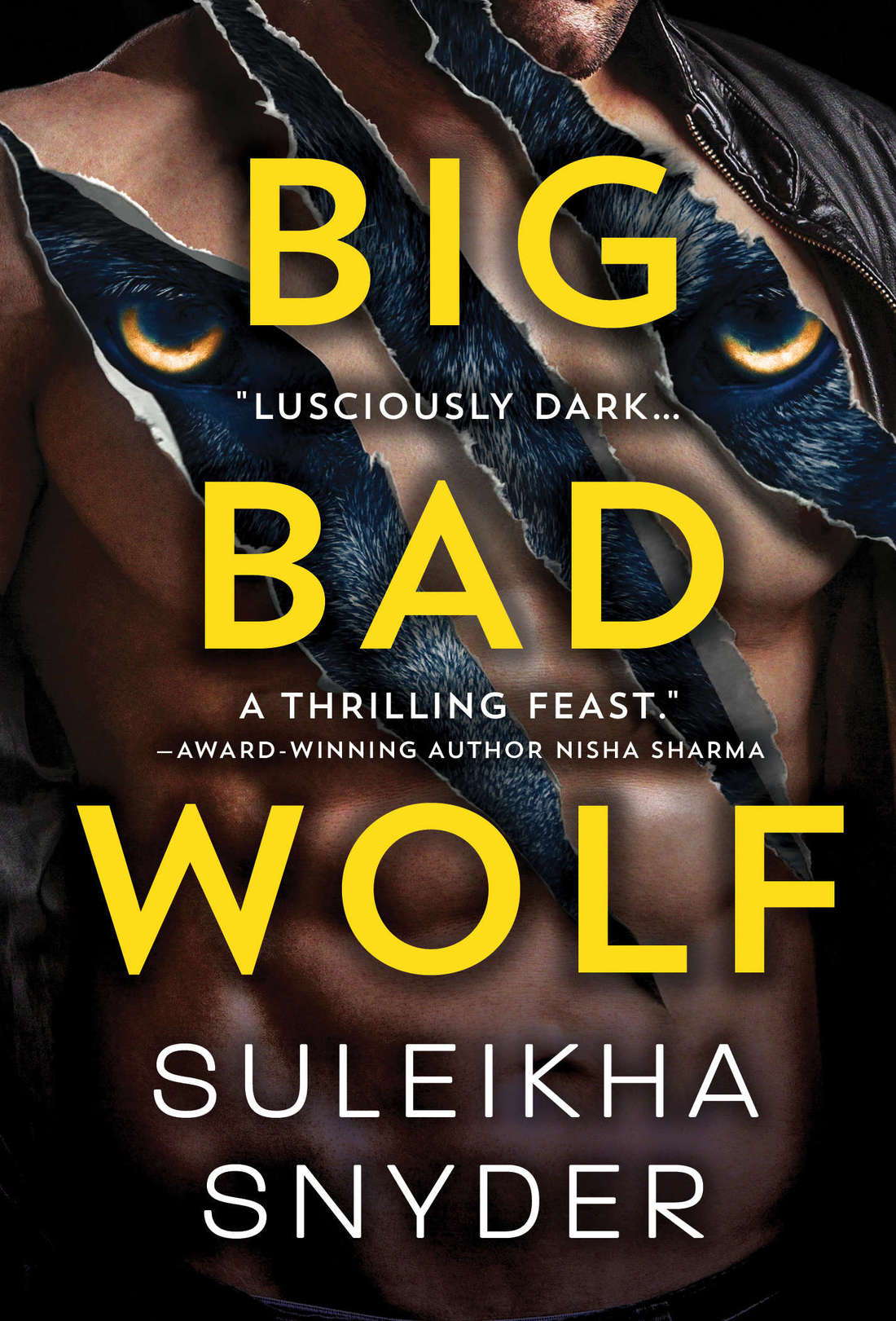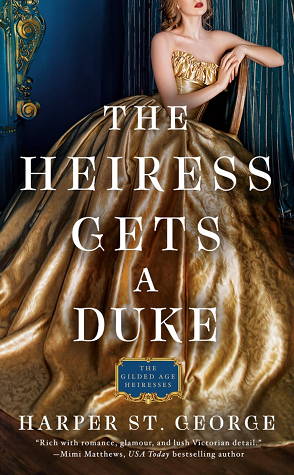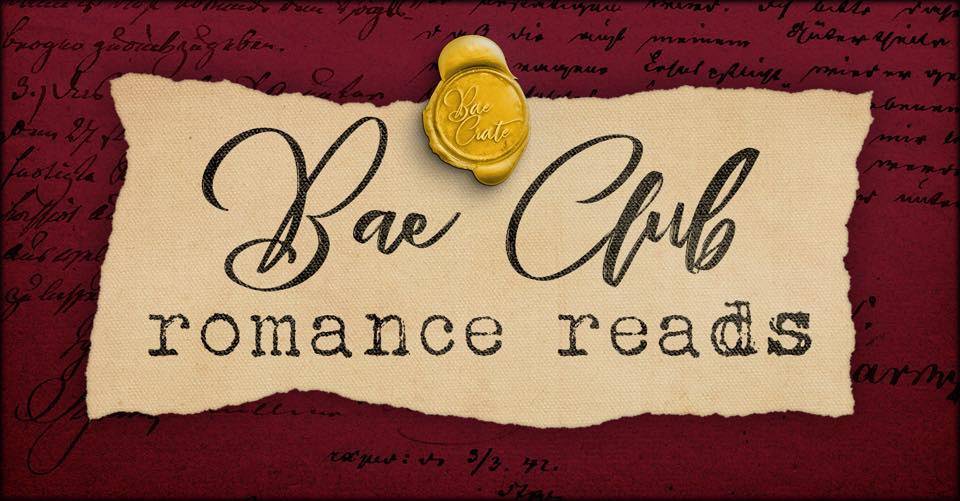 Did you know we have a book club on Facebook??
Every month we read the previous month's book inclusion, as well as a book chosen by the club members! As a member of the club, you would have access to exclusive giveaways, games and chats with the Bae Crate Owners and club moderators, and so much more! You do NOT have to be a subscriber to participate! To request membership, click the button below!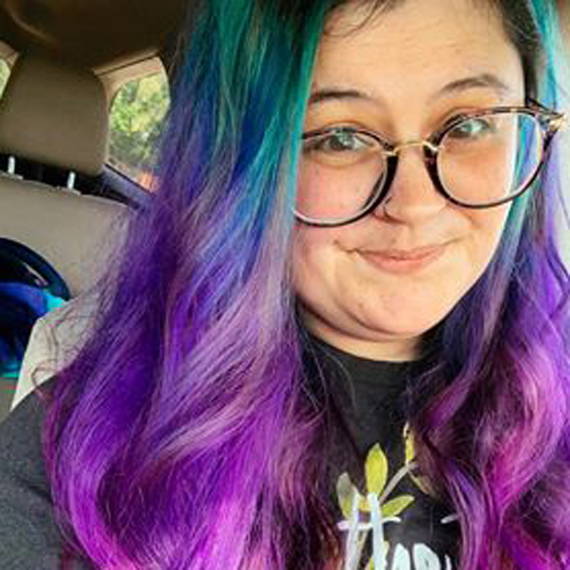 Fantasyland by Kristen Ashley
Anita Blake series by Laurel K Hamilton
The Rules of Scoundrels by Sarah MacLean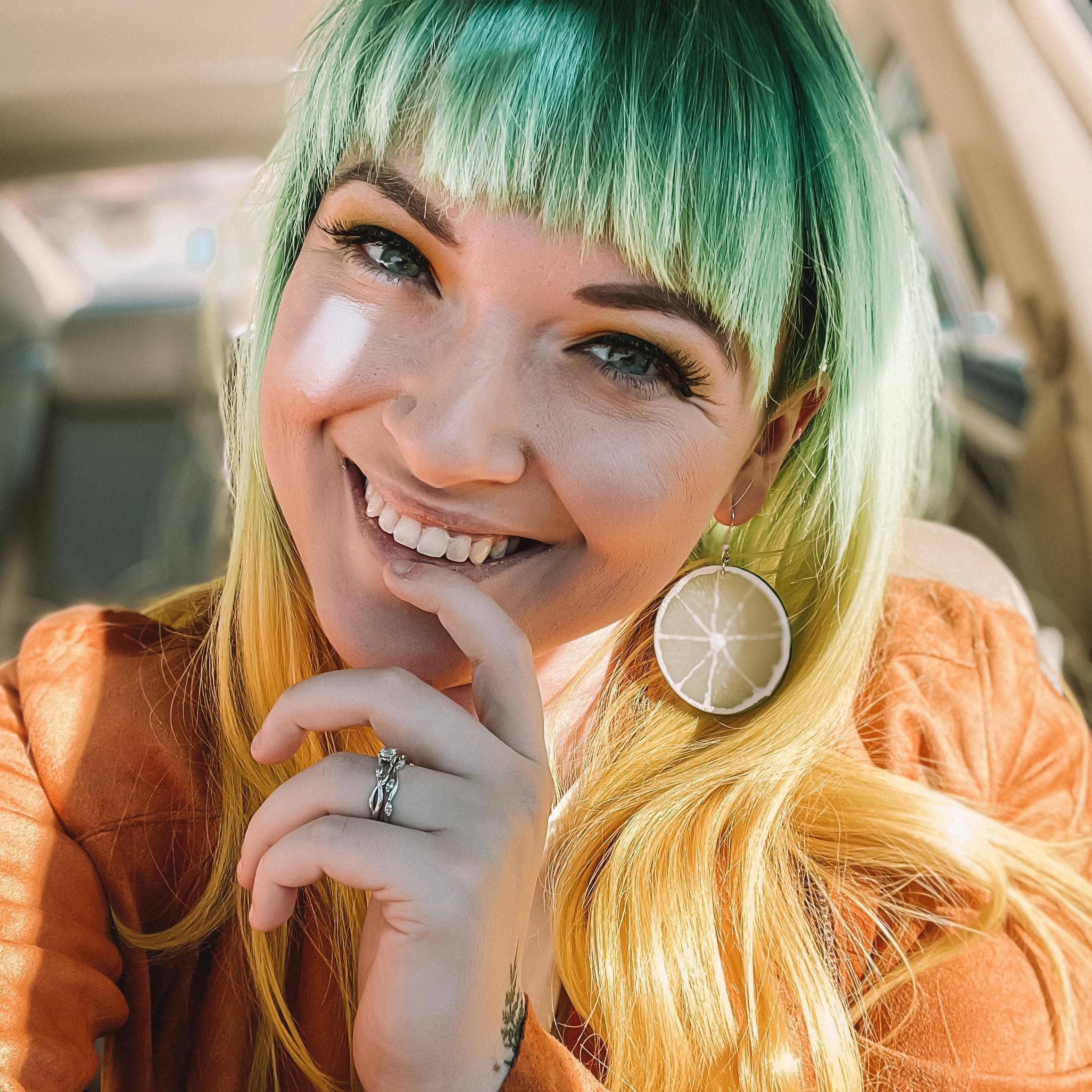 Lord of the Fading Lands by C.L. Wilson
Guild Hunters series by Nalini Singh
The Fire Lord's Lover by Kathryne Kennedy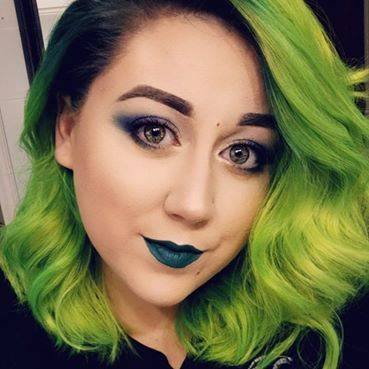 Sins for All Seasons Series by Lorraine Heath
The Beast of Beswick by Amalie Howard
Rhapsodic by Laura Thalassa
Disorderly Conduct by Tessa Bailey
A Promise of Fire by Amanda Bouchet
A Kiss at Midnight by Eloisa James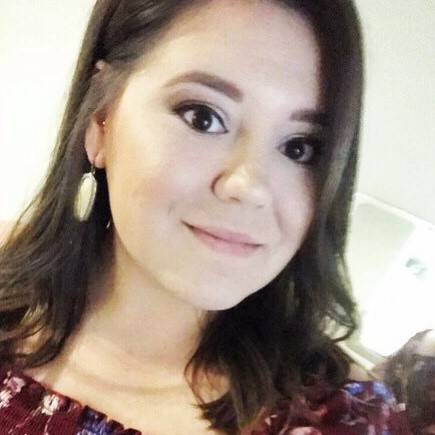 Faker by Sara Smith
Lords of the Underworld series by Gena Showalter
Kissed by an Angel by Elizabeth Chandler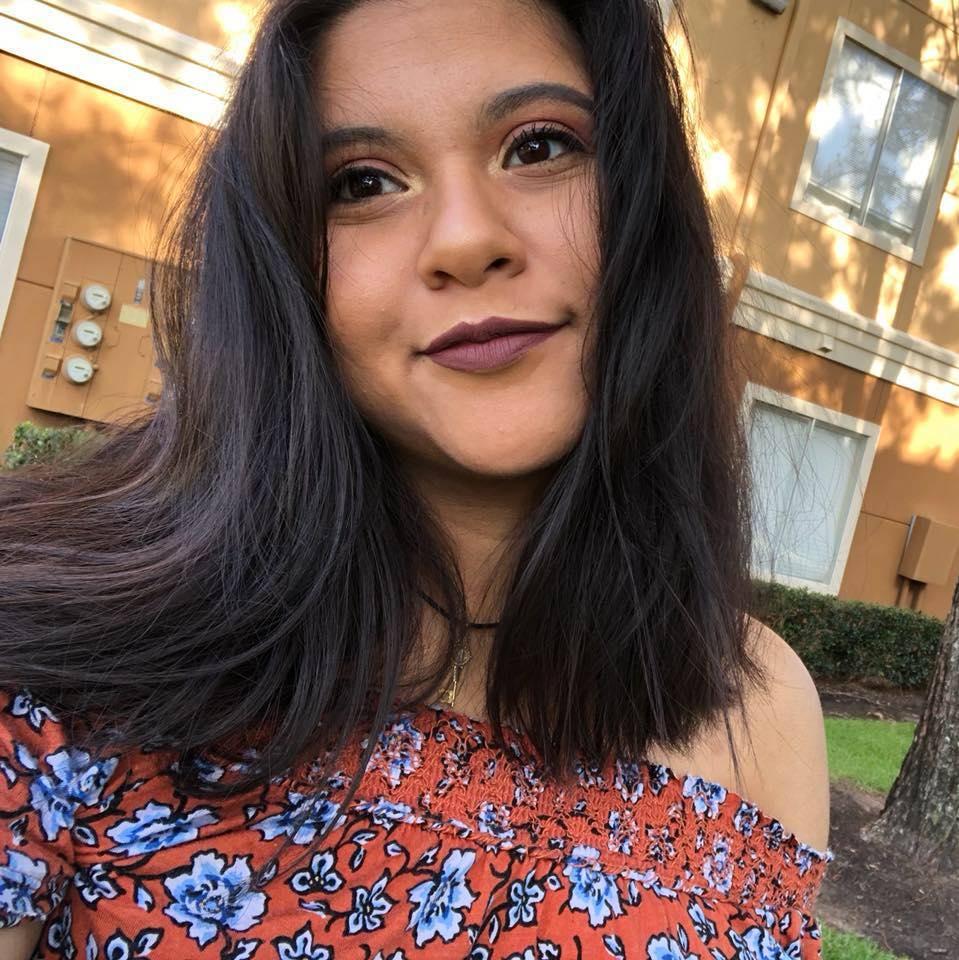 Boss Man by Vi Keeland
The Duchess Deal by Tessa Dare

Yours Until Dawn by Teresa Medeiros