Take a peak into the Bae Crate Diary!
Here you'll find our current theme, previous theme, book recommendations, and (soon) so much more!

September Theme: Rise from the Ashes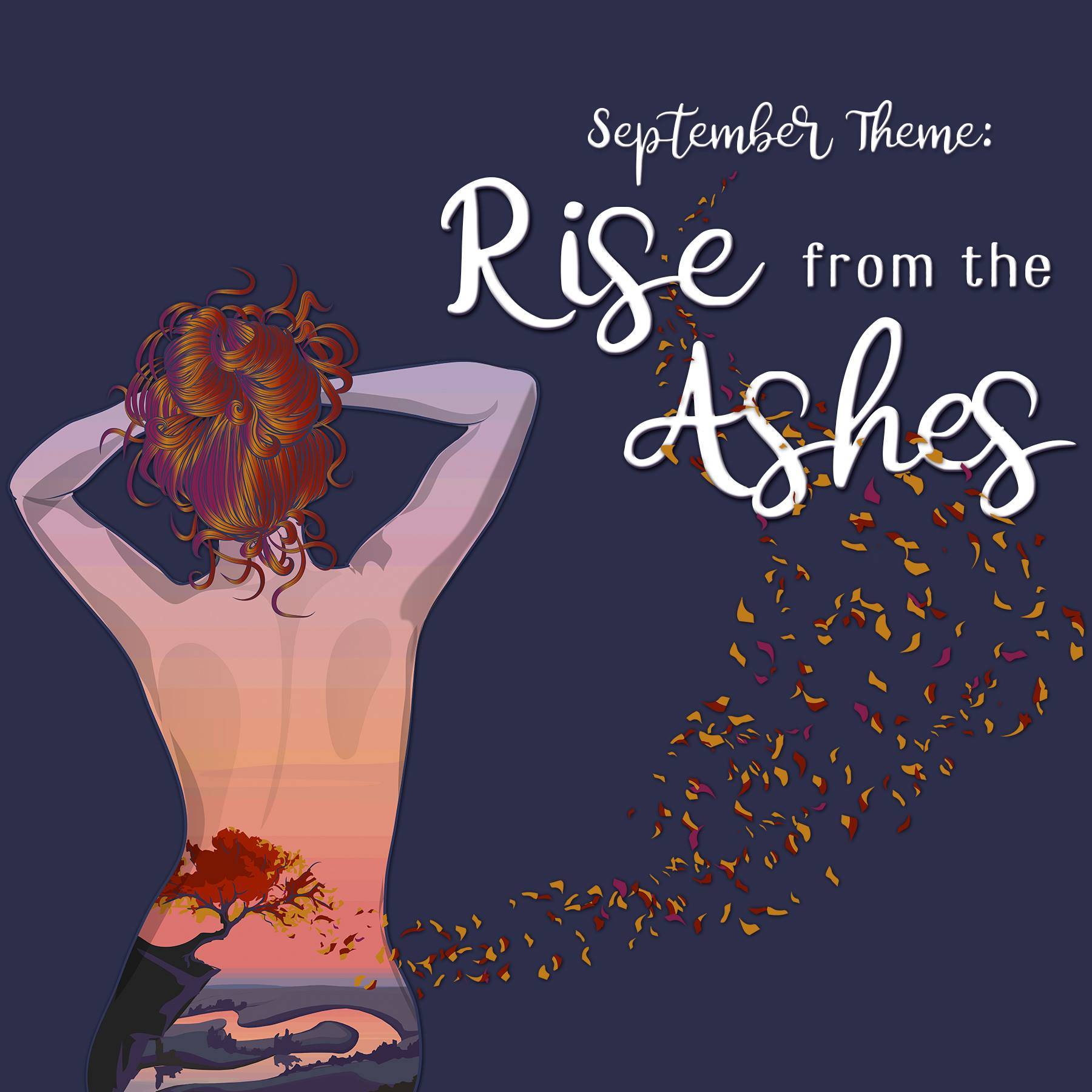 No matter how many times we burst into flames, we can always rise from the ashes.
Calling all Phoenixes!
Our September box has been crafted with you in mind.
2020 has been a year that has tested us all, and we just keep rising up from the ashes and getting stronger for it. This crate will be filled with items to keep you motivated and pick you up when you're down.
Our September Rise From the Ashes crate will feature TWO physical books as well! These are two books (Book 1 & 2) that are from the same series and about two sisters with extremely rare powers. They are being hunted like prizes by DRAGON SHIFTERS 😱. Whoever claims them will get power for themselves but these women won't go gently and have choices for themselves to make.
This box will come with two bookplates, a letter from the author, and the character art of both couples!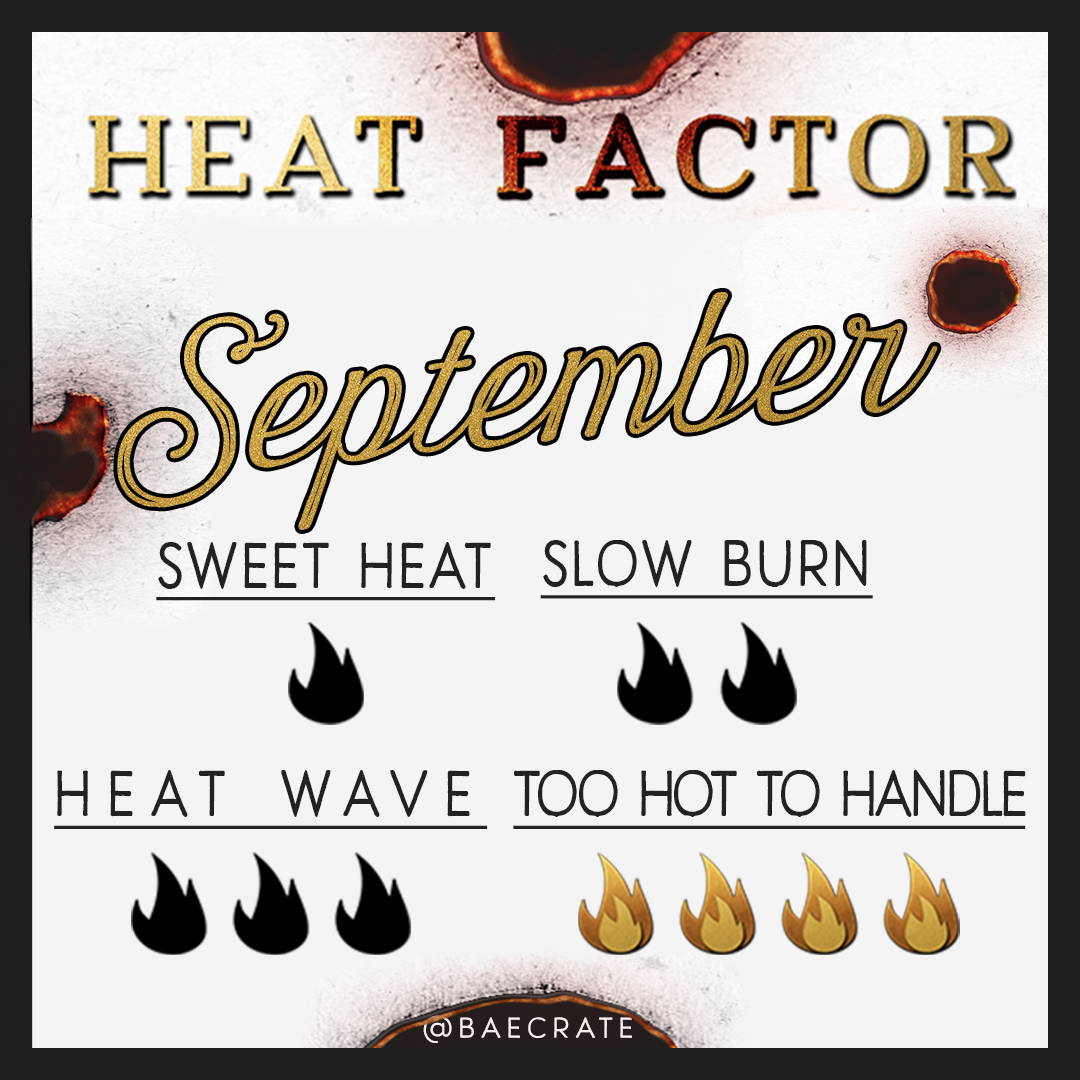 September Crates are currently on sale and will be shipping out the week of September 10th!
If you are subscribed to us, your renewal date for this crate will be August 8th.

July Crates will be shipping out the week of July 10th!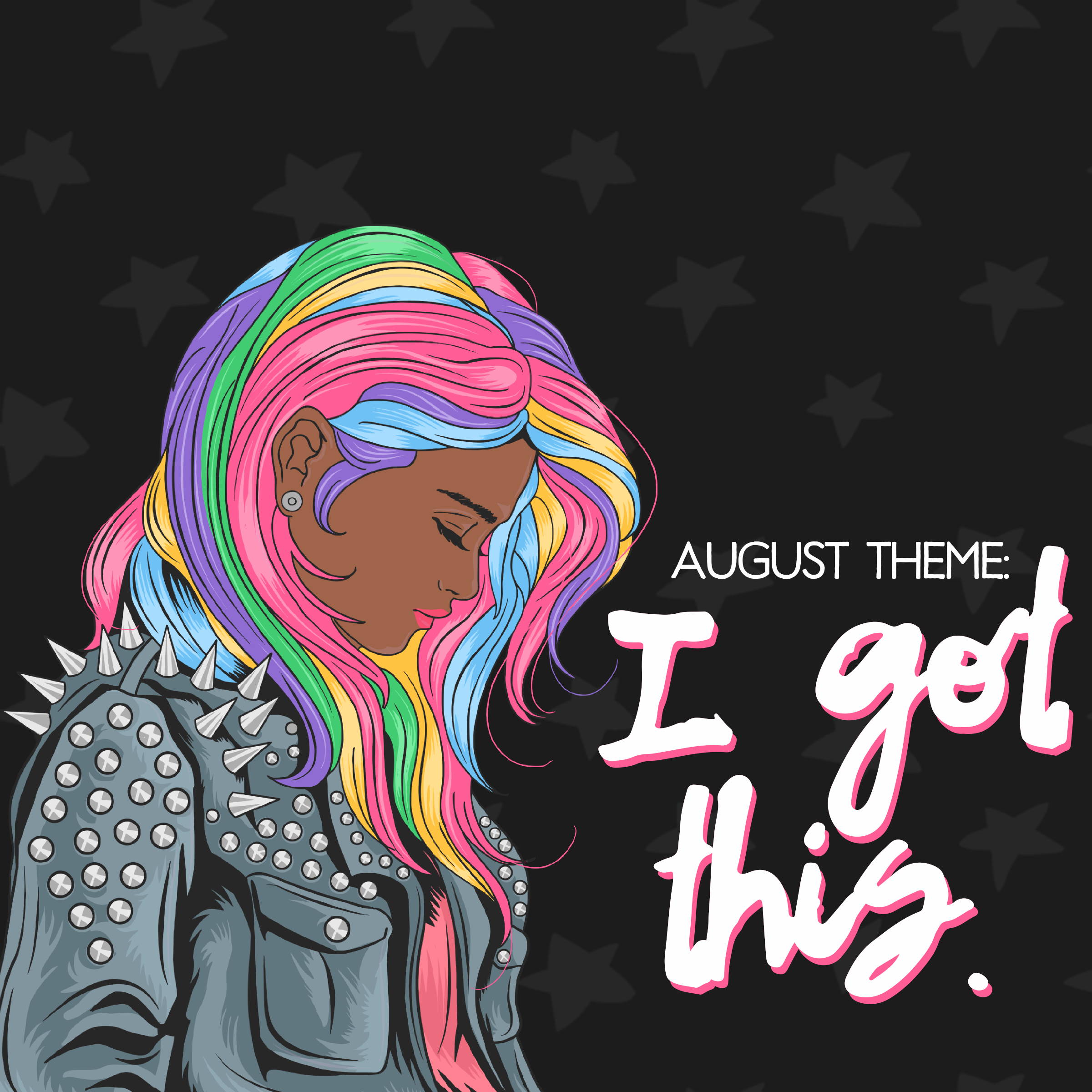 You've got this.
And we've got you.
Every day you keep your head up and get shit done—because you are a Bad Bae. This month we want you to say "I got this." And we've got your back! This box is FILLED with goodies to remind you that YOU are enough, and you have to take care of you too.
August crates will once again have TWO PHYSICAL BOOKS instead of one! Revenge. Gods. Ancient Evils. Kingdoms on the brink of war. These heroines are determined to reclaim their power in TWO fantasy stories sure to make you swoon. Nalini Singh called the first book "dark, brutal bloody--and incredibly compelling". These will come with a letter from the author, couple art, and two signed bookplates (1 for each book).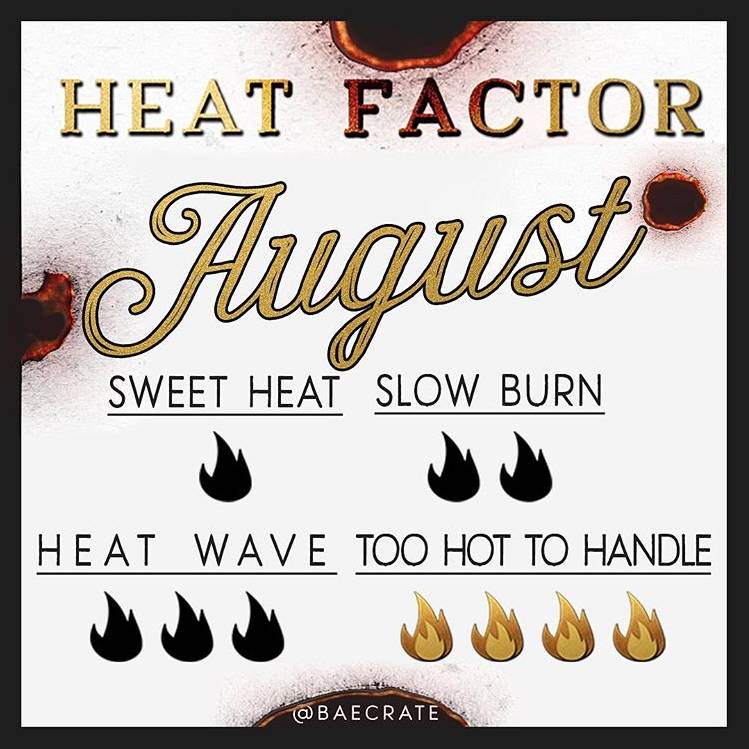 June Crates will be shipping out the week of June 10th!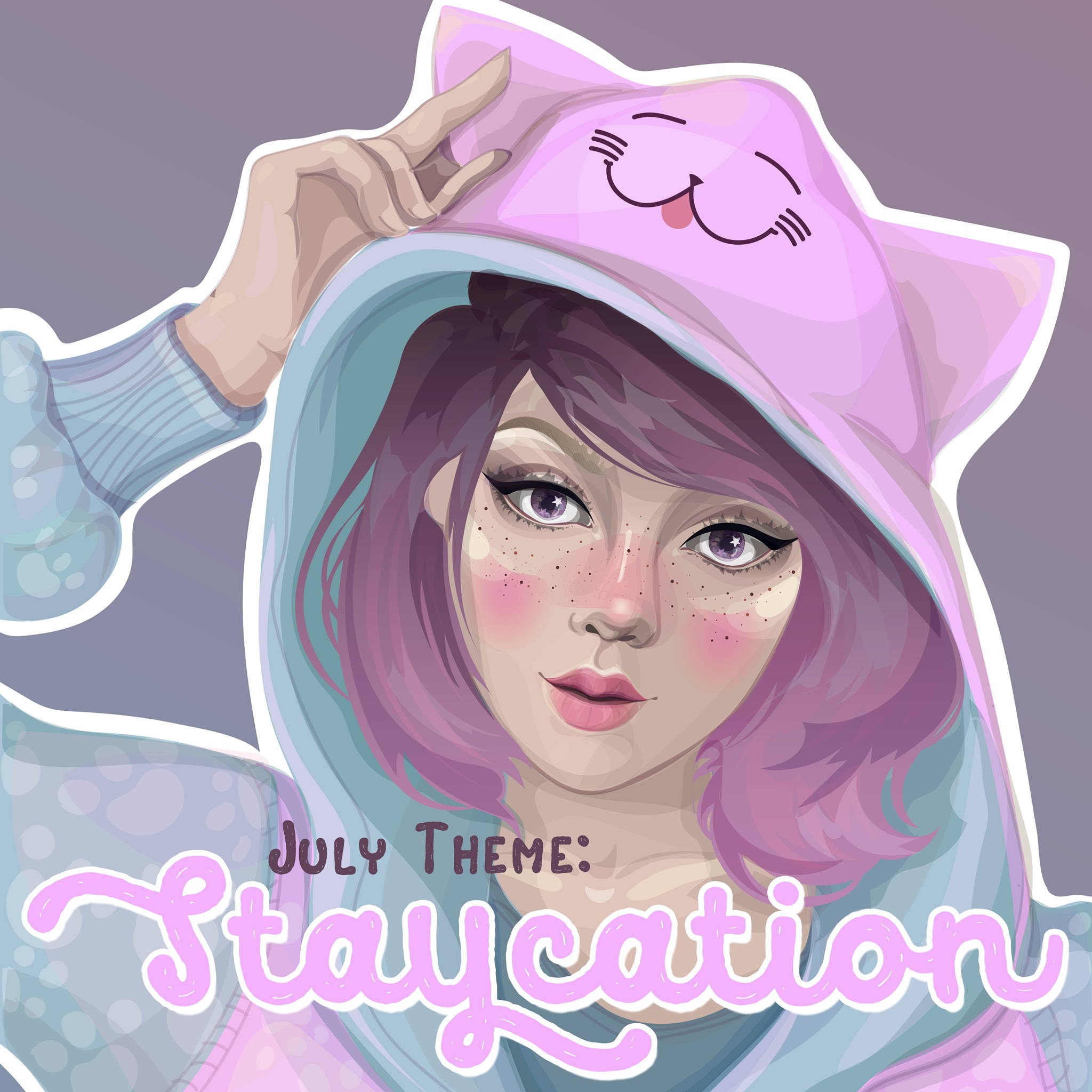 Staycation, all we ever wanted!!
We know many of you had vacations galore planned for this year that may have been interrupted but that doesn't mean we can't still have fun. So the Bae Crate Team has created a crate that will have you set up to have your own mini staycation at home! The items we have curated will bring a big smile to your face and we can't wait to see them. Opposites attract in our featured book this month that revolves around an enemies-to-lovers story of two men that are stuck traveling with one another to the biggest fan convention! With totally different personalities and competitive mindsets, this book will have you laughing and falling in love with them at the same time.This book will come with a signed bookplate and letter from the author along with our usual monthly couple art!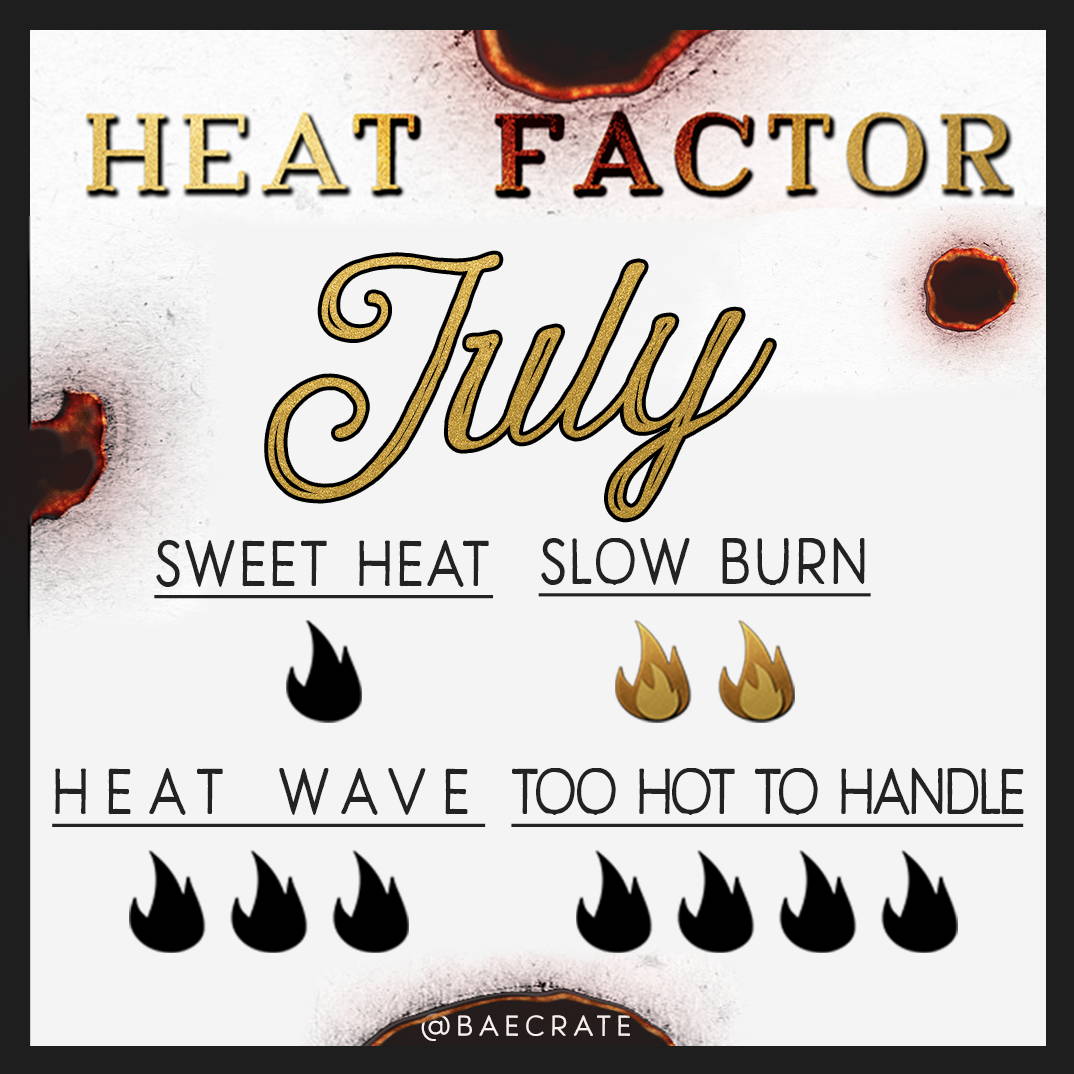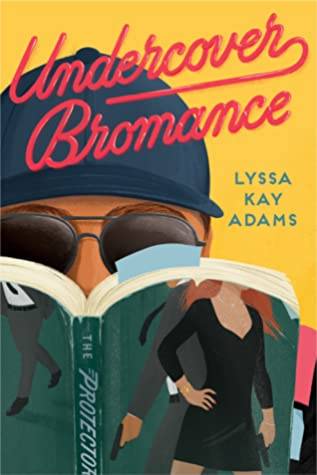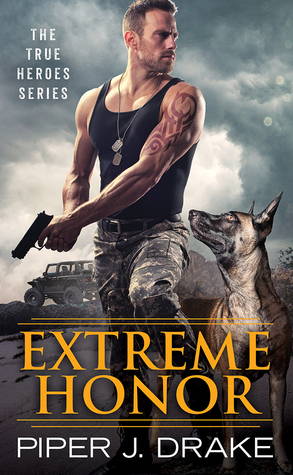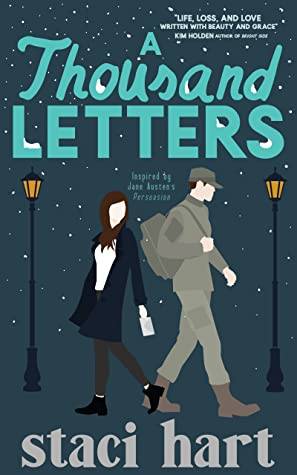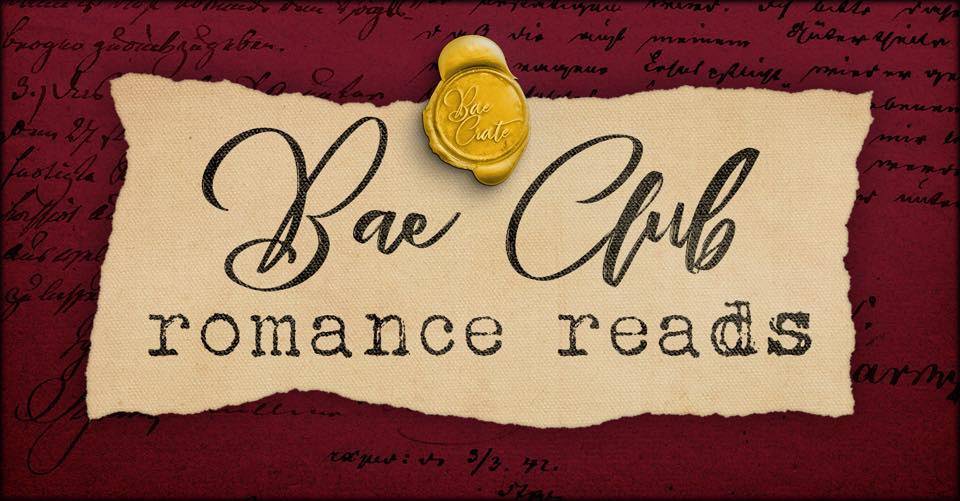 Did you know we have a book club on Facebook??
Every month we read the previous month's book inclusion, as well as a book chosen by the club members! As a member of the club, you would have access to exclusive giveaways, games and chats with the Bae Crate Owners and club moderators, and so much more! You do NOT have to be a subscriber to participate! To request membership, click the button below!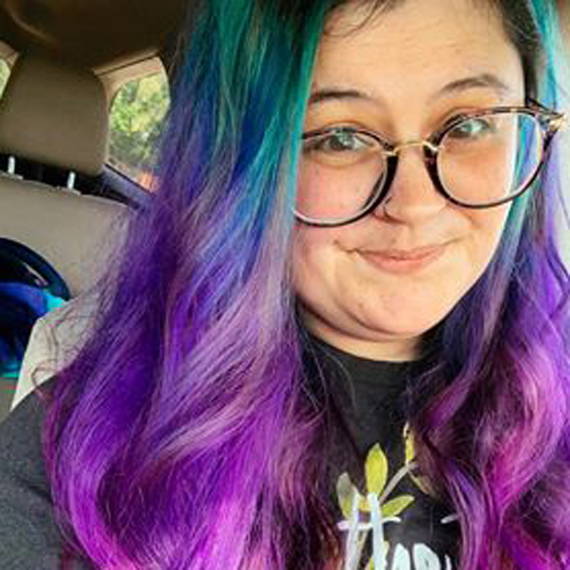 Fantasyland by Kristen Ashley
Anita Blake series by Laurel K Hamilton
The Rules of Scoundrels by Sarah MacLean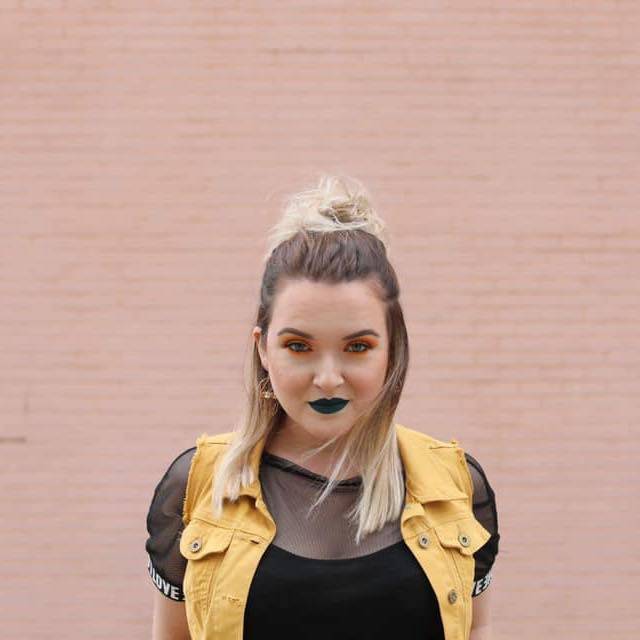 Lord of the Fading Lands by C.L. Wilson
Guild Hunters series by Nalini Singh
The Fire Lord's Lover by Kathryne Kennedy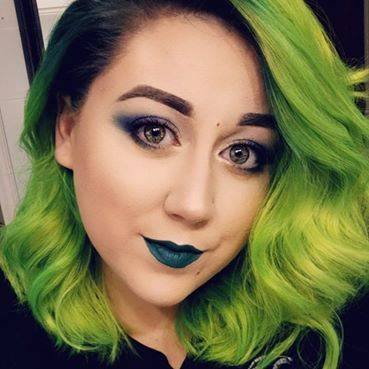 Sins for All Seasons Series by Lorraine Heath
The Beast of Beswick by Amalie Howard
Rhapsodic by Laura Thalassa
Disorderly Conduct by Tessa Bailey
A Promise of Fire by Amanda Bouchet
A Kiss at Midnight by Eloisa James