Take a peak into the Bae Crate Diary!
Here you'll find our current theme, previous theme, book recommendations, and (soon) so much more!

May Theme: Out of this World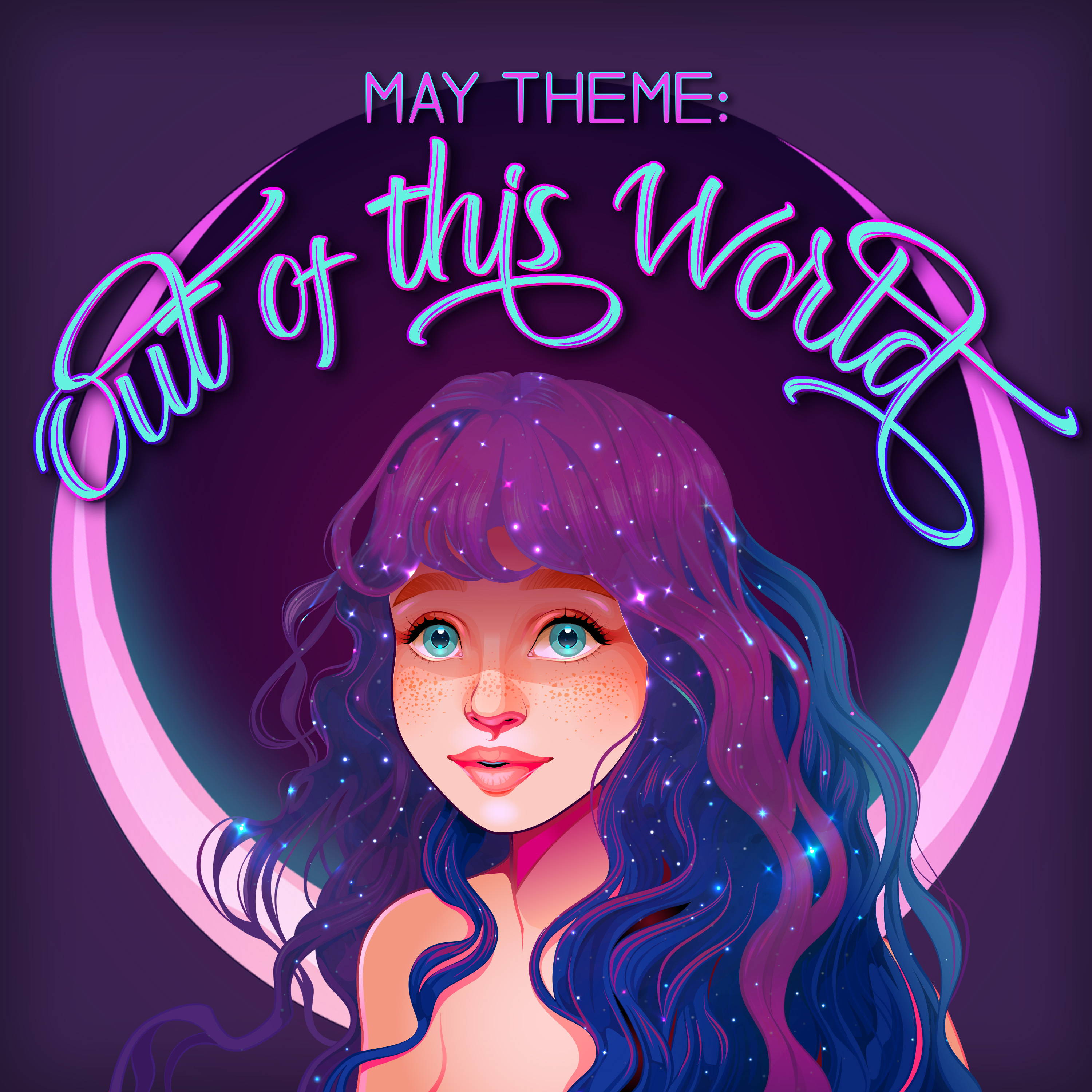 A long time ago, in a galaxy far, far away..
There were beings with a federation known as Bae Crate.These beings were intent on serving their citizens tales of true love and romance.
It was these leaders in the cosmos that decided to work with a much beloved author, known across the galaxies, for their May Bae Crates. An author who wrote legends of romance in the stars. Those at Bae Crate loved their citizens so much that rather one story, they would bring them TWO instead. Books of a new series, the first and its sequel. These books would appear in a time of need with signed bookplates for each and letter from the author to express their love. These crates have items from all places of the universe and are quite "Out of this World" indeed.
Lovers of the moon, stars, and the darkness in between will adore these crates. The beings of Bae Crate have worked hard to bring you items to decorate your spacecrafts (houses for those still on Earth), enhance your fashion choices and bring color into your daily life. We also have a large surprise to be announced later involving our ebook inclusion so keep your eyes peeled for signs of life on the horizon.

Bae Crate Team over and out.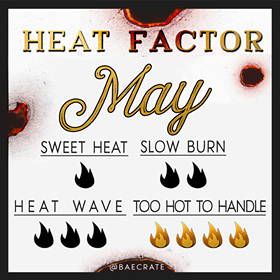 May Crates are currently on sale and will be shipping out the week of May 10th!
If you are subscribed to us, your renewal date for this crate will be April 8th.






Book Reveal
coming soon!!!

April Theme: Today Is For Me
April Crates will be shipping out the week of April 10th!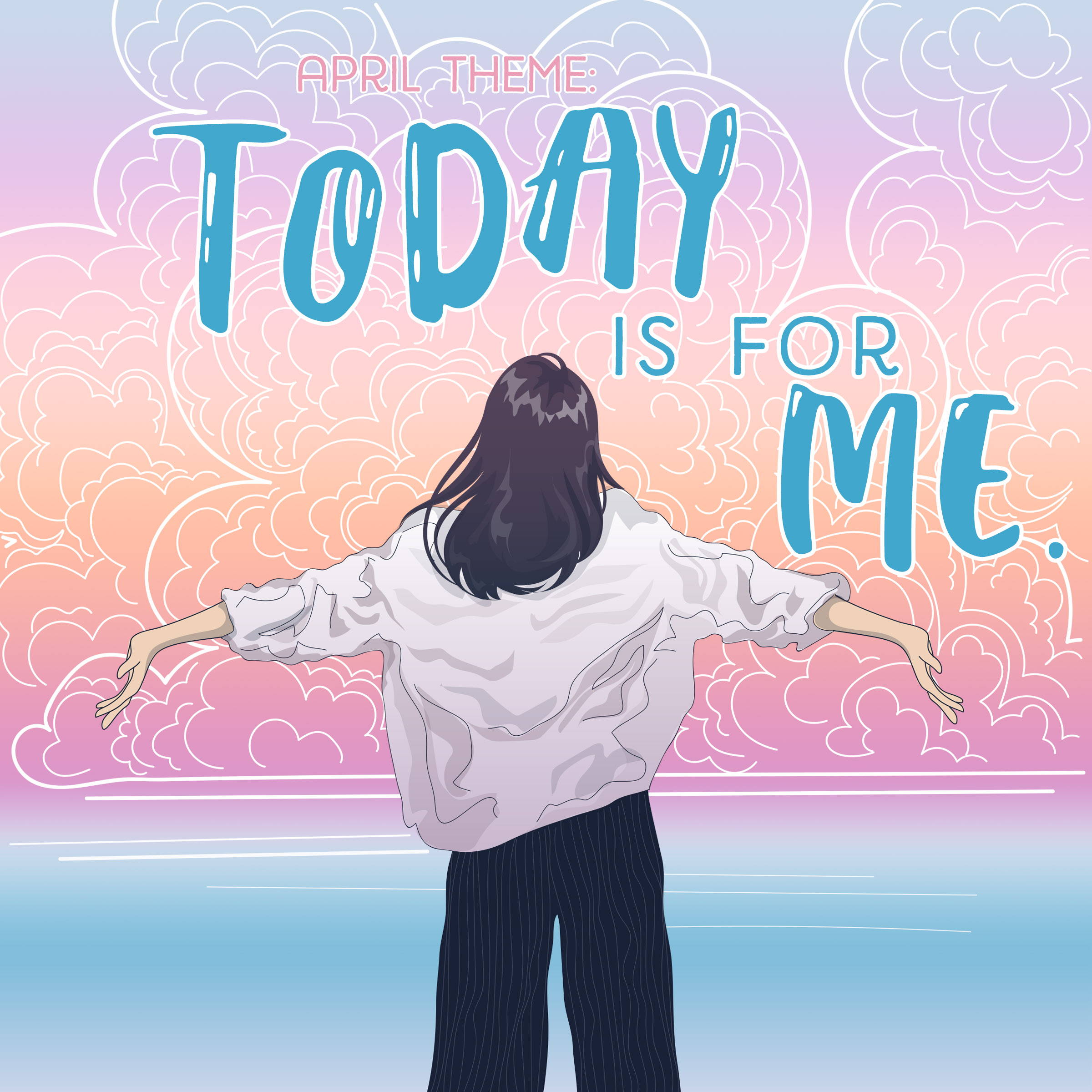 Okay ladies, this box is all about you and taking a day off from the heels, the makeup and the hair. It's time for a little self-nurturing, because today... it's only about you.April's "Today is for Me" Crates are for those days where we need a break from daily strains and just want to go to the store in sweats and ponytails but still be fabulous. For the days when you want a full 24 to be the you that you need. It's time for a celebration of you, party of one.It's also our ONE YEAR ANNIVERSARY CRATE! It's been a year full of love, and we couldn't be happier. We wouldn't be here without you, so it's more than time for us to pamper you.Our book this month is a lovers-to-enemies-to-lovers RomCom for fans of How to Lose a Guy in Ten Days and What Happens in Vegas! What are all the ways you can try to shake your partner and how far are you willing to go? This book will have you laughing, crying, angry and loving all of its characters no matter how difficult they are.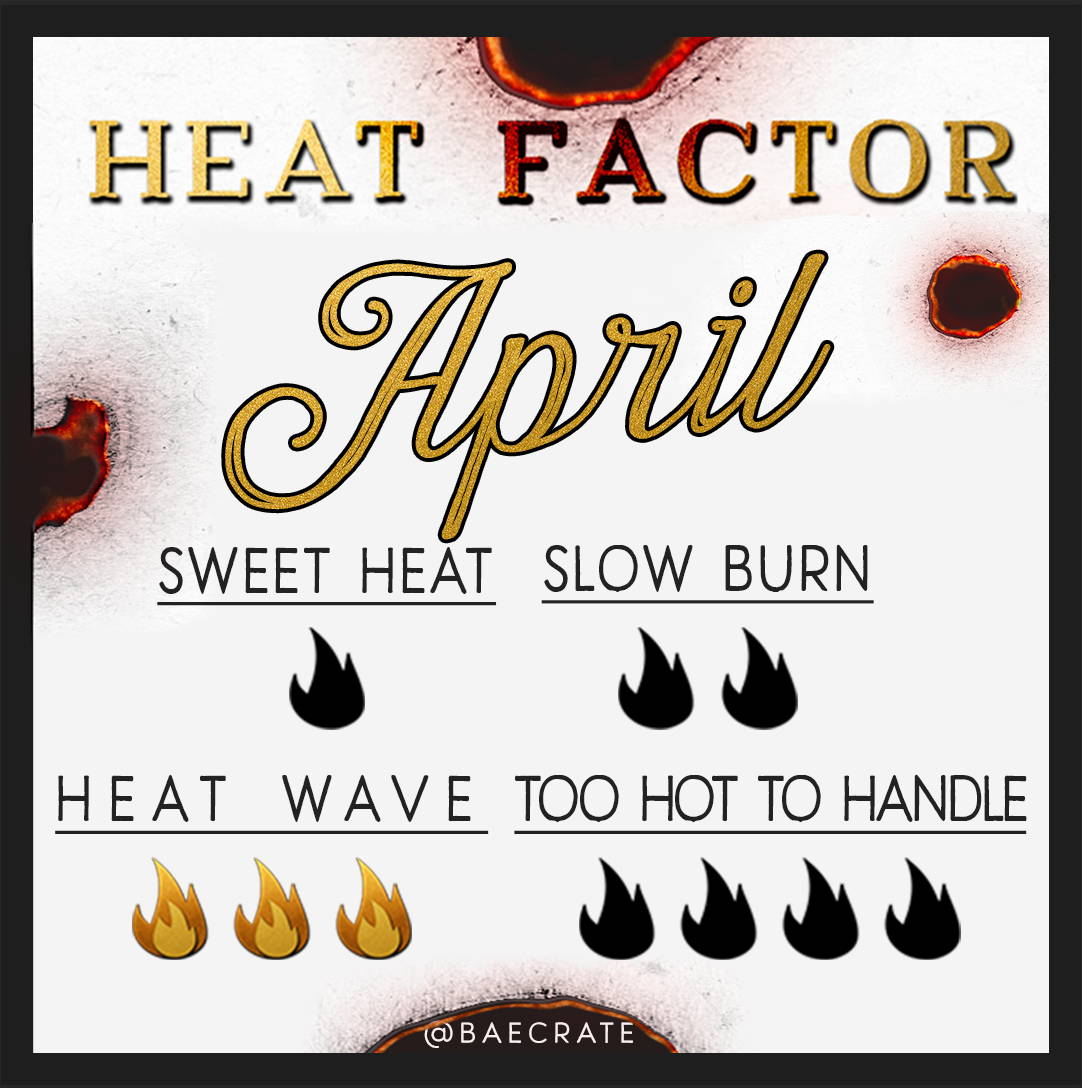 March Theme: Netflix & Chill
March Crates will be shipping out the week of March 10th!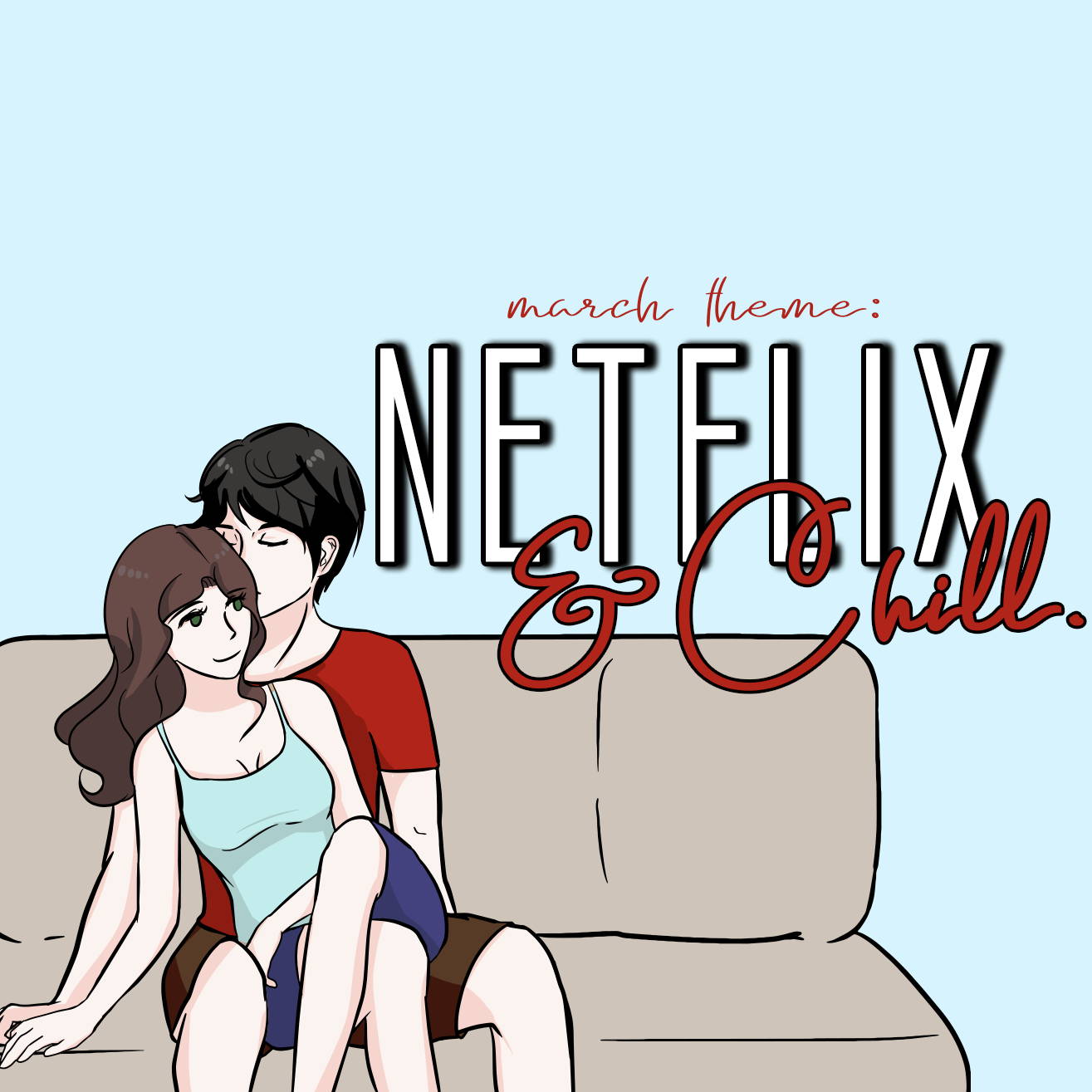 Who's ready to "Netflix & Chill"?
It's time to kick our feet up and relax, preferably with cuddles but a good book will do.
This month's featured book has been called, "Nostalgic, tender and achingly cool[…]A love letter to the silver screen and to all of the iconic romantic comedies." And honestly, could not agree more!Looking back at their rom-com romance turned tragedy, our hero and heroine search to find their real life happily-ever-after. Our hero looks at life through the lens of the silver-screen, but love isn't like the movies. This emotional and funny journey is about learning to love yourself before trying to love someone else.
Each crate will come with a signed bookplate, an author Letter, AND our couple art for the month!
So take a deep breath, and get ready to unwind.We are here to help you plan the perfect the perfect movie night in.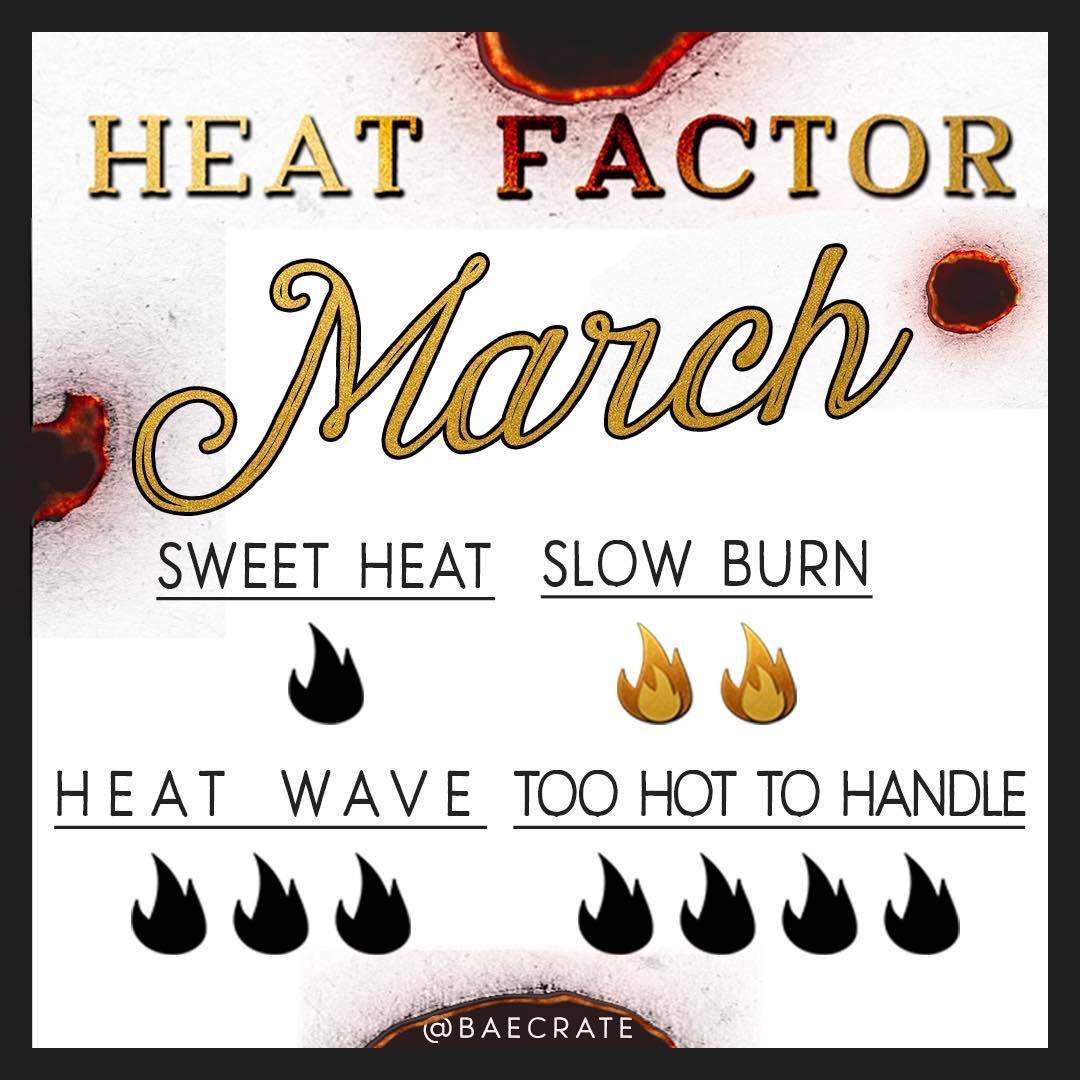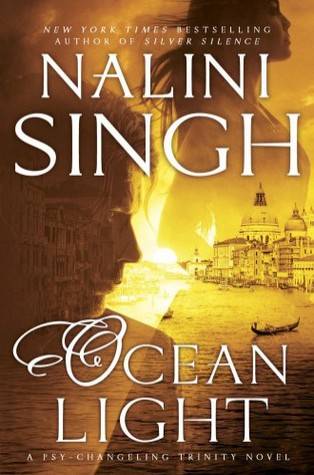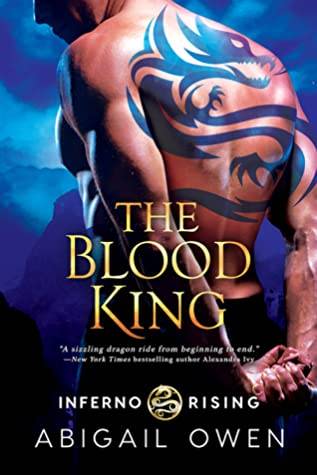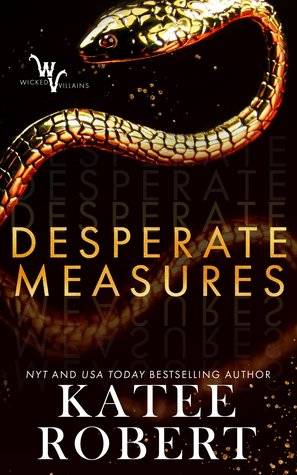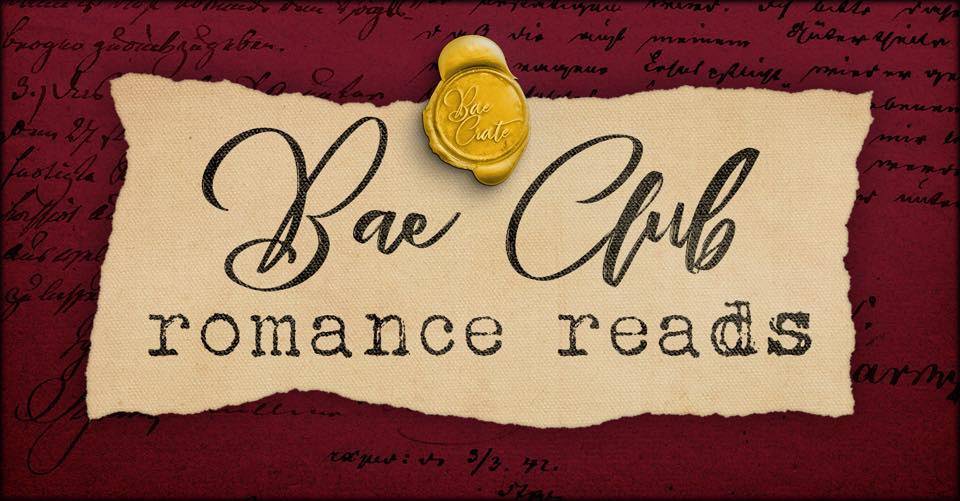 Did you know we have a book club on Facebook??
Every month we read the previous month's book inclusion, as well as a book chosen by the club members! As a member of the club, you would have access to exclusive giveaways, games and chats with the Bae Crate Owners and club moderators, and so much more! You do NOT have to be a subscriber to participate! To request membership, click the button below!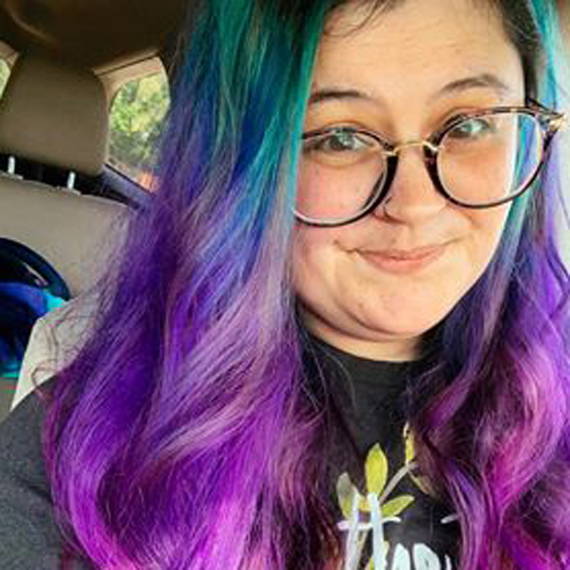 Fantasyland by Kristen Ashley
Anita Blake series by Laurel K Hamilton
The Rules of Scoundrels by Sarah MacLean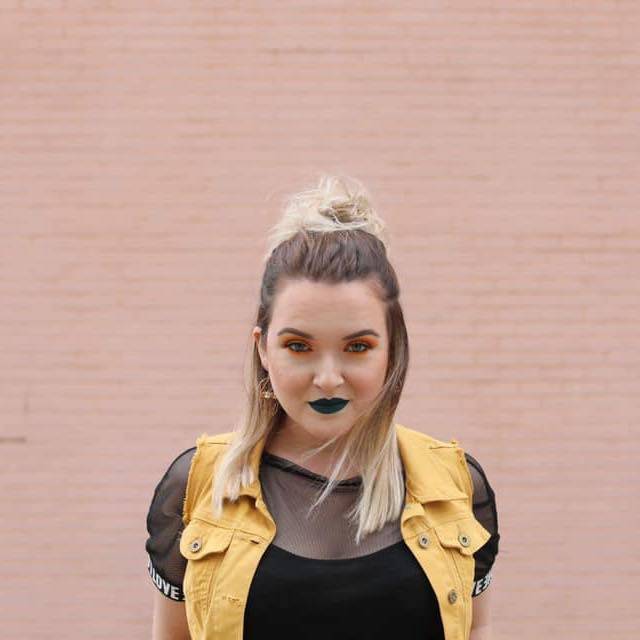 Lord of the Fading Lands by C.L. Wilson
Guild Hunters series by Nalini Singh
The Fire Lord's Lover by Kathryne Kennedy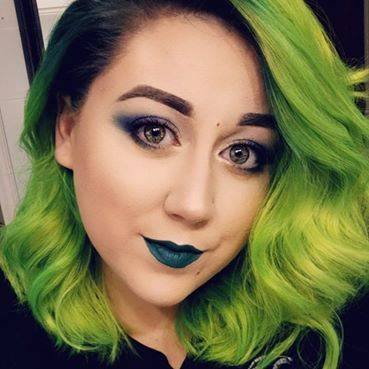 Sins for All Seasons Series by Lorraine Heath
The Beast of Beswick by Amalie Howard
Rhapsodic by Laura Thalassa
Disorderly Conduct by Tessa Bailey
A Promise of Fire by Amanda Bouchet
A Kiss at Midnight by Eloisa James