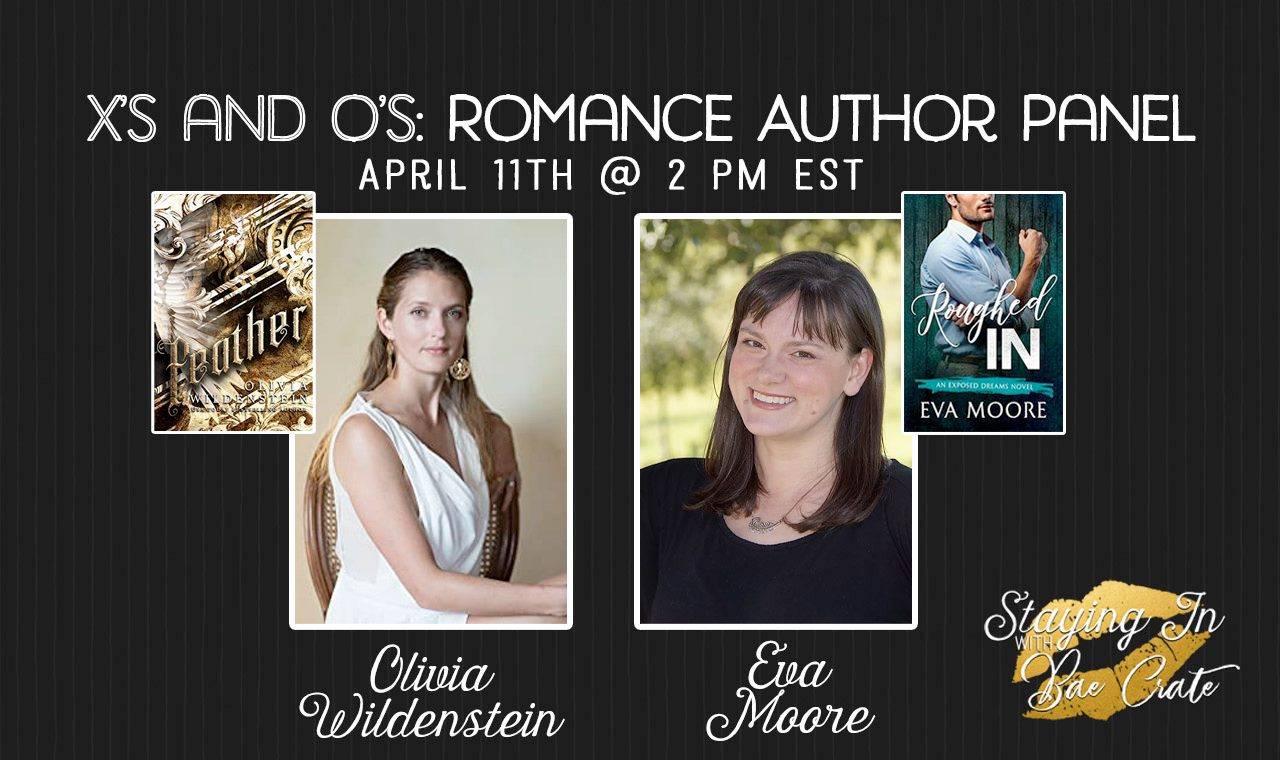 Catch our Live with Olivia Wildenstein, author of Feather, and Eva Moore, author of the Exposed Dreams series, talking all things hot and steamy romance. This is the first of our "Staying in with Bae Crate" series happening through June! Be sure to catch all giveaways on the Bae Crate Facebook page.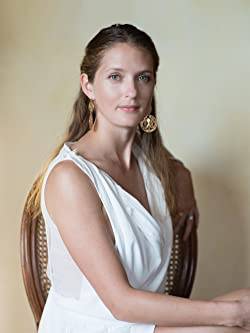 USA TODAY bestselling author Olivia Wildenstein grew up in New York City and earned her bachelors in comparative literature from Brown University. After designing jewelry for a few years, Wildenstein traded in her tools for the writing life, which made more sense considering her college degree.When shes not sitting at her computer, shes psychoanalyzing everyone she meets (Yes. Everyone), eavesdropping on conversations to gather material for her next book, and attempting not to forget one of her kids in school.She has a slight obsession with romance, which might be the reason why she writes it. Shes a hybrid author of over a dozen Young Adult love stories.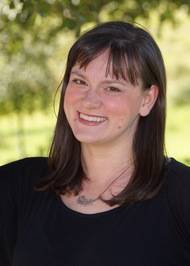 As a young woman, Eva Moore loved nothing more than to dive between the pages of a romance and lose herself in the story. They were perfect for avoiding midterms and report cards. She even met her husband while reading a book. About the time the second baby came along though, she found she had little time for diving into anything but laundry. Missing her stories desperately, she began to make up her own. The stories she played with in her mind while she washed dishes and changed diapers eventually made their way onto the page, and she was hooked. Eva now lives in Silicon Valley, after moving around the world and back, with her college sweetheart, her three gorgeous girls, and two Shih Tzus who think they are cats. She can be found most nights hiding in her closet/office, scribbling away, and loves to hear from the outside world.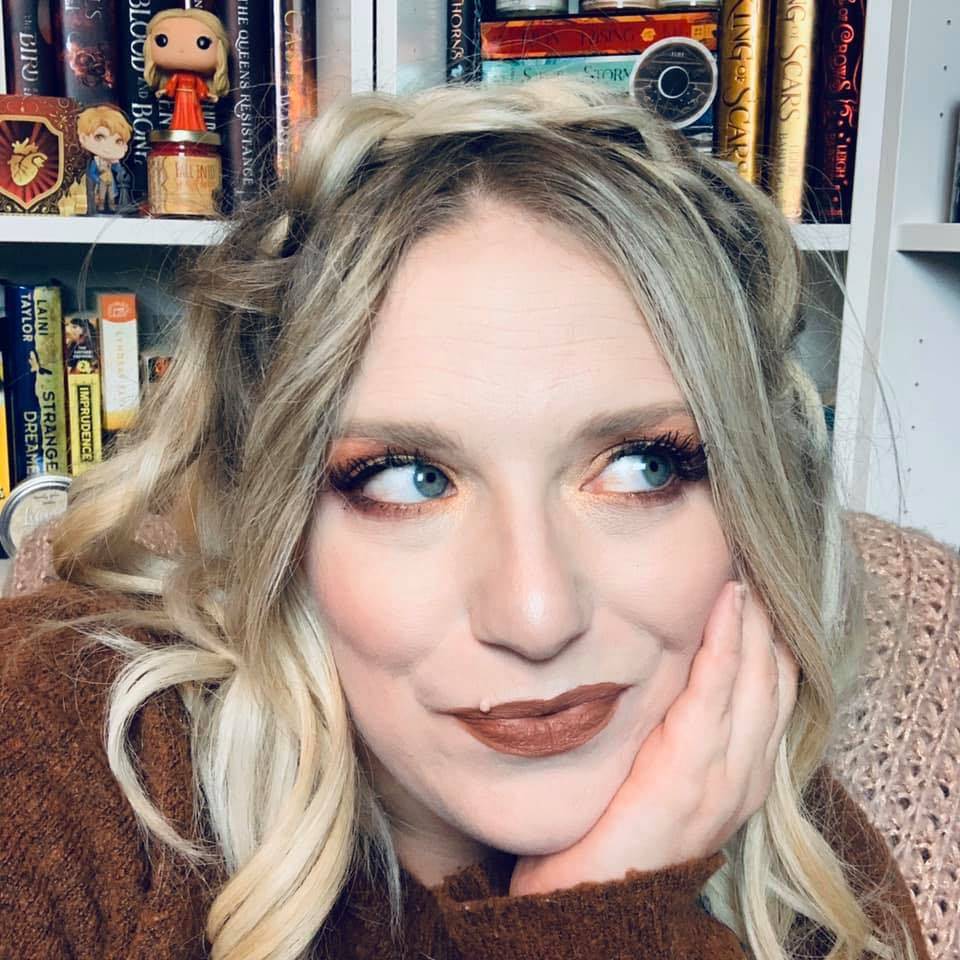 Written By:
Taylor, Social Media Assistant
""I need a queso fountain.""
Published On:

May 15, 2020