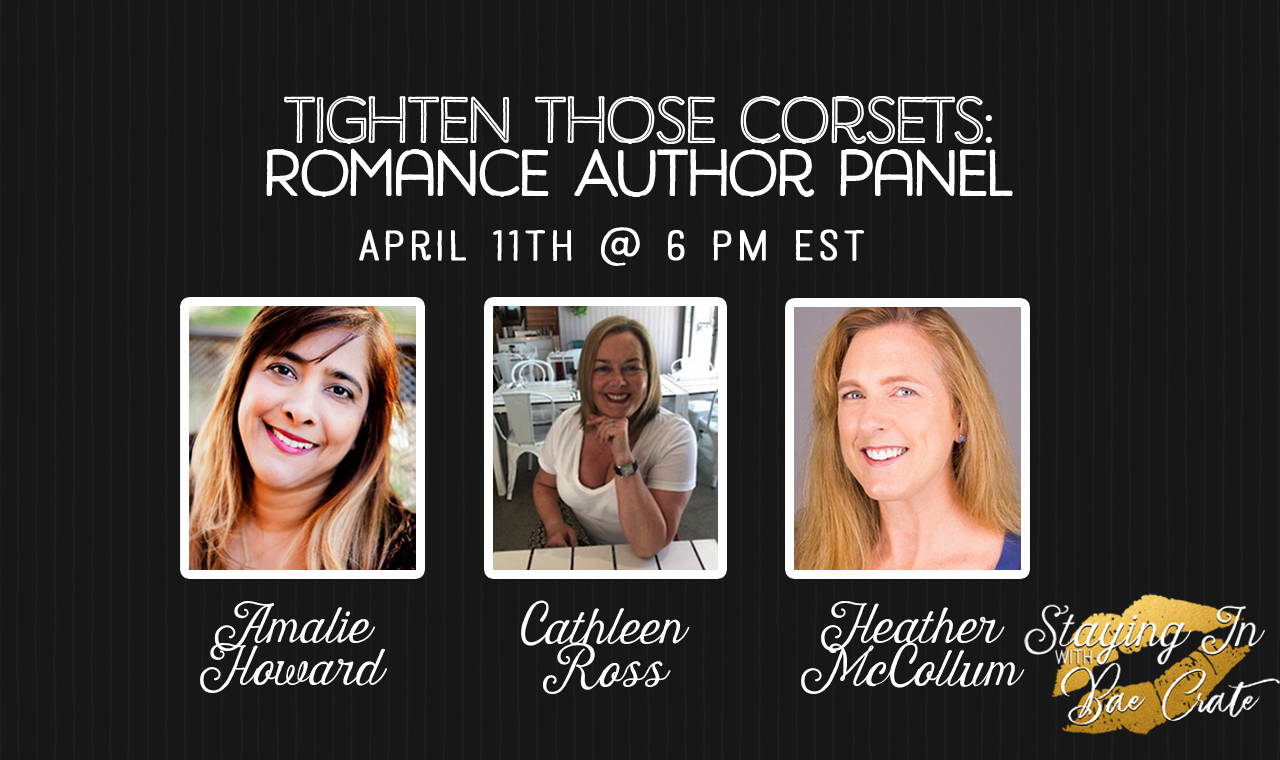 Today's panel is TIGHTEN THOSE CORSETS. It's all about the Historical Lovin', Baes. And we've got a few experts to teach us all the etiquette to win our Dukes, Lairds, and Earls. So, tighten up those corsets and get ready for a TON of fun with Amalie Howard, Cathleen Ross, and Heather McCollum.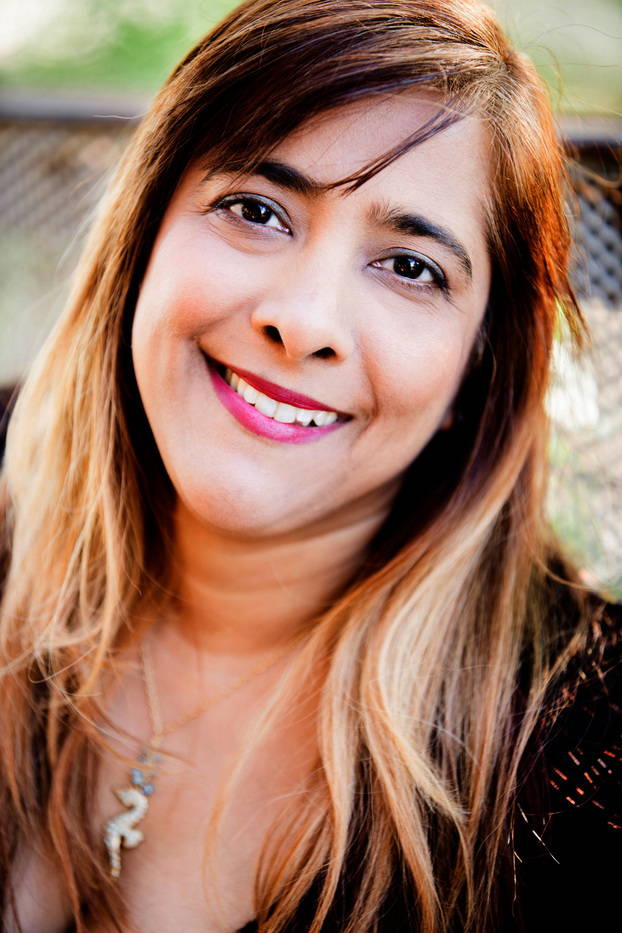 AMALIE HOWARD is the author of several young adult novels critically acclaimed by Kirkus, Publishers Weekly, VOYA, and Booklist, including Waterfell, The Almost Girl, and Alpha Goddess, a Spring 2014 Kid's INDIE NEXT title. Her debut novel, Bloodspell, was a #1 Amazon bestseller and a Seventeen Magazine Summer Read. The sequel, Bloodcraft, was a silver IPPY medalist and a Children's Moonbeam award winner. She is also the co-author of the adult historical romance series, THE LORDS OF ESSEX, written with her good friend and fellow author, Angie Morgan.As an author of color and a proud supporter of diversity in fiction, her articles on multicultural fiction have appeared in The Portland Book Review and on the popular Diversity in YA blog. She currently resides in Colorado with her husband and three children.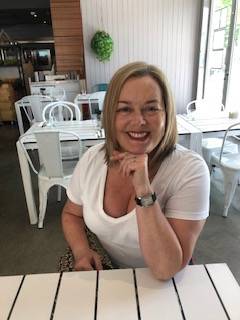 Cathleen Ross likes to write about the quirky side of life. She thought she was a "Sweet" writer until she was asked to write her first erotic story, sold it immediately and she never looked back. Her first novel, Man Hunt sold to Black Lace (Penguin/Random House). Man Hunt became the number one best selling erotic novel on the Publisher's website in 2006 and has been translated into German. She also loves writing historical stories. Highlander is the first in her Highlander Forbidden Fantasy series. When she is not self publishing she writes for Entangled Publishing.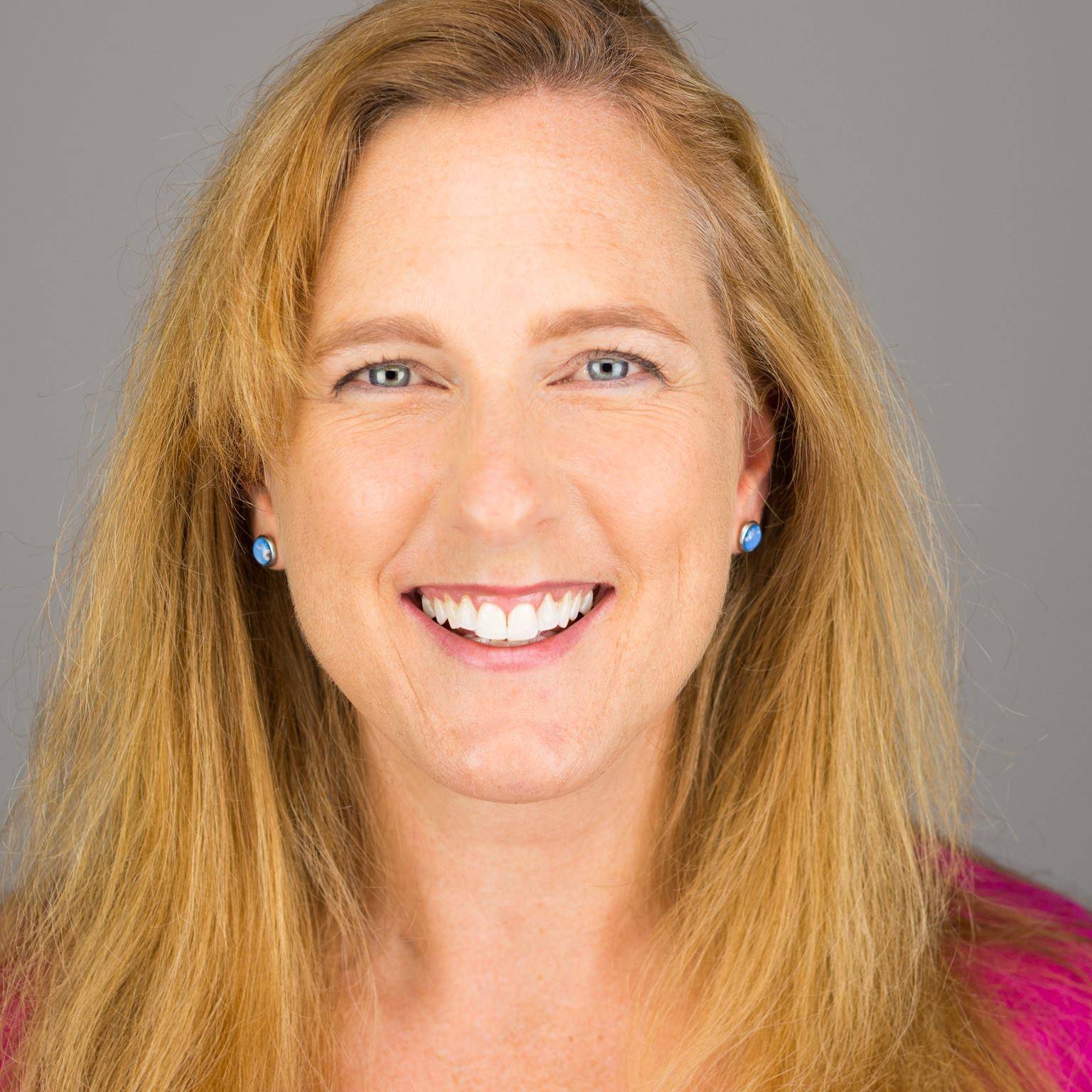 Heather McCollum is an award winning, historical and YA paranormal romance writer. She earned her B.A. in Biology, much to her English professor's dismay, and was a 2009 Golden Heart Finalist.When she is not picking her teen's brain for authentic attitude for her YA books and finding time to write, she is usually found educating women on ovarian cancer symptoms. Ms. McCollum has recently slayed the cancer beast and resides with her very own hero and 3 kids in the wilds of suburbia on the mid-Atlantic coast.


Tighten Those Corsets Author Panel
We highly recommend checking out https://www.indiebound.org where you can find and support a local Indie Bookstore to purchase your copies from. Small Businesses are being hit the hardest currently, and our world wouldn't be the same without our Indie Bookstores.
'Staying in with Bae Crate' is a weekly live panel event for 2020 in response to Covid-19. We're bring you tons of authors and fun to keep everyone entertained while you're stuck at home! So many amazing conventions and book tours have been canceled, changing so much for so many. We're bringing authors directly to you so now one misses out on some of the amazing releases this summer. If you'd like to participate live, keep an eye on our facebook page for upcoming panels until June 2020. https://www.facebook.com/baecrate/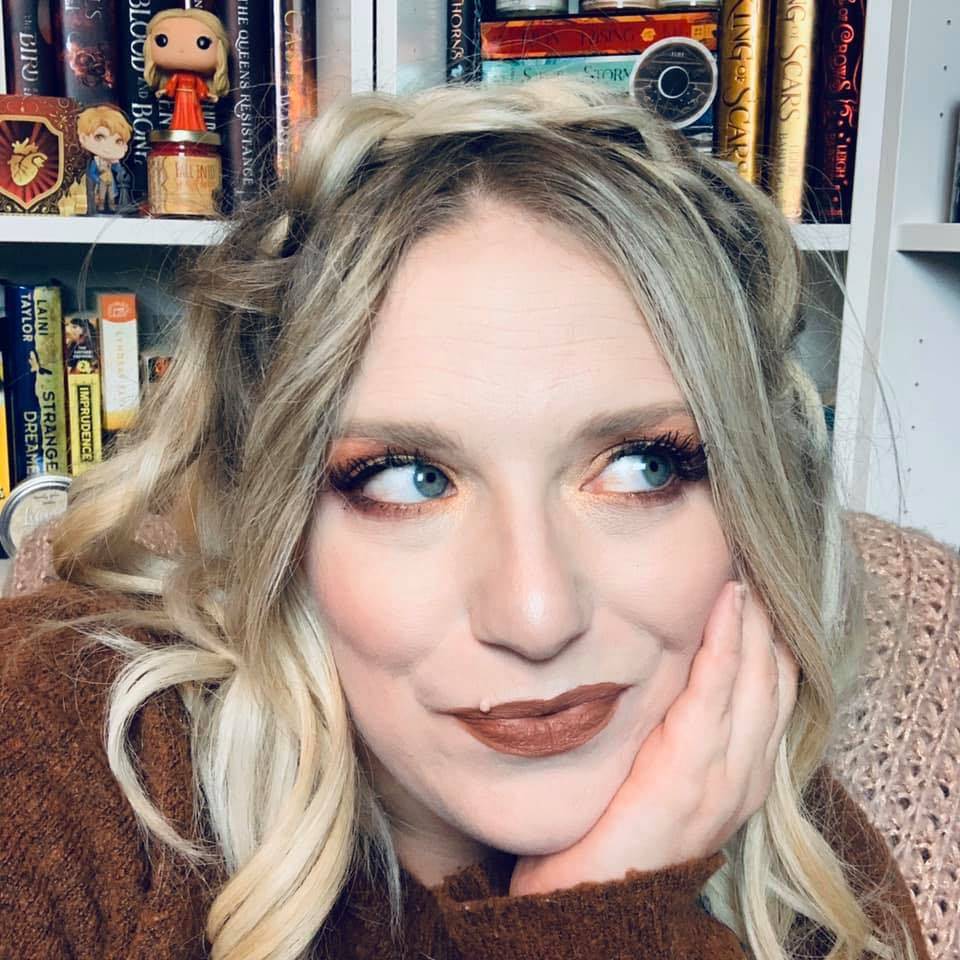 Written By:
Taylor, Social Media Assistant
""I need a queso fountain.""
Published On: