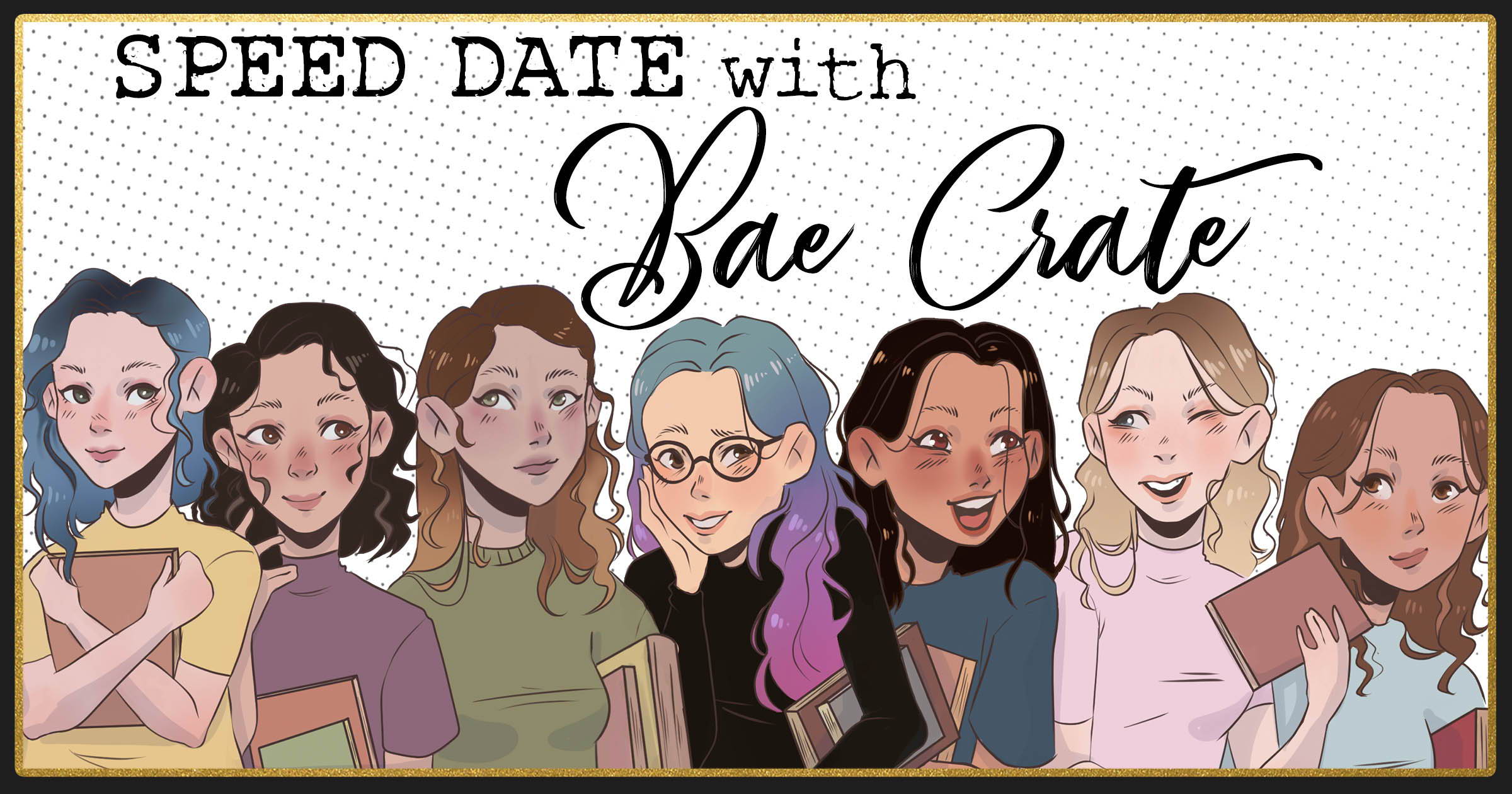 Welcome, romance lovers! We're Bae Crate— a monthly love letter to yourself. And we are so excited to meet you!
Bae /bā/ (n):
an affectionate term used to address
or refer to one's boyfriend, girlfriend, etc.


Example: Cam Rohan is my forever Book Bae.

Our love letters come in the form of a monthly subscription service. Each box includes:
One (or more) printed romance novels

A bookplate signed by the author / letter from the author

Exclusive character art based on our book inclusions

4+ exciting and useful goodies curated around the month's theme
1. If you are looking to make a one-time purchase rather than subscribe, keep an eye on our website and social media. @baecrate We announce the theme of each month's box ahead of time. Join the conversation and make some new friends!
2. If subscribing, which we recommend, follow this link.
3. Wait for your box to ship.
4. Open your box and enjoy some awesome goodies and a fresh new read! Be sure to share your reactions on social media and let us know how you like it!
Bae Crate is sister company to Fae Crate. Fae Crate began with a deep love for books and the worlds that come alive within them. For our owners, Brittany and Meagan, this love around the world became their mission— to share a thousand lives together. What started as a "What If" conversation on a road trip, turned into what you see today. And we couldn't be more excited to be here. We were so excited to add Bae Crate to our bookish family in 2019. We all need a little more love in our lives.

What you will find here..
Book recommendations
Book reviews
Author interviews
Bookish News
And much more!
SPEED DATING WITH THE TEAM
Top 3 favorite books: Lord of the Fading Lands, The Fire Lord's Lover and anything by Nalini Singh

Top Trope: Oh look, there's only one bed

Book Boyfriend: Rainier from Lord of the Fading Lands

Book Girlfriend: Cat from the Kingmaker Chronicles

Favorite underrated book: The Winter King by CL Wilson

Random Fact: I can sing my alphabet backwards- thought it would make me cool as a party trick back in the day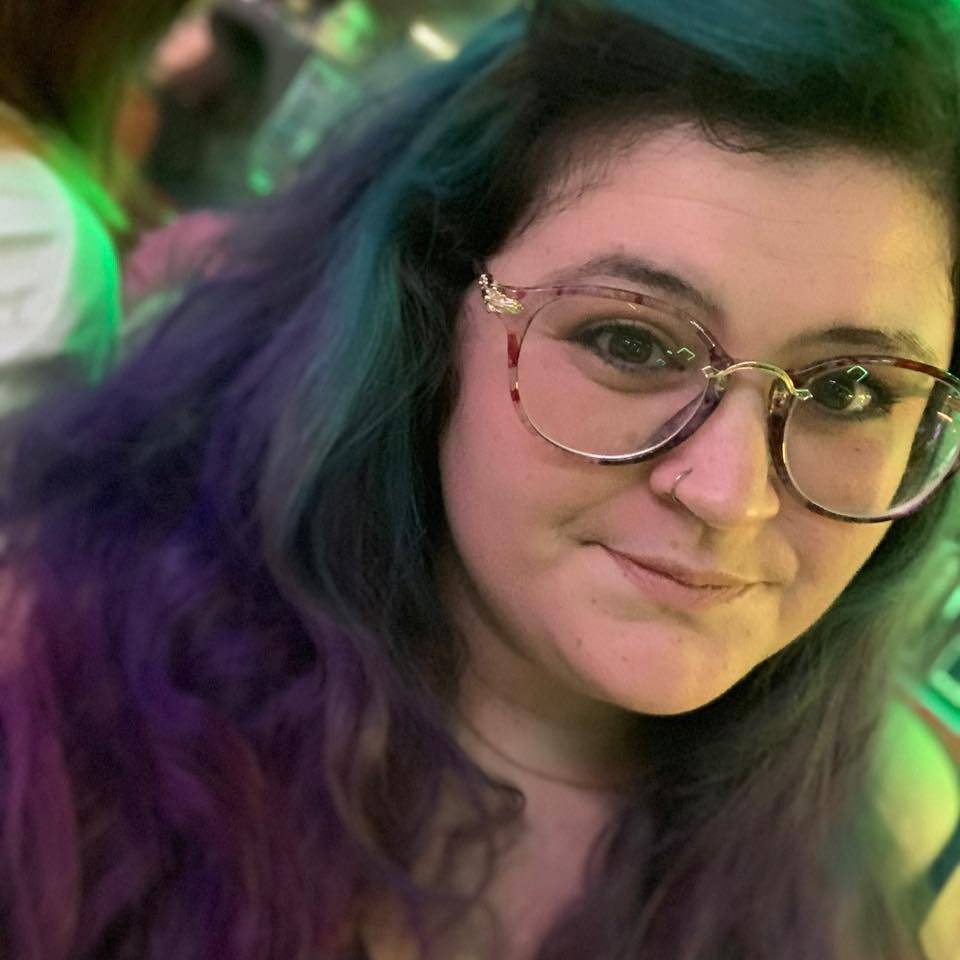 Top 3 favorite books: Ice Planet Barbarians, Blue Moon, One Good Earl Deserves a Lover
Top Trope: Grumpy Alpha who is secretly a cinnamon roll but can totally kill you.
Book Boyfriend: Trey Coleman from Pheonix Pack

Book Girlfriend: Anita Blake from Laurell K Hamilton

Favorite underrated book: Did she mention Ice Planet Barbarians and Ruby Dixon??
Random fact: Majored in musical theatre and is an accomplished vocalist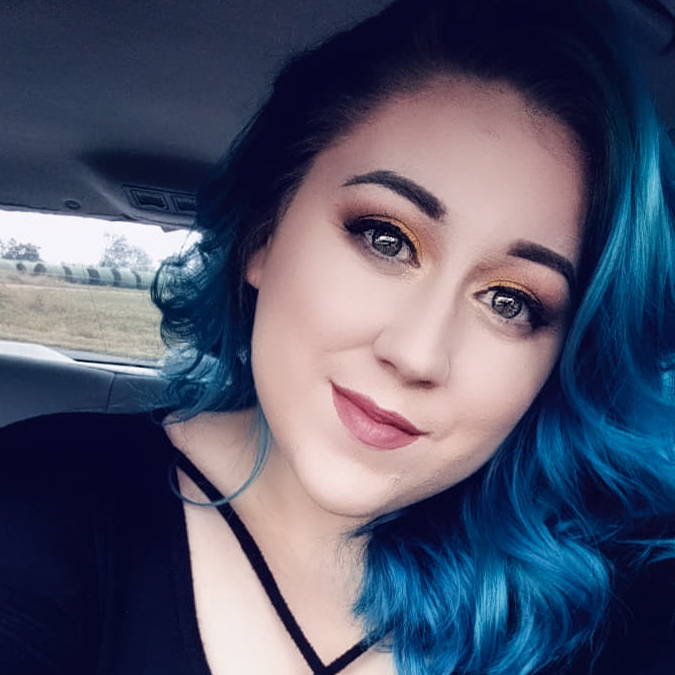 Top 3 Favorite Books: Rhapsodic, One Good Earl Deserves A Lover, Beast of Beswick

Top Trope: Enemies to Lovers

Book Boyfriend: Desmond Flynn

Book Girlfriend: Liz, Barbarian AlienFavorite

Underrated Book: Well Met by Jen Deluca
Random Fact: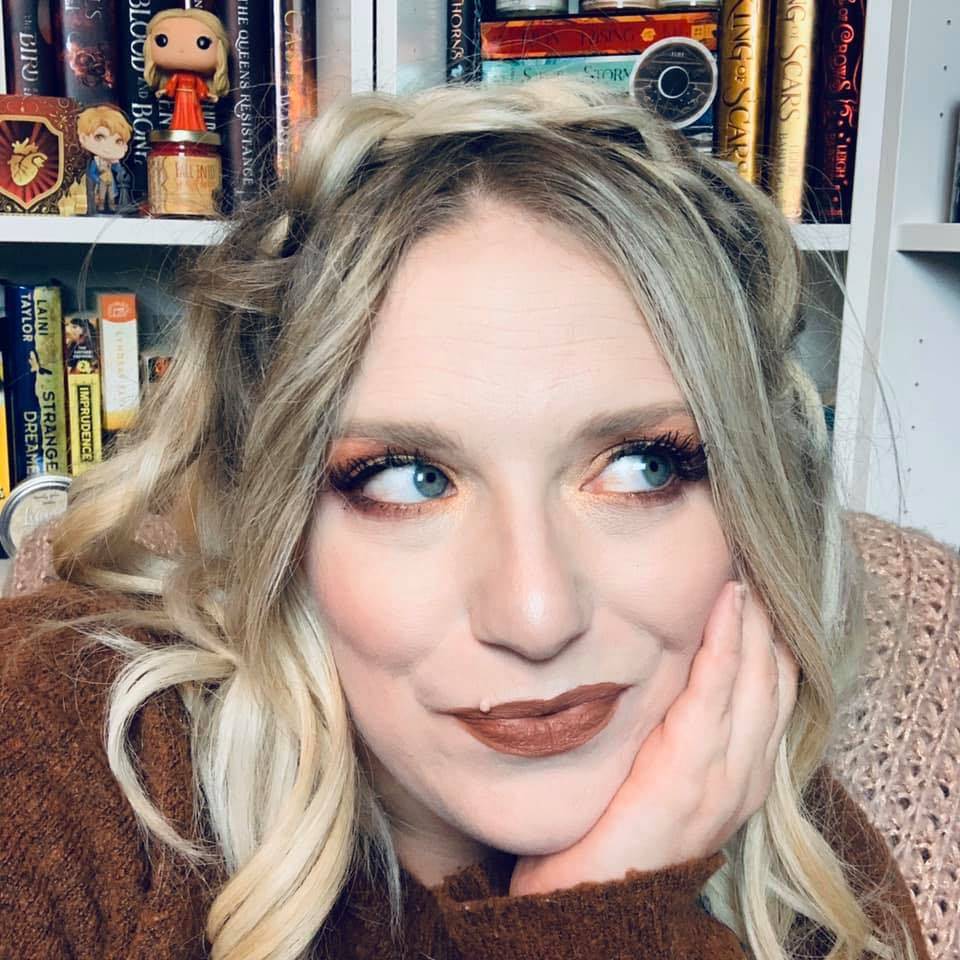 Top 3 favorite books: The Kiss Quotient, O'Malleys series, The Highwayman, Kingmaker Chronicles

Top Trope: Forced Proximity / Older brother's best friend

Book Boyfriend: Cam Rohan from Mine til Midnight / Hawke from Psy Changelings

Book Girlfriend: Stella Lane from The Kiss Quotient

Favorite underrated book: The Major's Welcome Home, Tessa Bailey / Changing His Game, Megan Erikson / Desperate Measures, Katee Roberts

Random fact: I can't ever pick one favorite and will always be distracted by a new recommendation. I also love cowboys.
We want to get to know you!
Answers these questions in the comments!
-Top 3 favorite books

-Top Trope

-Book Boyfriend

-Book Girlfriend

-Favorite underrated book

-One Random Fact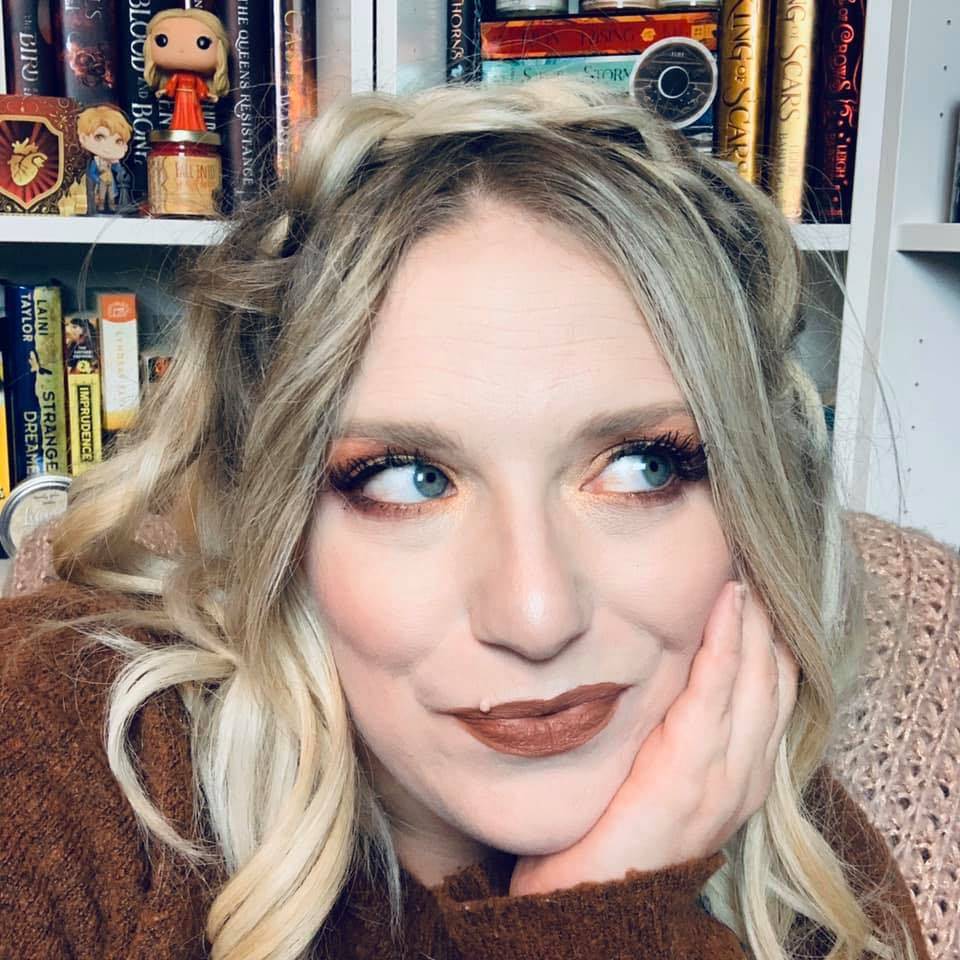 Written By:
Taylor, Social Media Assistant
""I need a queso fountain.""
Published On:
January 22, 2020