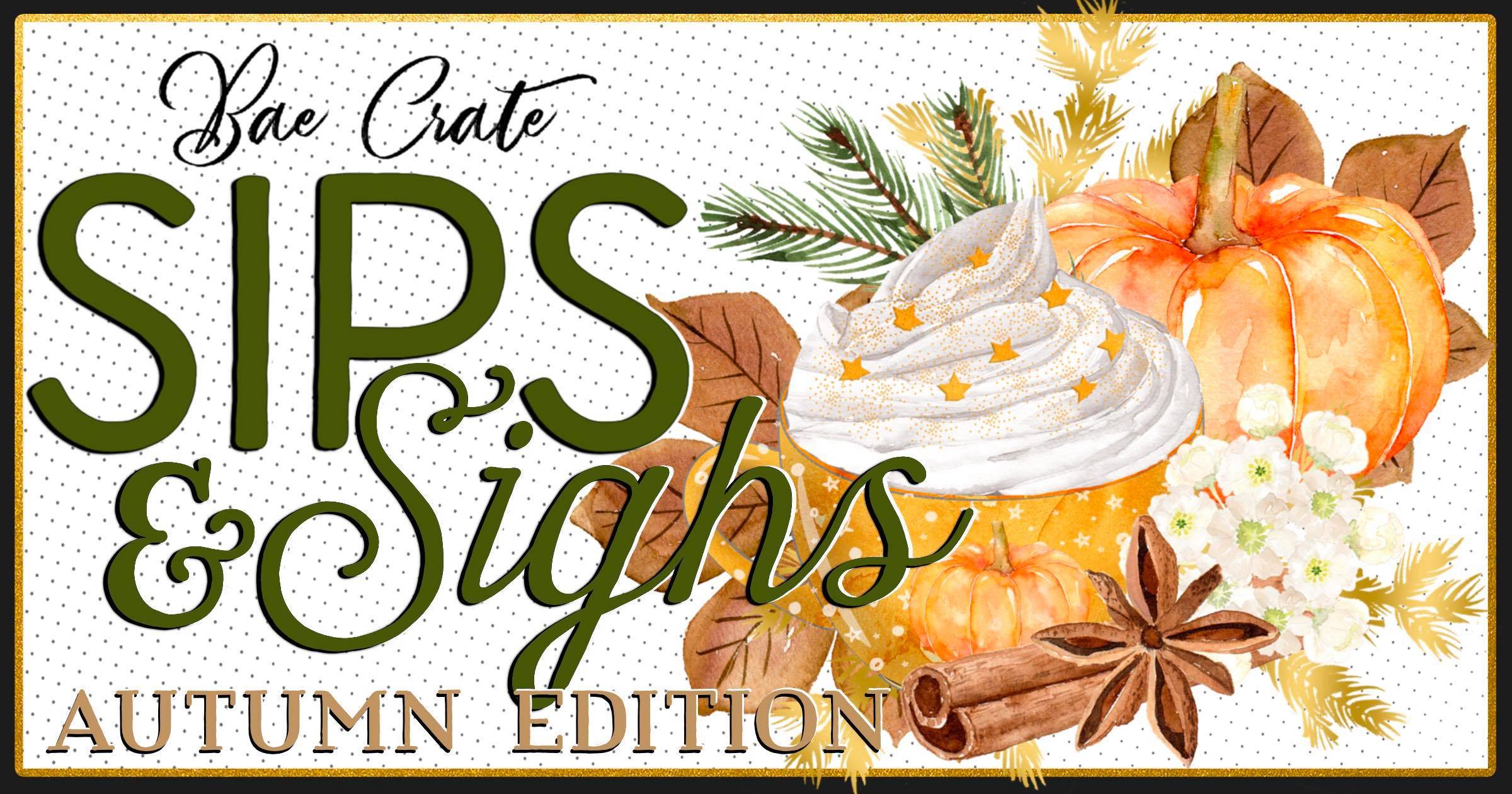 I love pairing books with beverages. If there is anything I love more than pairing books and bevvies, it's autumn beverages. Of course, we had to get a list together of some excellent fall releases--and classic favorites--and their hot drink pairing for you!




So, sit back, wrap up in a cozy blanket, and get ready for all the cozy autumn vibes.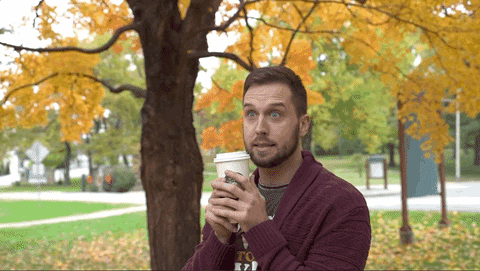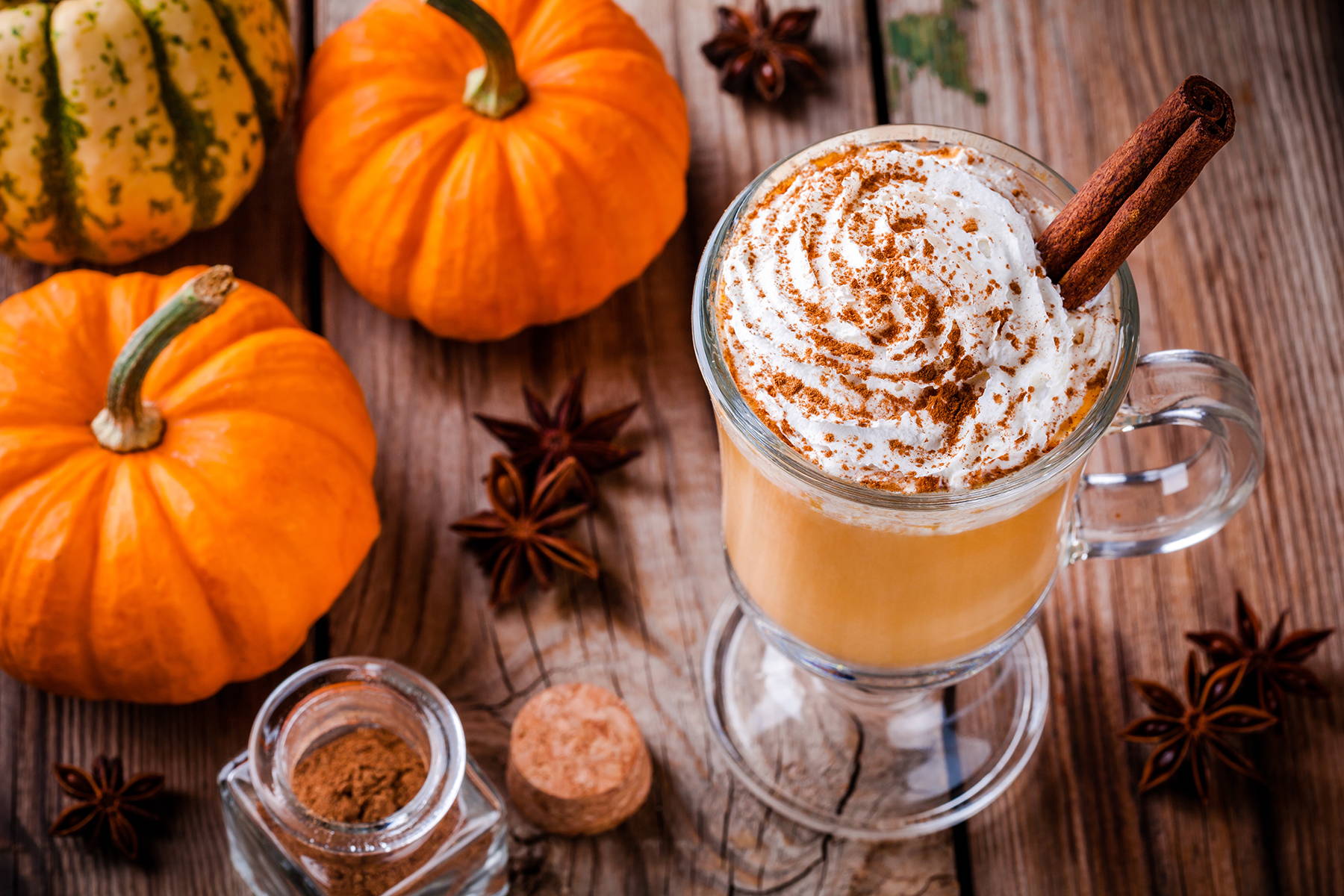 The quintessential beverage of fall. When Starbucks drops this drink, we all are grabbing for our boots and sweaters, even if it is still 95 degrees outside.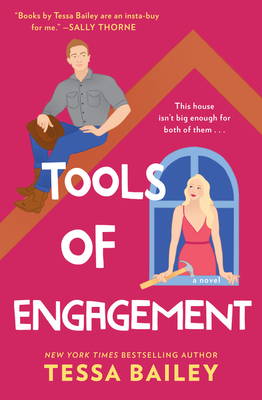 Tools of Engagement
by Tessa Bailey
I had to pair my most anticipated fall release with this: Tools of Engagement by Tessa Bailey. I am trash for anything Tessa writes, and this hilarious home renovation competition is no exception. Will is a younger hero working to gain custody of his niece while he works on a construction site. Bethany is tired of being denied the opportunity to show her full potential by her family's company, so she strikes out on her own. This enemies to lovers romcom is absolute perfection, and perfect to curl up with HGTV in the background on an autumn day, PSL in hand.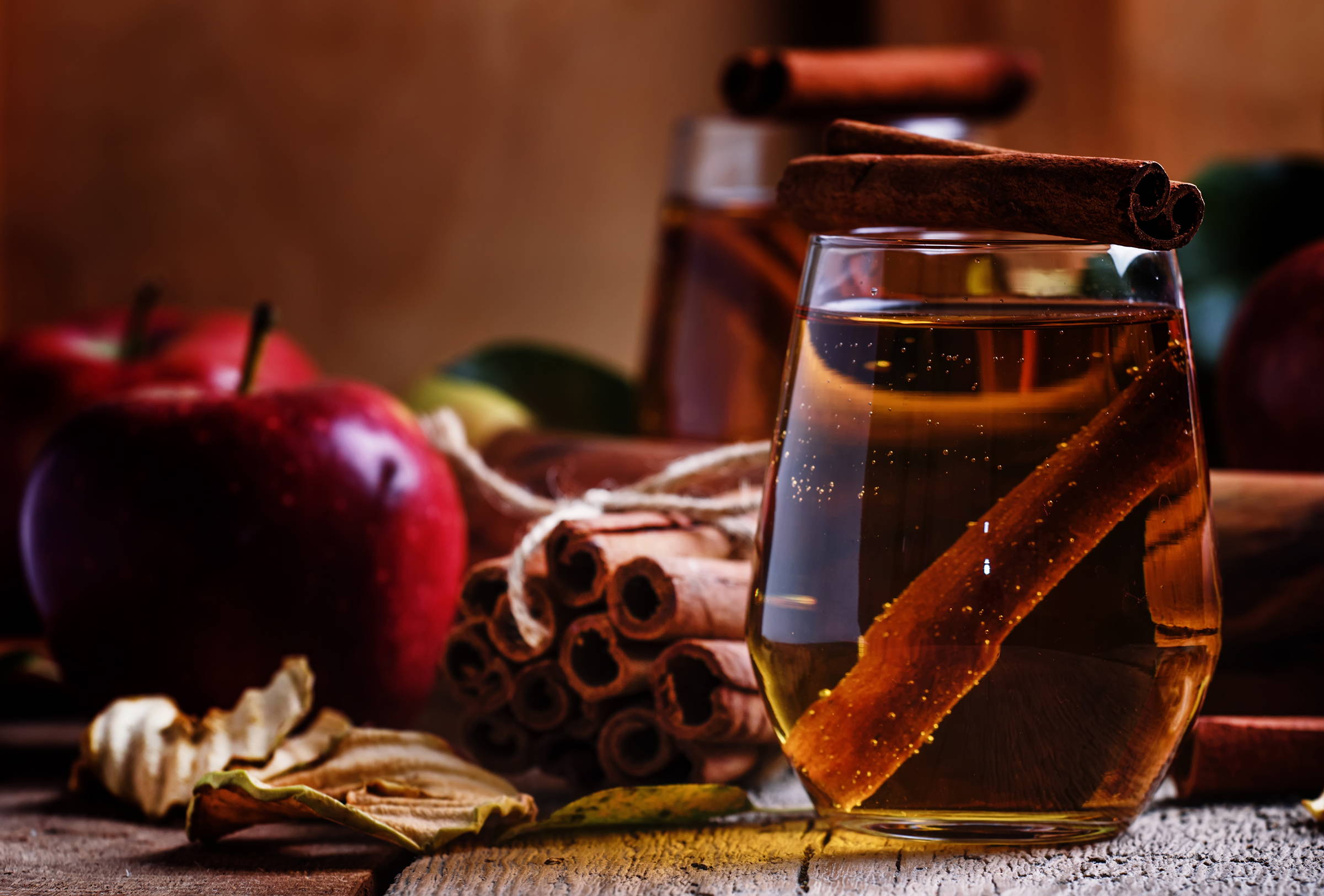 The PSL may be the modern basic-witch call-to-fall, but there is nothing more classically autumnal than a hot apple cider. This is a drink beloved by adults and children for generations, and the first sip every year brings back so many fond memories for me.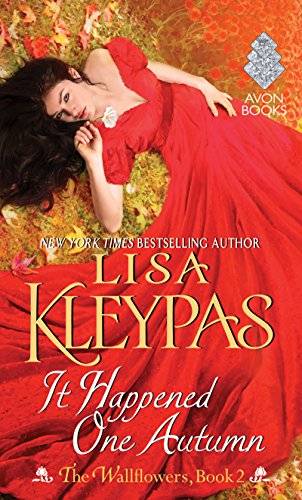 It Happened One Autumn
by Lisa Kleypas
I had to pair a classic fall read with It Happened One Autumn by Lisa Kleypas. The Wallflowers series is an absolute delight as a whole, but I do believe these can be read out of order. This is only the second book in this seasonally named series, so if you are someone who must read in order, read on! It Happened One Autumn follows American Heiress Lillian Bowman and Marcus, Lord Westcliff on their unexpected journey of love. These two are very much opposites, and watching the proper Marcus turn to a passionate lover is whewwwww! Delicious.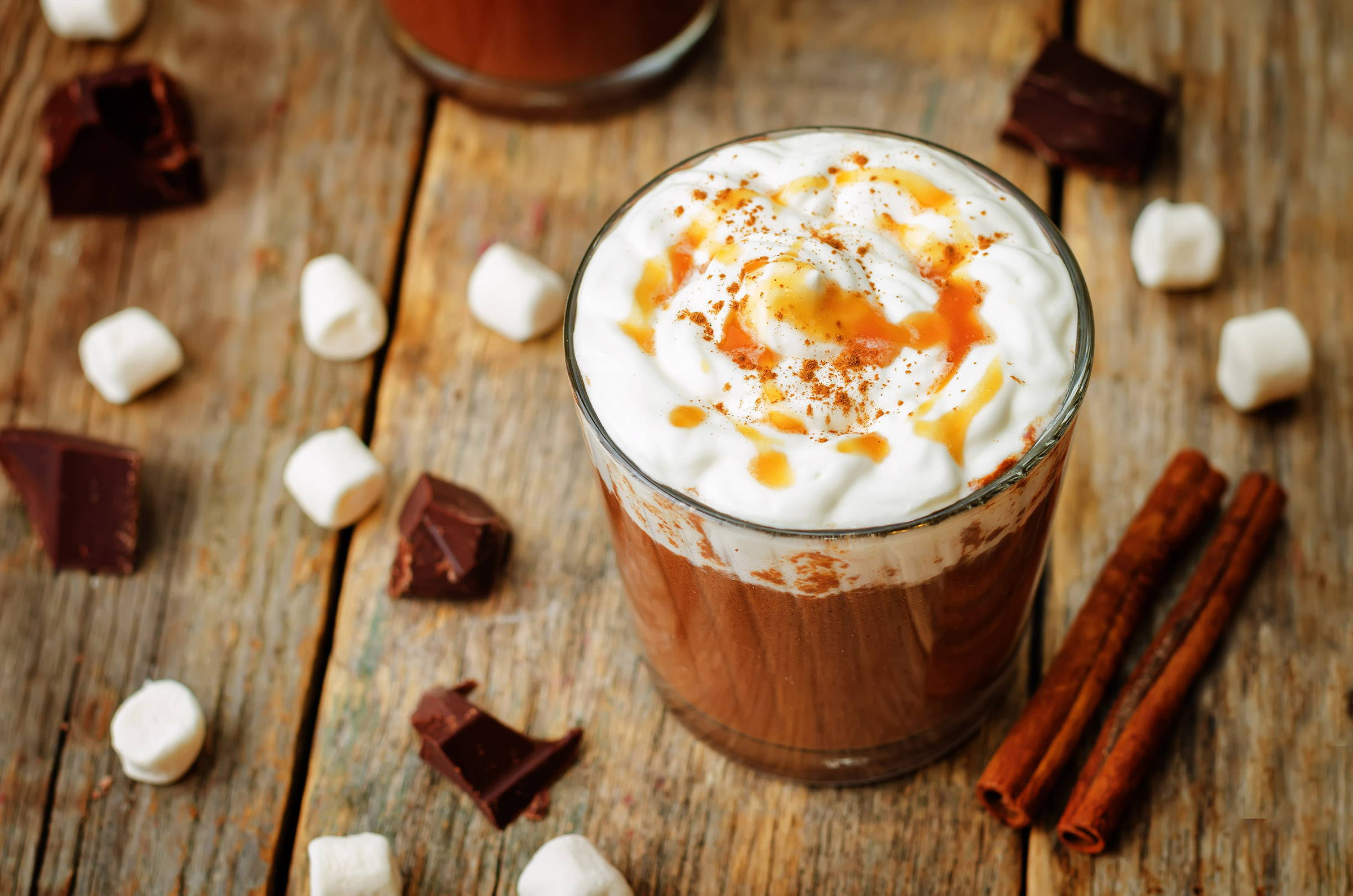 Salted Caramel Hot Chocolate
I love this beverage, but I think it is the most decadent on the list. A bit dark and incredibly satisfying, this is something you want to order in a smaller size, for sure.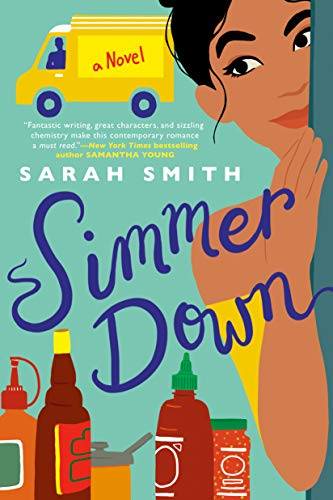 Simmer Down by Sarah Smith
Simmer Down by Sarah Smith follows rival food truck owners Nikki and Callum as they battle their way to love. This book is delicious and decadent, filled with food, family, love, and laughter, and sure to leave a smile on your face. Just like a hot chocolate.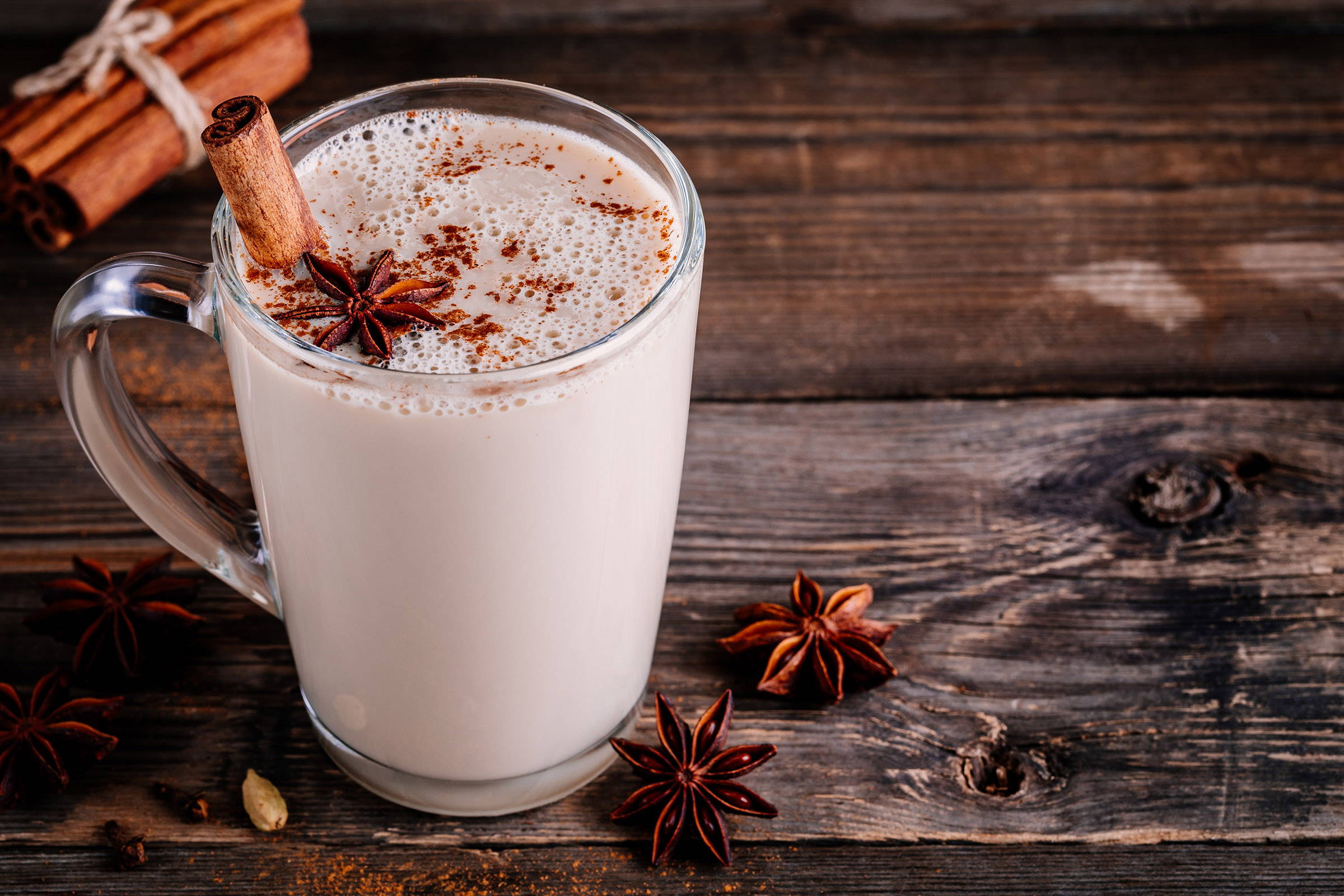 I love a dirty chai, sometimes I need it to be EXTRA dirty. You know?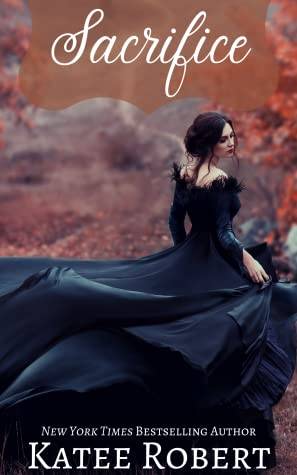 Sacrifice by Katee Robert
Katee Robert's foray into vampires released this fall, Sacrifice is the first installment of this M/M/M/F romance. A little dark with a lot of bite, this read was compelling from beginning to end and oh-so-very-very-sexy. The heroine, Mina, is a half huma half vampire gifted to Malachi, the hero, by her father. She is expected to feed and service Malachi and, hopefully, help him continue his vampire line. And then his two friends show up…
CW: This book does have dubcon, blood play, breeding, and a cliffhanger


What bevvies are you excited to drink this fall and what books will you be pairing with them?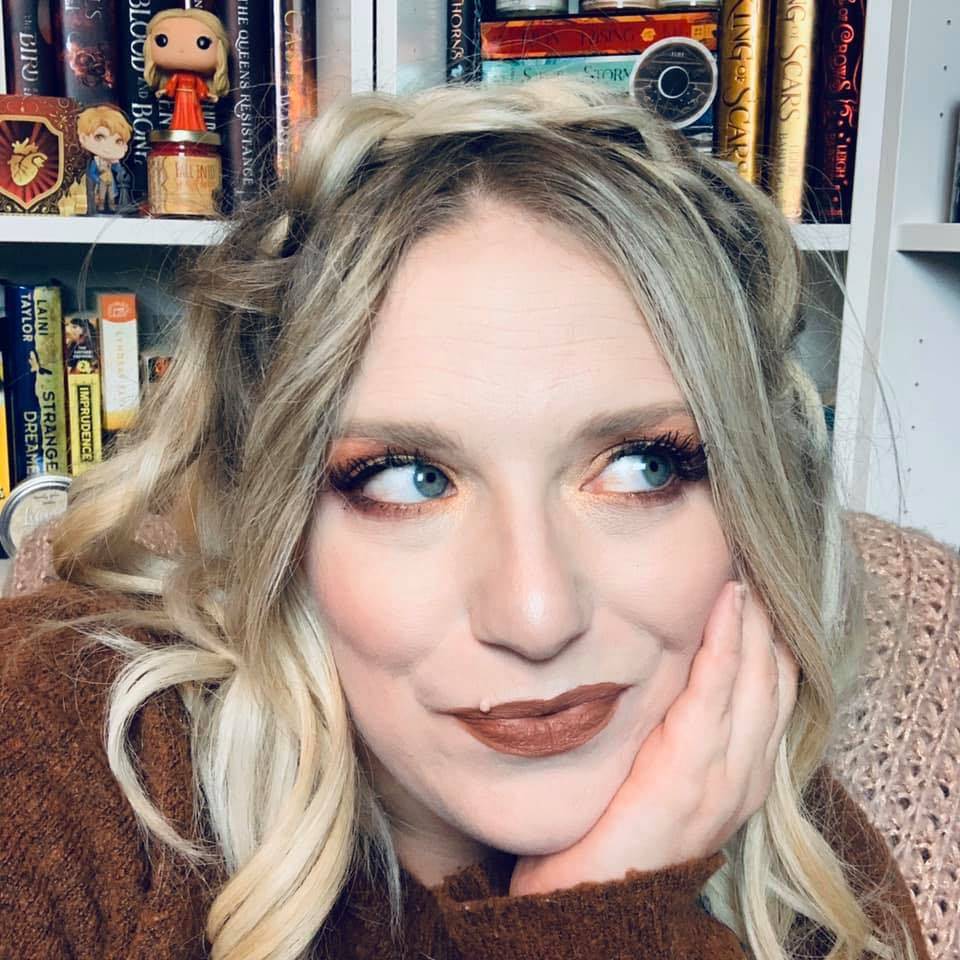 Written By:
Taylor, Social Media Assistant
""I need a queso fountain.""
Published On:

October 5, 2020