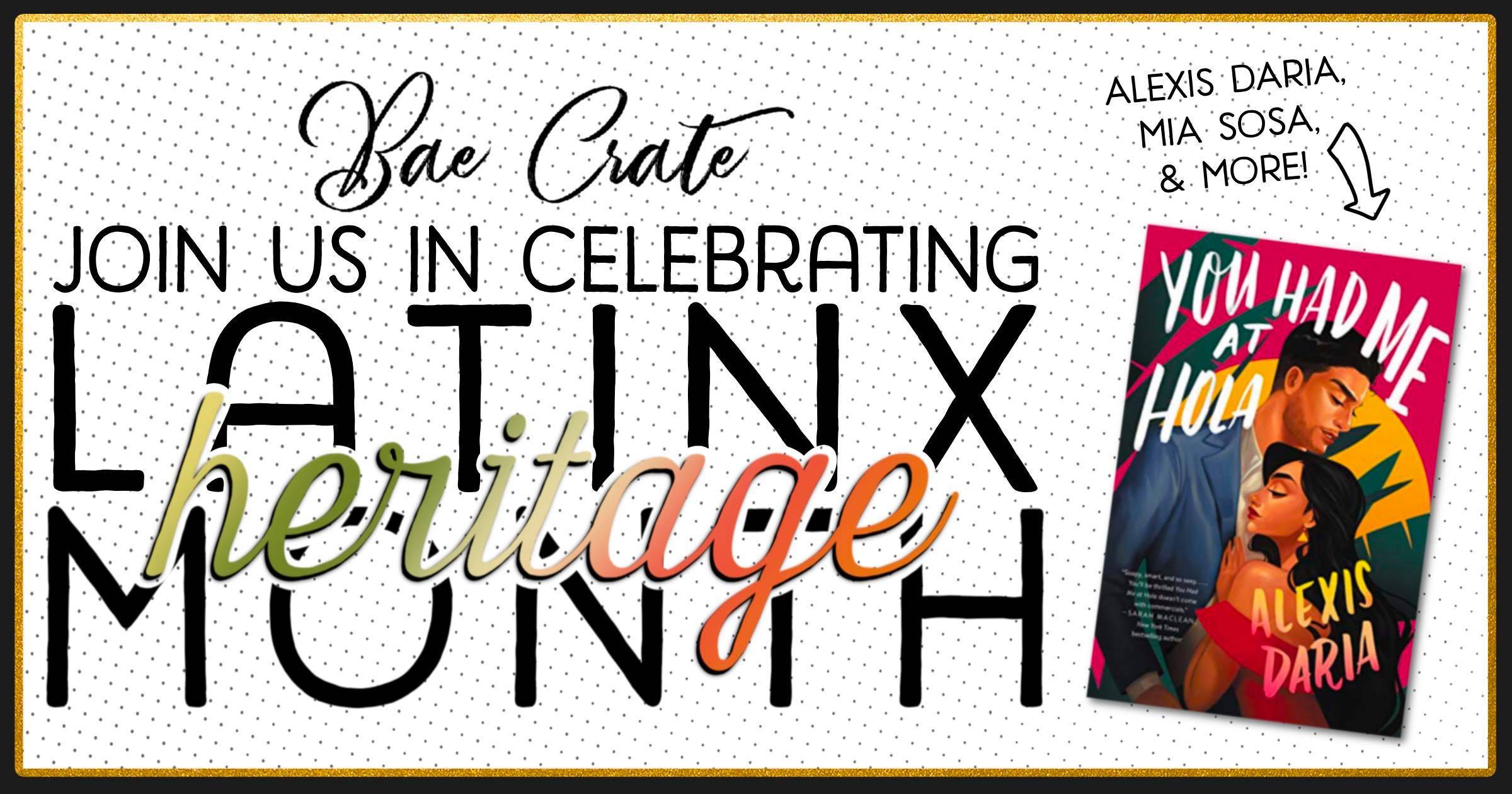 October is Latinx Heritage month here in the US, and we are so excited to feature four fantastic romances from Latinx authors!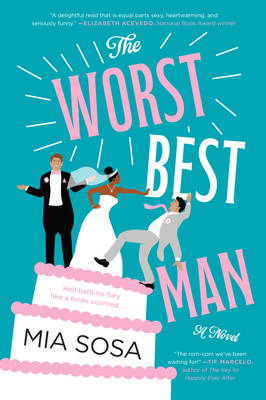 The Worst Best Man by Mia Sosa
This is a laugh-out-loud romantic comedy starring Carolina Santos, a wedding planner left at the alter at her own wedding. Years later she is forced to collaborate with her ex's brother Max to score her dream job in a competition against her ex. This enemies-to-lovers story is sure to keep you laughing from page one as we watch these two fall in love.

USA Today Bestselling author Mia Sosa writes funny, flirty, and moderately dirty contemporary romances that celebrate our multicultural world. A graduate of the University of Pennsylvania and Yale Law School, Mia practiced First Amendment and media law in the nation's capital before trading her suits for loungewear (read: sweatpants). Born and raised in East Harlem, New York, Mia's finally ready to call Maryland her home; she lives there with her college sweetheart, their two bookaholic daughters, and one dog that rules them all.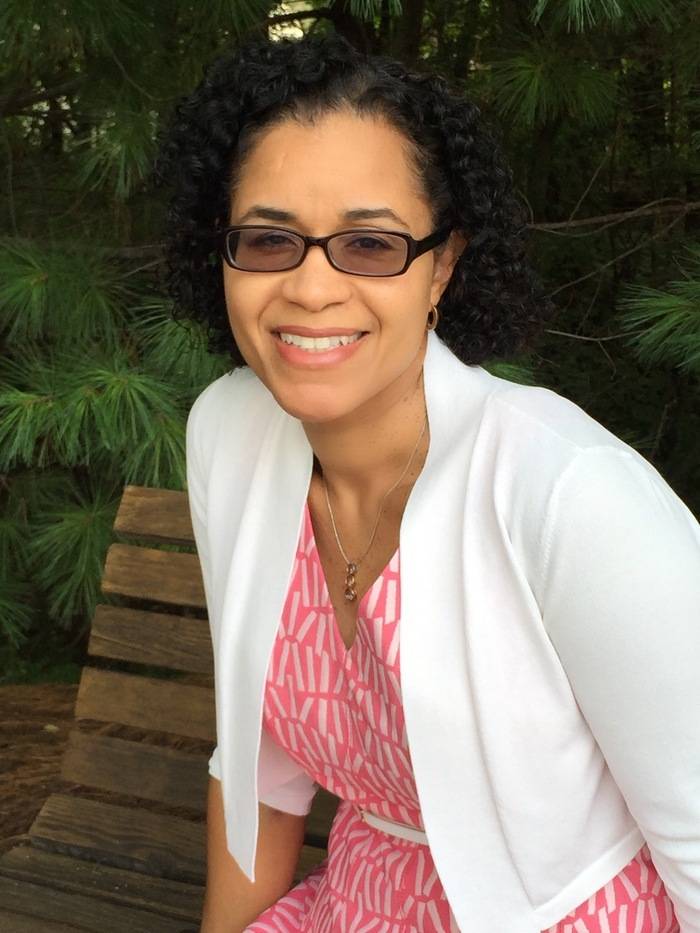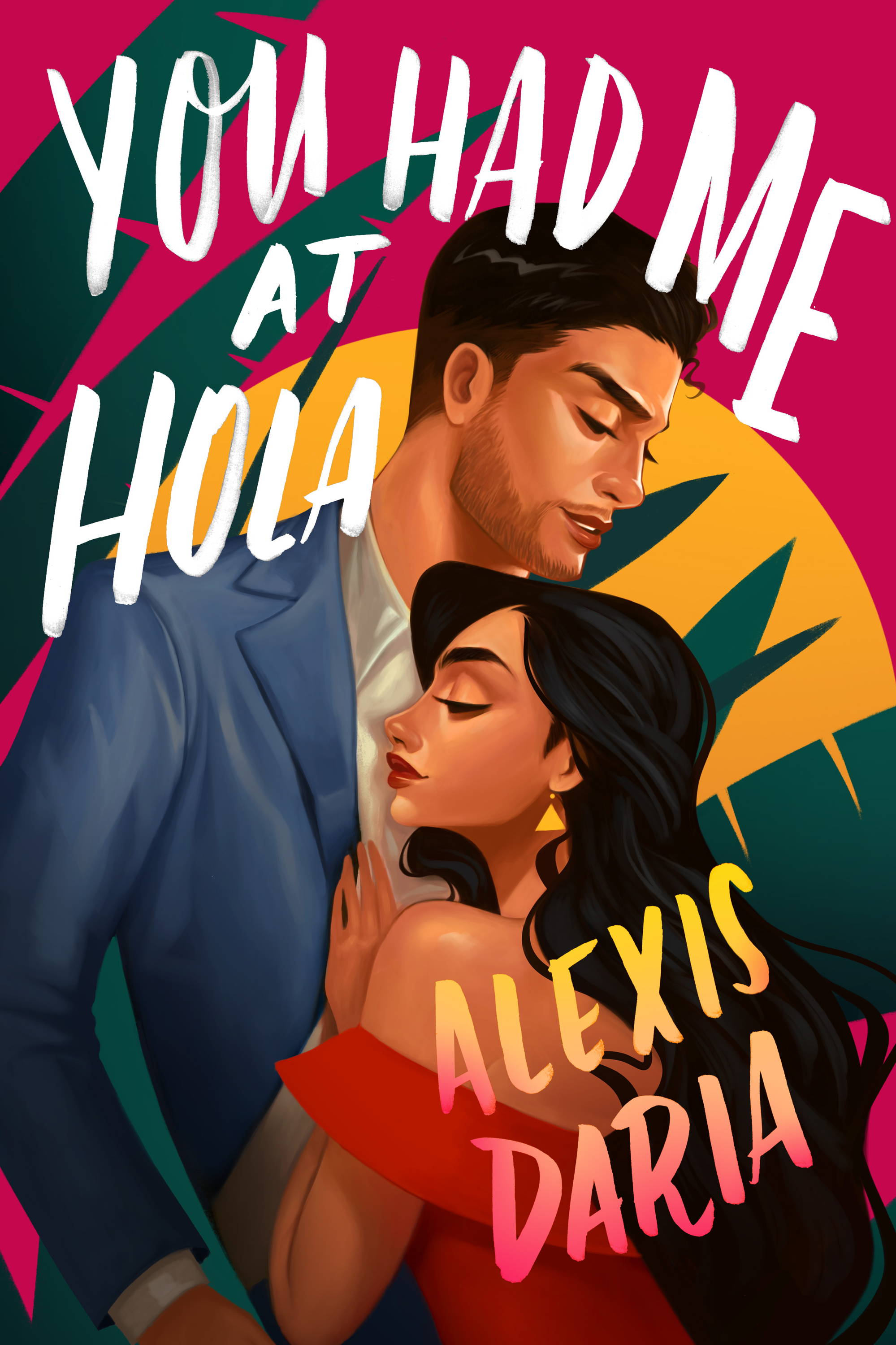 You Had Me at Hola
by Alexis Daria
These soap opera stars fighting to keep their careers are willing to put in some extra practice to generate smoking-hot on-screen chemistry. When practice leads to kissing, and fiery sparks neither Jasmine nor Ashton can deny, can these two make a relationship work in the spotlight? This book is heartfelt and sexy—I could not put it down!
Alexis Daria is a native New Yorker and award-winning author writing stories about successful Latinx characters and their (occasionally messy) familias. Her debut Take the Lead won the 2018 RITA® Award for "Best First Book" and was one of the "Best Romance Novels of 2017" in The Washington Post and Entertainment Weekly. Her super powers include spotting celebrities in NYC, winning Broadway ticket lotteries, and live-tweeting.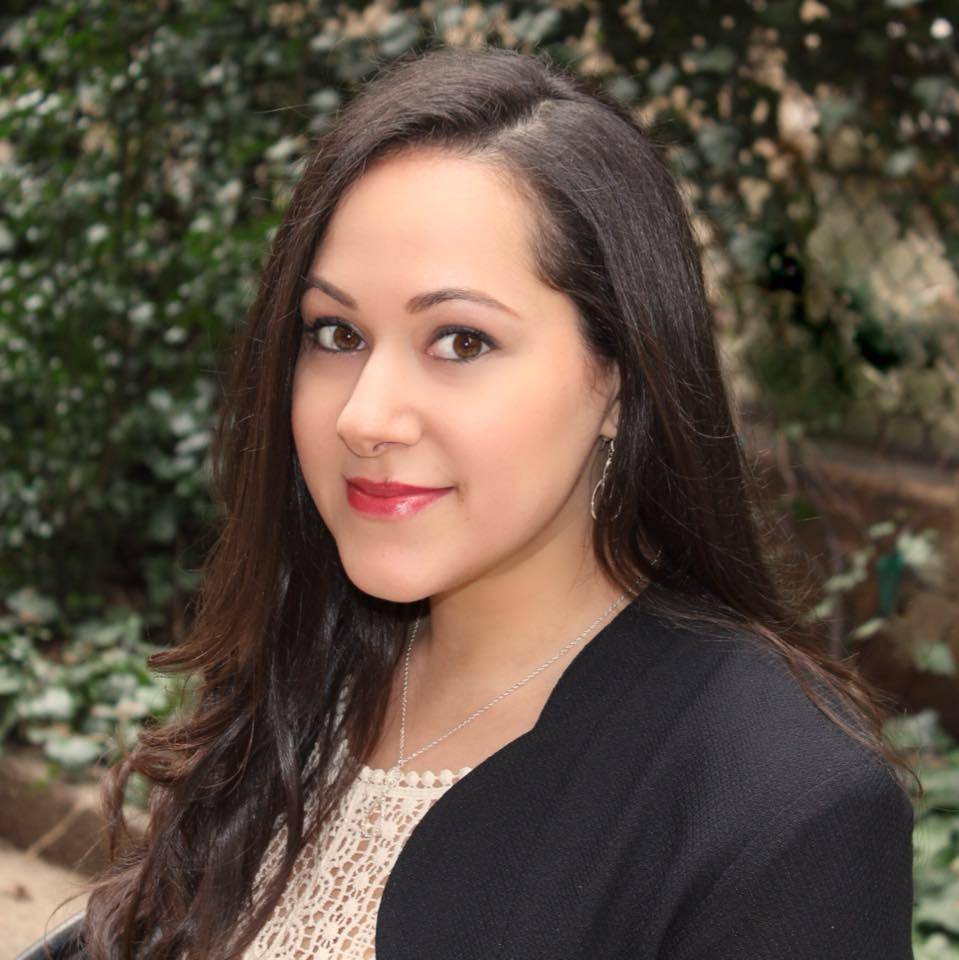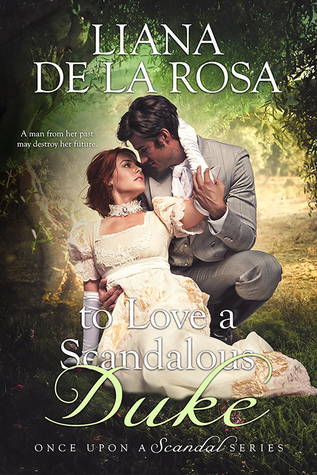 To Love a Scandalous Duke
by Liana De la Rosa
For the historical lover, Liana De la Rosa crafts excellent Regency tales in her Once Upon a Scandal Series. An unwilling duke due to his brother's murder, Declan is looking for revenge. Aletha is excited to help her childhood friend uncover his brother's murderer and enact revenge, until she realizes it will mean her own family's ruin. This mystery and revenge plot is delicious!
Liana De la Rosa is a historical romance writer whose stories are set in the Late Regency and Victorian periods. As a longtime fan of the romance genre, Liana used to sneak Harlequins into her bedroom to read on the sly. Even now, her reading list is dominated by romance...as well as fan-fiction for her favorite fandom ship. Since her husband challenged her to write her own book, she's been pulling all-nighters, slugging wine, and perfecting her craft one book at a time.
Liana has an English degree from the University of Arizona. When she's not writing books featuring unexpected characters, witty heroes, and intrepid heroines, Liana is a wannabe domestic goddess and fashionista who wrangles her rambunctious brood of small children with her patient husband in Arizona.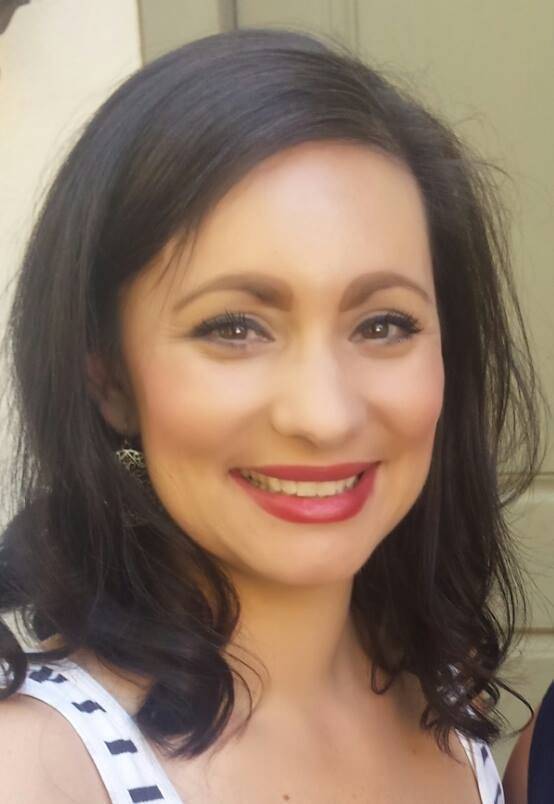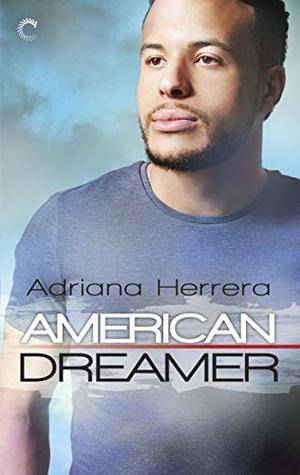 To Love a Scandalous Duke
by Liana De la Rosa
Nesto takes a gamble and leaves NYC for up-state New York in the hopes of success with his Food Truck. Jude loves his life in Ithica, but when he visits the new lunch spot and flirts with the handsome owner, he just can't get enough. Can these two put aside their fears and give love a chance? This emotional story kept me laughing and crying throughout. A fantastic read!
Adriana Herrera was born and raised in the Caribbean, but for the last 15 years has let her job (and her spouse) take her all over the world. She loves writing stories about people who look and sound like her people, getting unapologetic happy endings.
Her debut Dreamers, has been featured on Entertainment Weekly, NPR, the TODAY Show on NBC, The New York Times, The Washington Post and Oprah Magazine.
When she's not dreaming up love stories, planning logistically complex vacations with her family or hunting for discount Broadway tickets, she's a social worker in New York City, working with survivors of domestic and sexual violence.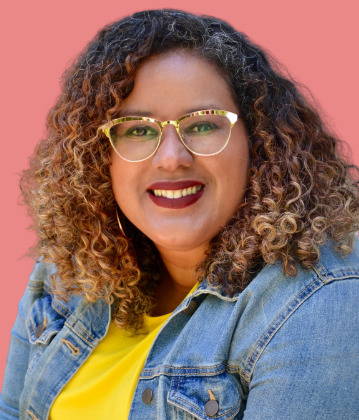 We hope you love these reads! What are some of your favorite romances by Latinx authors? Comment below!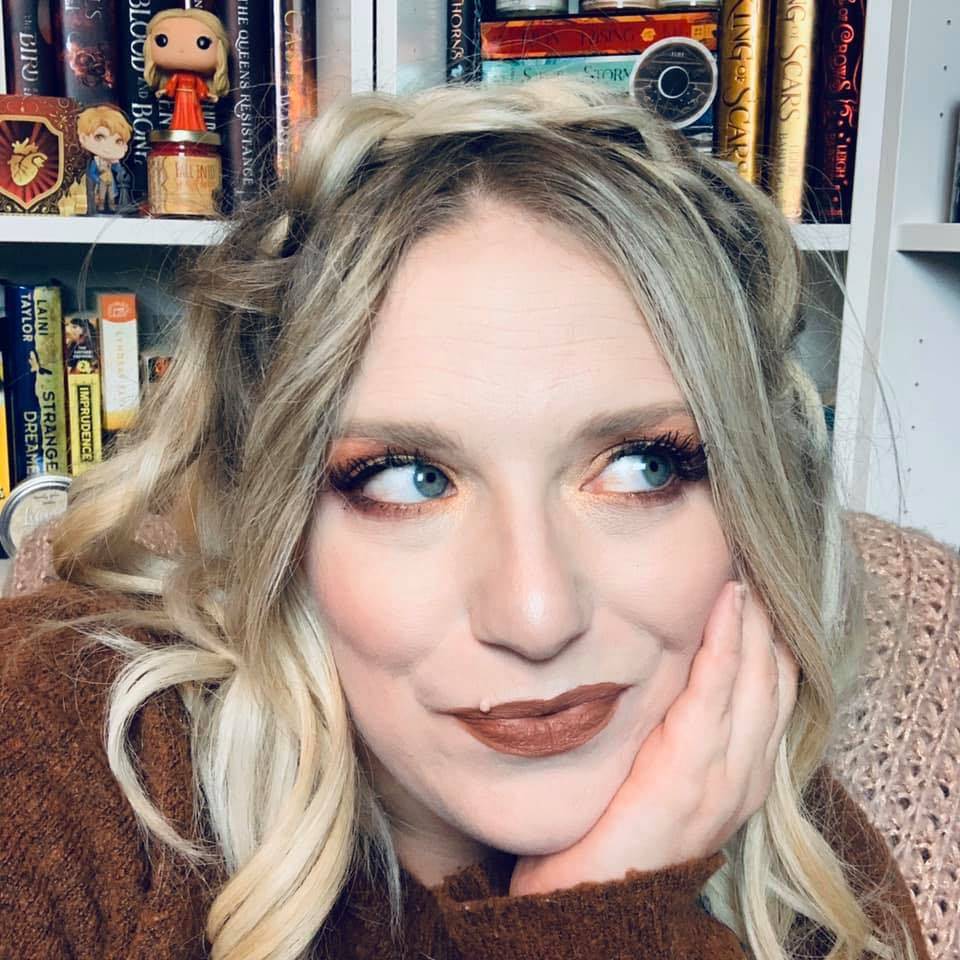 Written By:
Taylor, Social Media Assistant
""I need a queso fountain.""
Published On:

October 14, 2020