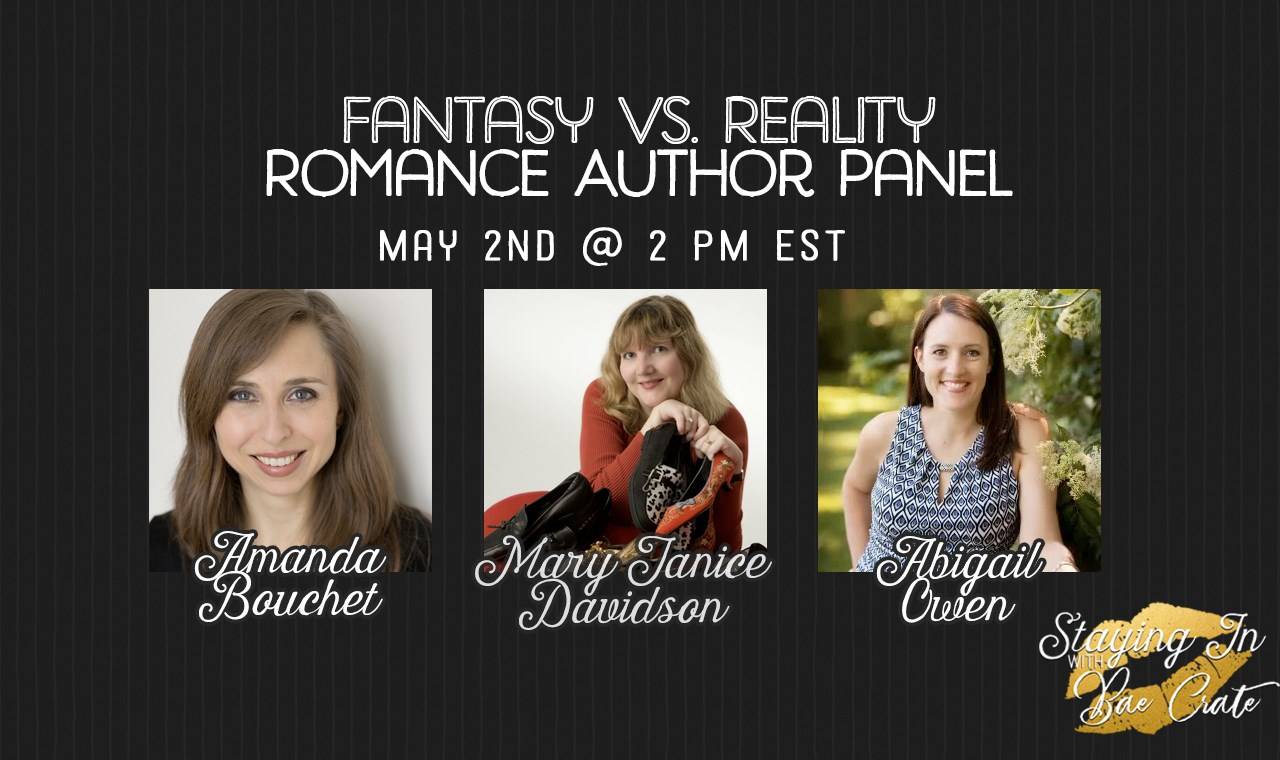 Today's panel is FANTASY vs. REALITY! We're breaking down all the inbetweens with authors Amanda Bouchet, MaryJanice Davidson , and Abigail Owen. Suddenly have claws? From another planet? Your romantic interest has SCALES?! Oh my.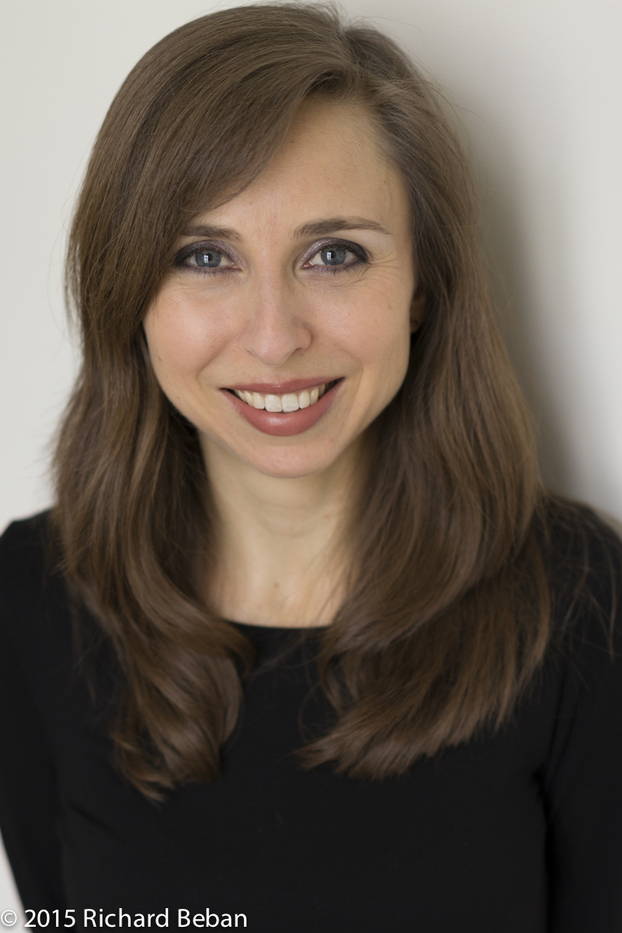 Amanda Bouchet grew up in New England where she spent much of her time tromping around in the woods and making up grand adventures in her head. It was inevitable that one day she would start writing them down. She writes what she loves to read: epic exploits, steamy romance, and characters that make you laugh and cry.Amanda is a French master's graduate and former English teacher. She lives in Paris, France with her two bilingual children who will soon be correcting her French.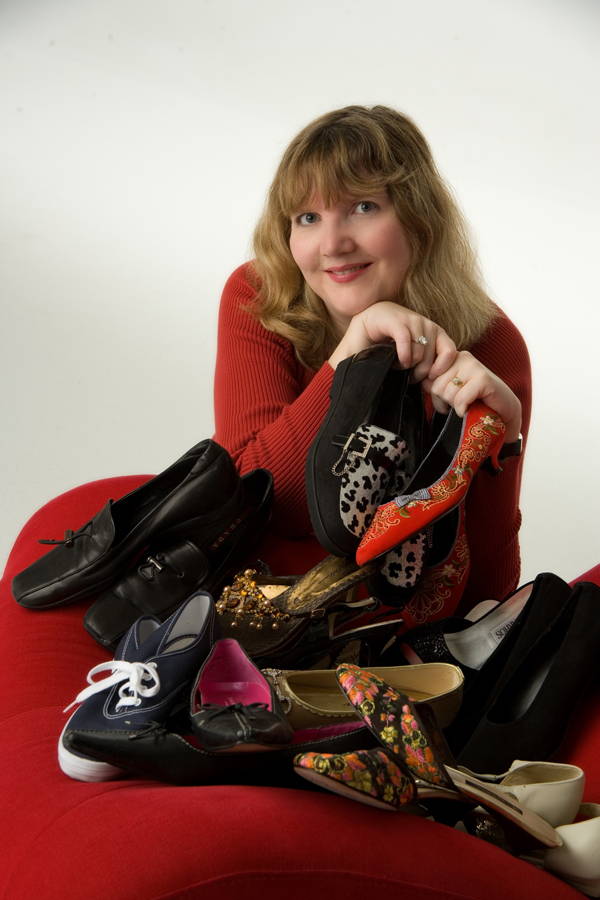 MaryJanice Davidson is an American author and motivational speaker who writes mostly paranormal romance, but also young adult and non-fiction. She is the creator of the popular Undead series and is a New York Times and USA Today best-selling author. She writes a bi-weekly column for USA Today and lives in St. Paul with her family. You can reach her on Facebook and follow her on Twitter.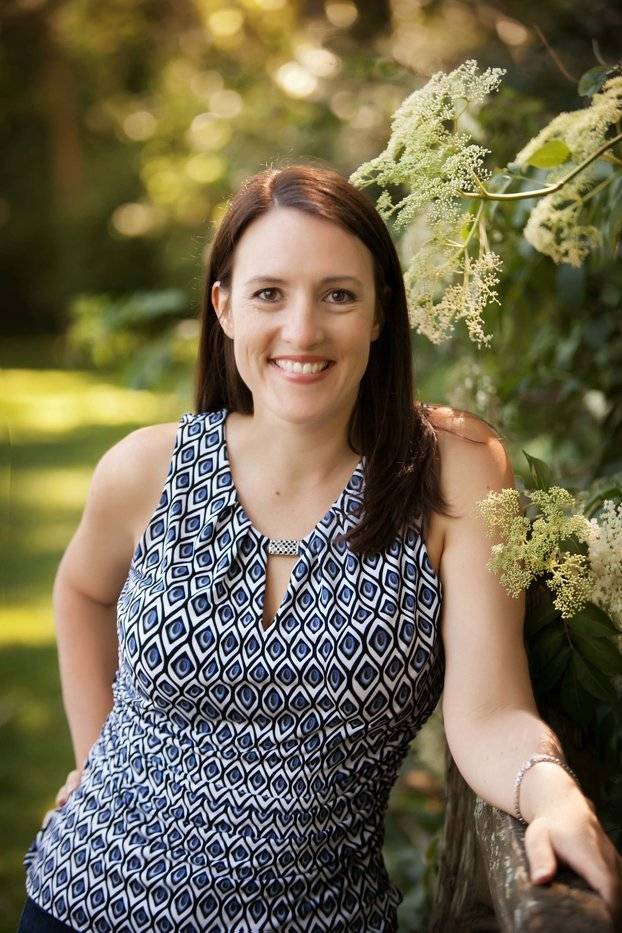 Multi-award-winning paranormal romance author, Abigail Owen, loves plots that move hot and fast, feisty heroines with sass, alpha heroes with heart, a dash of snark, and oodles of sexy shifters! Other titles include wife, mother, Star Wars geek, ex-competitive skydiver, spreadsheet lover, Dr. Seuss quoter, eMBA, organizational guru, Texan, Aggie, and chocoholic.Abigail grew up consuming books and exploring the world through her writing. She attempted to find a practical career related to her favorite pastime by earning a degree in English Rhetoric (Technical Writing). However, she swiftly discovered that writing without imagination is not nearly as fun as writing with it. She currently resides in Austin, Texas, with her own personal hero, her husband, and their two children, who are growing up way too fast.Abigail also writes award-winning contemporary romance under the name Kadie Scott.


Fantasy vs. Reality Author Panel
We highly recommend checking out https://www.indiebound.org where you can find and support a local Indie Bookstore to purchase your copies from. Small Businesses are being hit the hardest currently, and our world wouldn't be the same without our Indie Bookstores.
'Staying in with Bae Crate' was a weekly live panel event for 2020 in response to Covid-19. With so many amazing conventions and book tours having been canceled, we wanted to bring the authors directly to you! We brought in tons of authors to discuss some amazing summer releases and had a blast! To find more of the author panels from the 'Staying in with Bae Crate' event, check out our Youtube channel here: https://www.youtube.com/channel/UCarX3AydQ-gjZitjjn08sPw/featured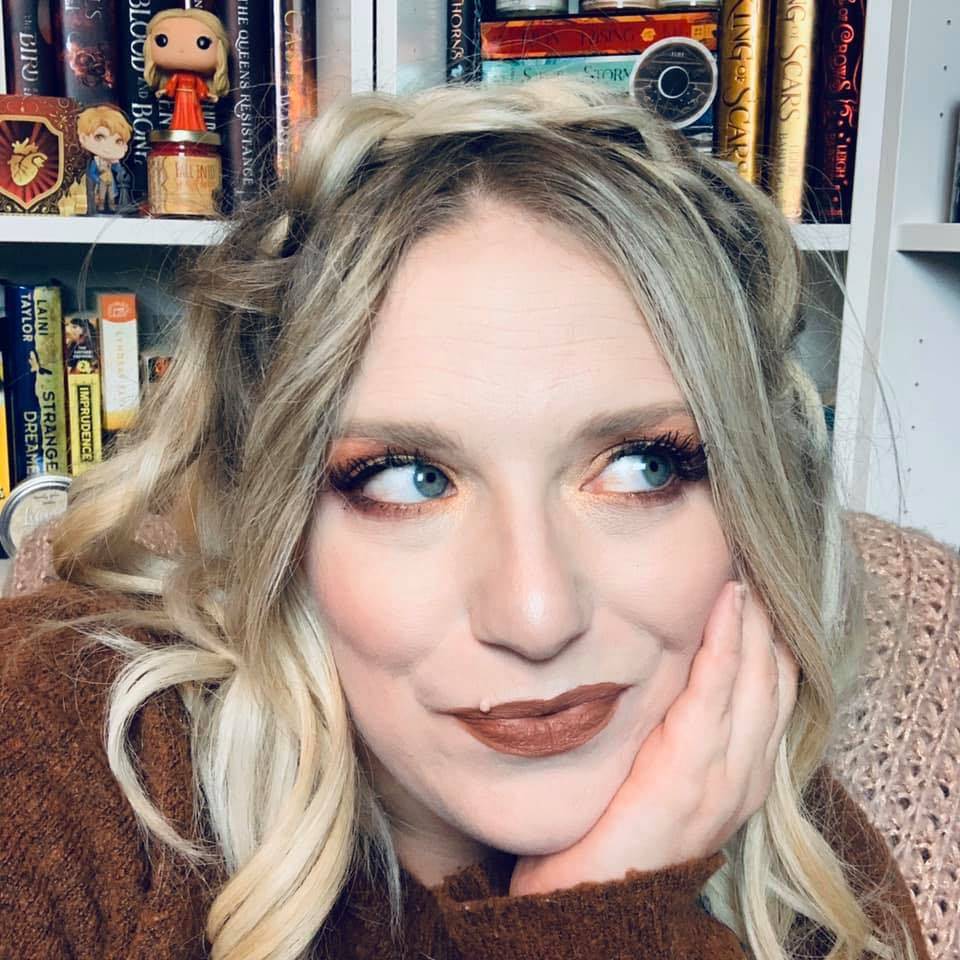 Written By:
Taylor, Social Media Assistant
""I need a queso fountain.""
Published On:
September 21, 2020