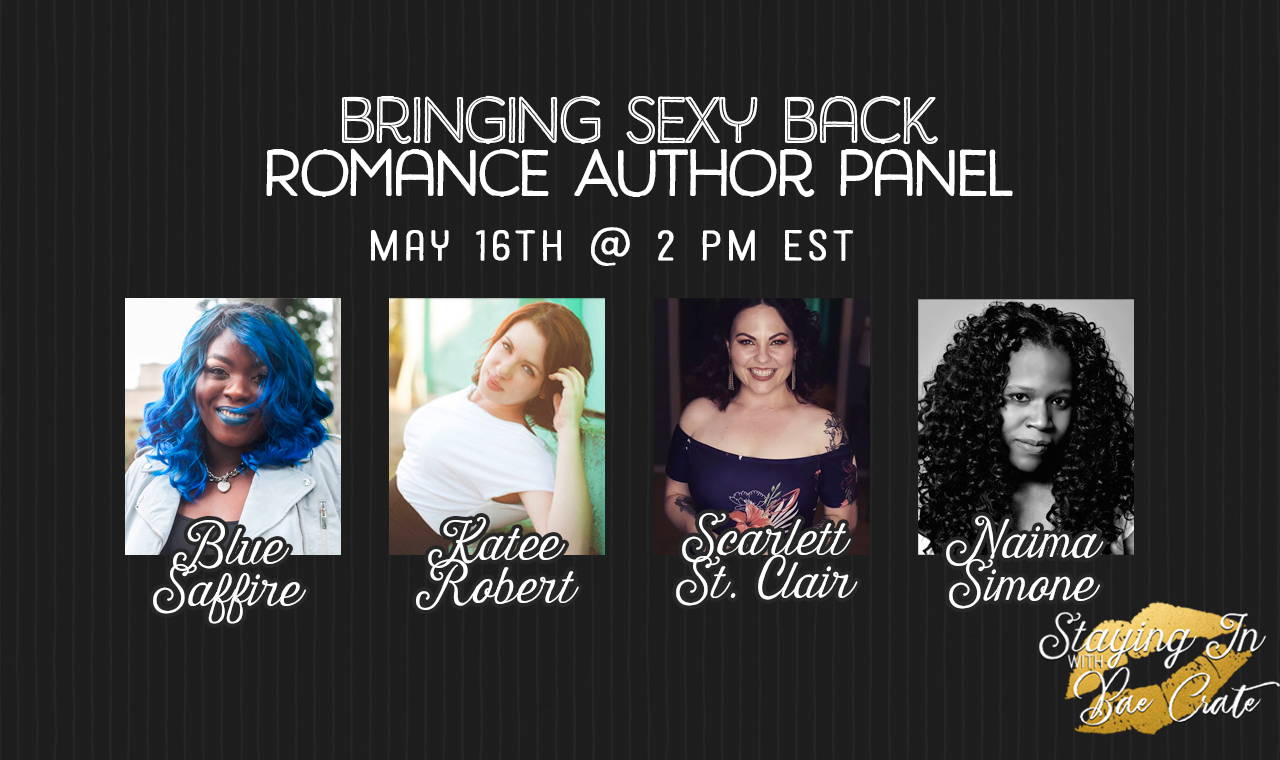 Make sure you bring your extinguishers, ladies. 🔥 This panel is definitely our sexiest yet.🔥 We're chatting with Blue Saffire (author of CALLING ON QUINN), Katee Robert (author of THE BEAST), Scarlett St. Clair (author of A TOUCH OF DARKNESS) & Naima Simone (author of RUTHLESS PRIDE) and you do NOT want to miss out!

NEW YORK CITY – In just over a year since romance author Blue Saffire began writing and releasing books, she has trailblazed a path to success that many indie writers can only dream of. A multi-Swirl Award winner and a perennial Amazon bestseller, Saffire is the woman behind the popular interracial romance series "Legally Bound," "Hush," "Ballers,""Brothers Black," "Perfect For Me" and "Yours."Always the overachiever, Saffire typically releases a new book every four to six weeks, quenching the thirst of her dedicated fans with spicy storylines and dynamic writing. Saffire has seven releases slated between October 2016 and January 2017 including three new "Brothers Black" books and four new "Legally Bound" books.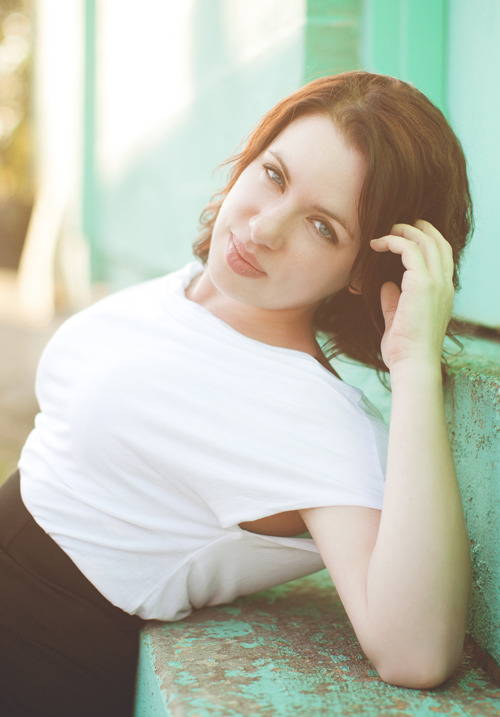 New York Times and USA TODAY bestselling author Katee Robert learned to tell her stories at her grandpa's knee. Her 2015 title, The Marriage Contract, was a RITA finalist, and RT Book Reviews named it 'a compulsively readable book with just the right amount of suspense and tension." When not writing sexy contemporary and romantic suspense, she spends her time playing imaginary games with her children, driving her husband batty with what-if questions, and planning for the inevitable zombie apocalypse.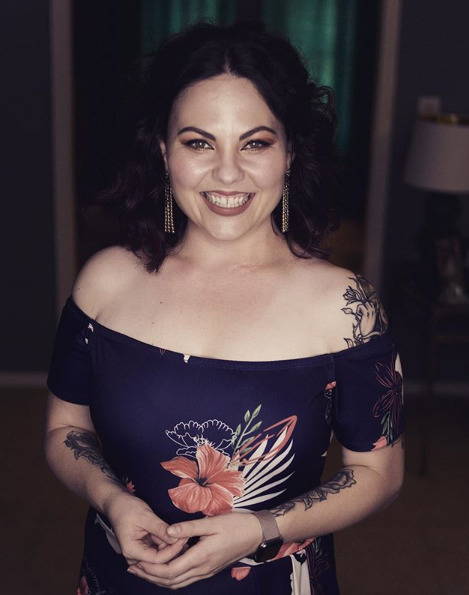 Scarlett St. Clair lives in Oklahoma with her husband. She has a Master's degree in Library Science and Information Studies. She is obsessed with Greek Mythology, murder mysteries, love, and the afterlife. If you are obsessed with these things, then you'll like her books.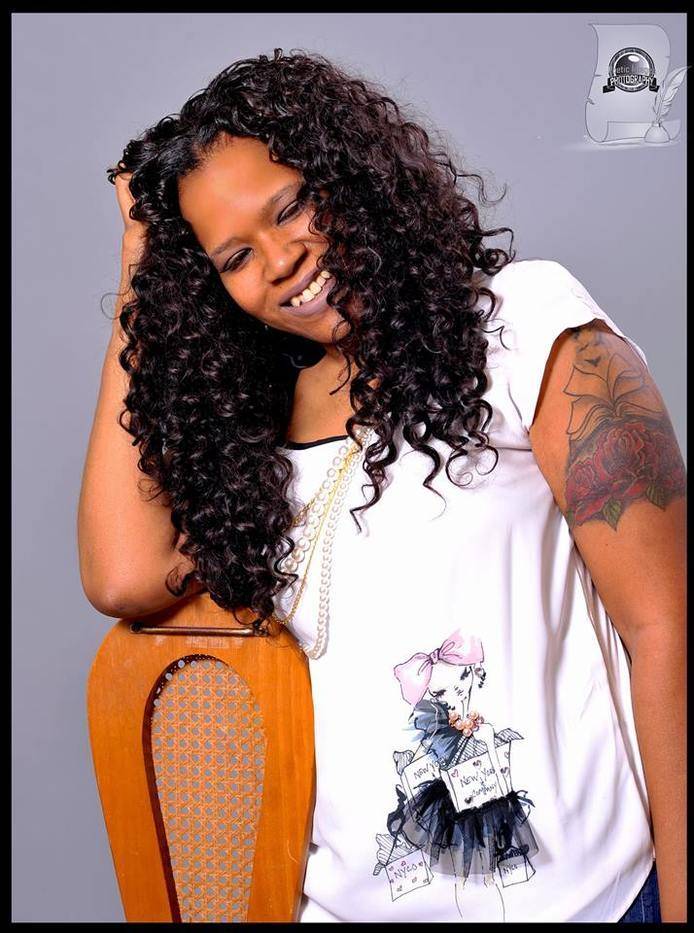 USA Today Bestselling author Naima Simone's love of romance was first stirred by Johanna Lindsey, Sandra Brown and Linda Howard many years ago. Well not that many. She is only eighteen…ish. Though her first attempt at a romance novel starring Ralph Tresvant from New Edition never saw the light of day, her love of romance, reading and writing has endured. Published since 2009, she spends her days—and nights— writing sizzling romances with a touch of humor and snark.She is wife to Superman, or his non-Kryptonian, less bullet proof equivalent, and mother to the most awesome kids ever. They all live in perfect, sometimes domestically-challenged bliss in the southern United States.


Bringing Sexy Back Author Panel
We highly recommend checking out https://www.indiebound.org where you can find and support a local Indie Bookstore to purchase your copies from. Small Businesses are being hit the hardest currently, and our world wouldn't be the same without our Indie Bookstores.
'Staying in with Bae Crate' was a weekly live panel event for 2020 in response to Covid-19. With so many amazing conventions and book tours having been canceled, we wanted to bring the authors directly to you! We brought in tons of authors to discuss some amazing summer releases and had a blast! To find more of the author panels from the 'Staying in with Bae Crate' event, check out our Youtube channel here: https://www.youtube.com/channel/UCarX3AydQ-gjZitjjn08sPw/featured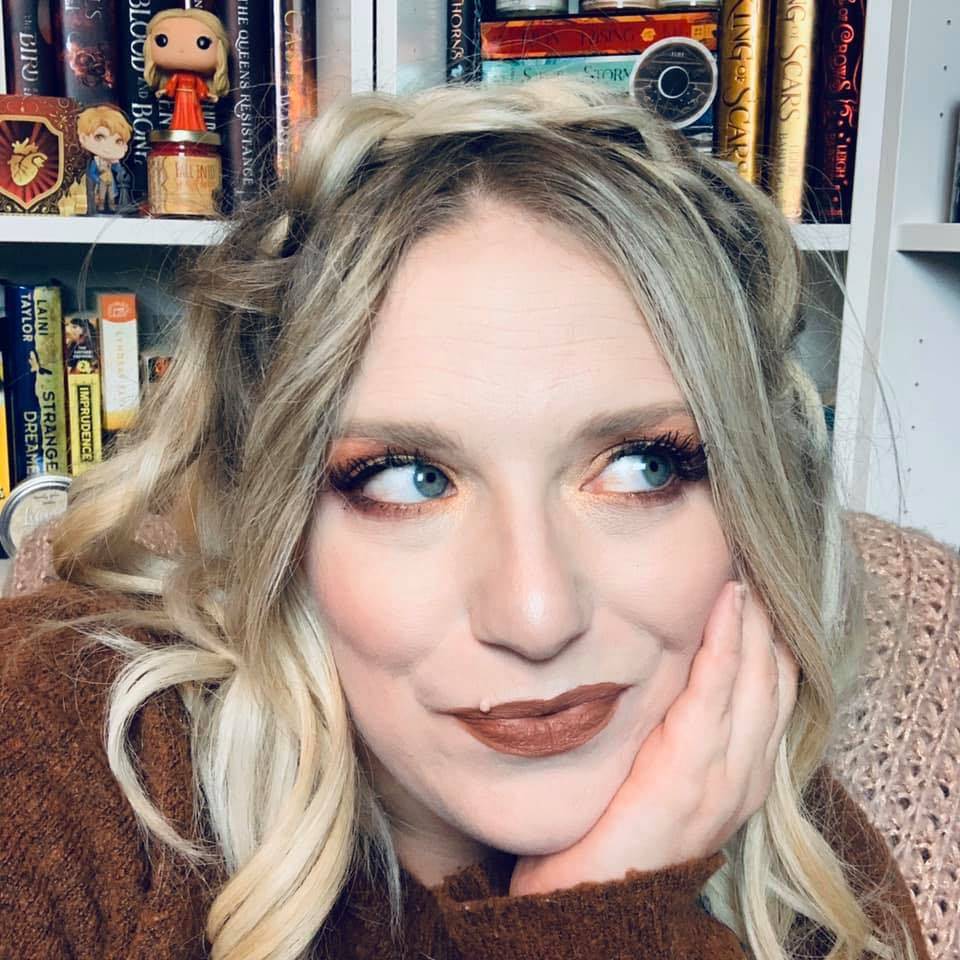 Written By:
Taylor, Social Media Assistant
""I need a queso fountain.""
Published On:
October 1, 2020