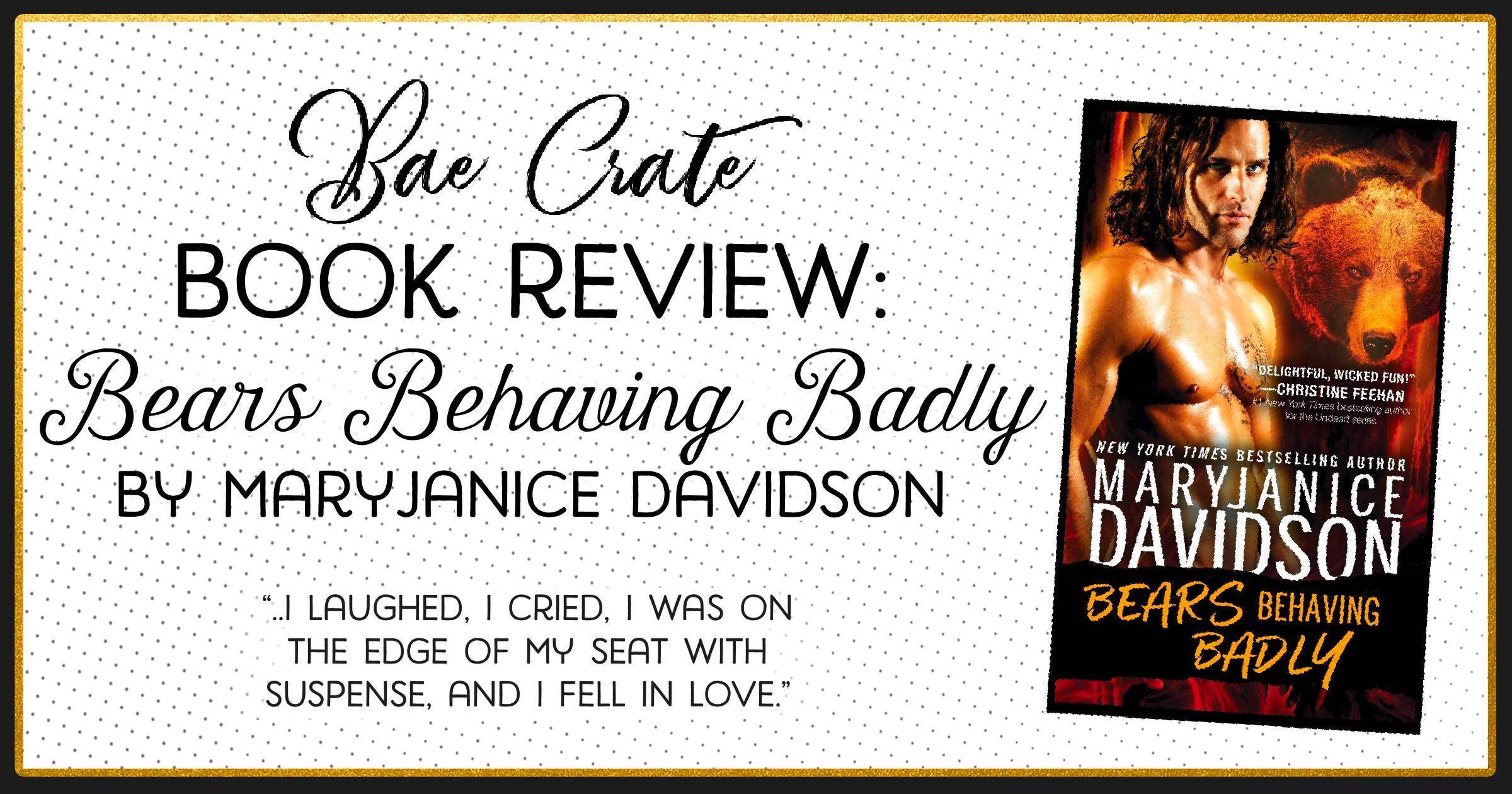 Today we are diving into the first in a new series from Mary Janice Davidson. This spoiler-free review will tell you why you need to pick up this delightful book!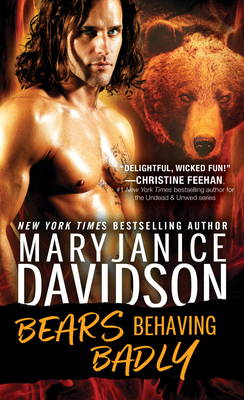 They're not dating, they've never been dating, they're not going to hook up, no way…oh. Oops.
Annette Garsea is the fiercest bear shifter the interspecies foster care system has ever seen. She fights hard for the safety and happiness of the at-risk shifter teens and babies in her charge—and you do not want to get on the wrong side of a mama werebear. Handsome, growly bear shifter PI David Auberon has secretly been in love with Annette since forever but he's too shy to make a move. All he can do is offer her an unlimited supply of Skittles and hope she'll notice him.
She's noticed the appealingly scruffy PI (and his sugar fixation), all right, but solitary bears make her nervous, and the man's barely ever said more than five words to her… Until the night they risk everything to rescue a were-baby and bring down a hideous bad guy. Dodging unidentified enemies puts them in a tight spot. Very tight. Together. Tonight. Oh...like that, is it?
There's no looking back now…



BEARS BEHAVING BADLY
by MaryJanice Davidson
Release Date: March 2020 Genre: Paranormal Romance, Shifters Links: Amazon
"He tells her he wants her and he proves it."
I went into this book wanting bear shifters, romance, and comedy—and I was not disappointed! Bears Behaving Badly is like a Nalini Singh Psy Changelings book had a baby with a Katie Ruggle book; then that book baby had a baby with a Janet Ivonavich book.
While reading I laughed, I cried, I was on the edge of my seat with suspense, and I fell in love. Davidson turns the grumpy one falls for the sunshine one trope on its head with a grumpy heroine and a cinnamon roll hero, but our sweet cinnamon roll hero has a bit of a bite when it comes down to a fight and our growly heroine has a gooey center.

"Why are you smiling?
Before yesterday, I didn't know your face could do that."
One of my favorite parts of this story was falling in love with the secondary characters. Without creating a pack-type shifter structure, Davidson still manages to pull together a fantastic found-family for both the hero and the heroine.
"So that's all a woman has to do to win your heart?
Bite bad guys until they bleed out?"
Found family is one of my favorite things in romance, as it highlights that it truly takes a village to achieve happily-ever-after. I am definitely keeping my eyes open for the next installment in this series.
Plot: ♥️♥️♥️♥️
Characters: ♥️♥️♥️♥️
Style: ♥️♥️♥️♥️
Personal Experience: ♥️♥️♥️♥️♥️
Overall: ♥️♥️♥️♥️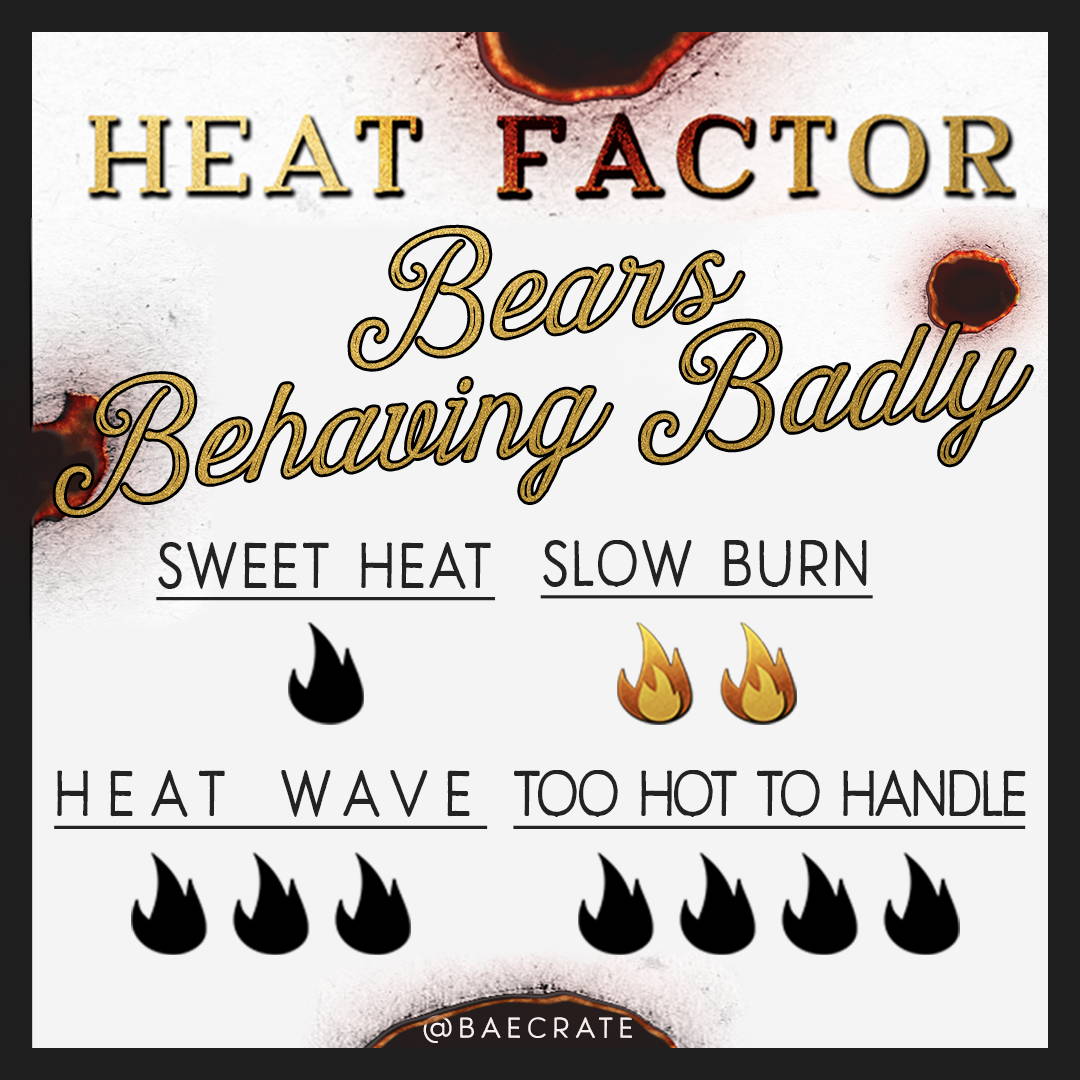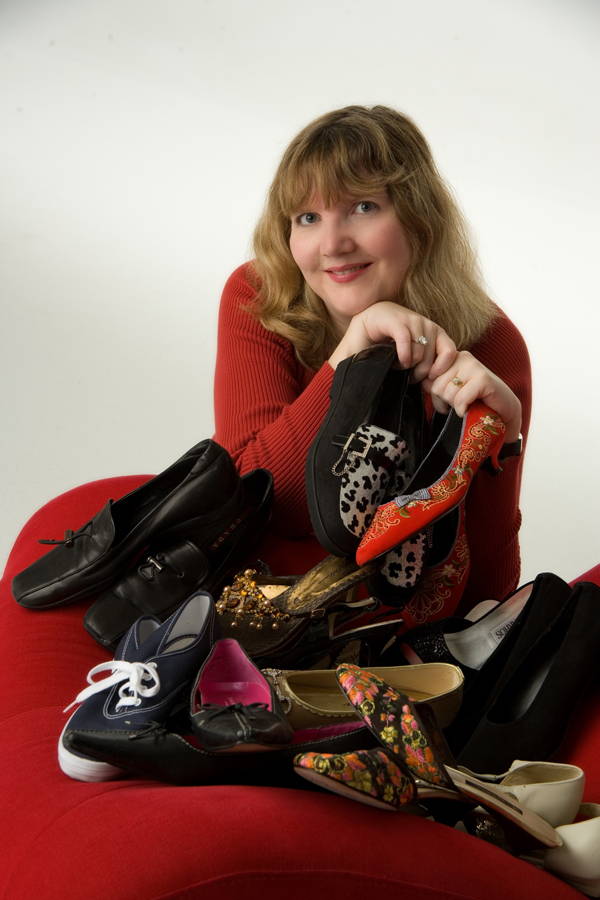 MaryJanice Davidson is an American author and motivational speaker who writes mostly paranormal romance, but also young adult and non-fiction.
She is the creator of the popular Undead series and is a New York Times and USA Today best-selling author. She writes a bi-weekly column for USA Today and lives in St. Paul with her family.
Click here to check out her website for her other amazing books!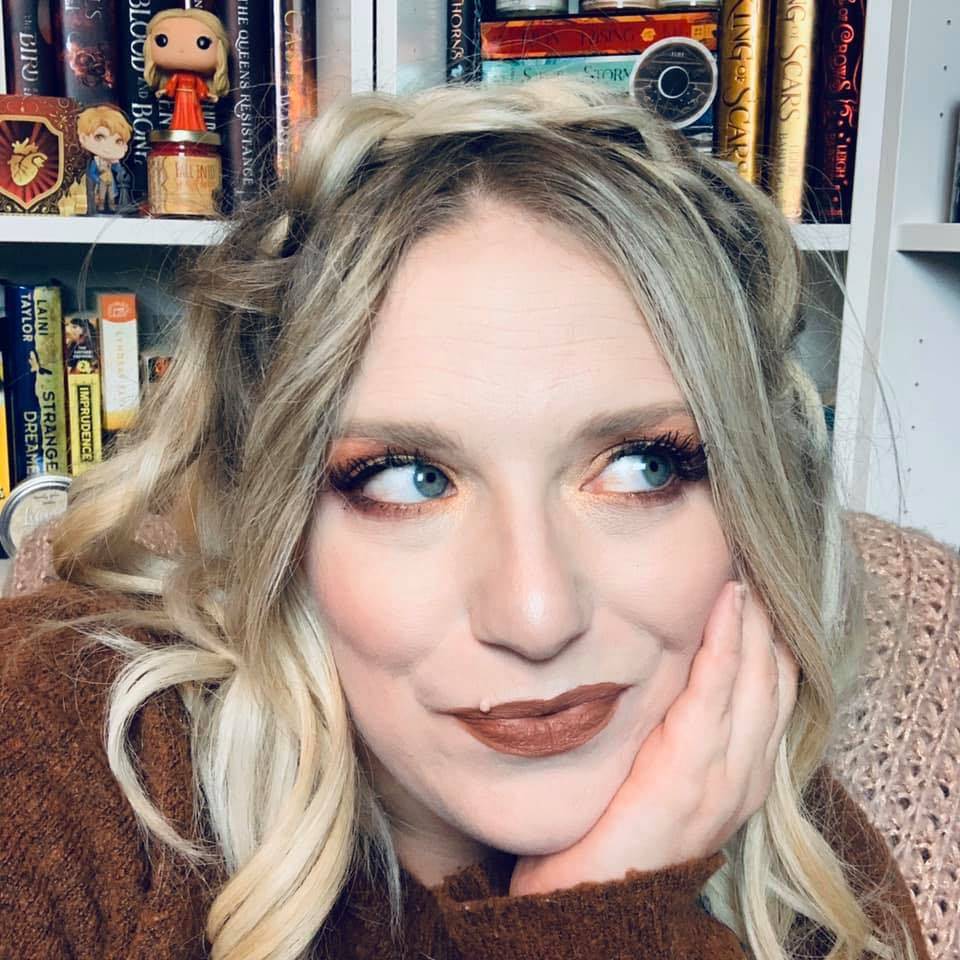 Written By:
Taylor, Social Media Assistant
""I need a queso fountain.""
Published On:

May 18, 2020