Today we are all about the vampires

& everything that goes bump in the night.
I think it's fair to say we all have our favorite vampire romance series. While you're waiting for your vampy vessel, we have a few recommendations to keep your TBR full.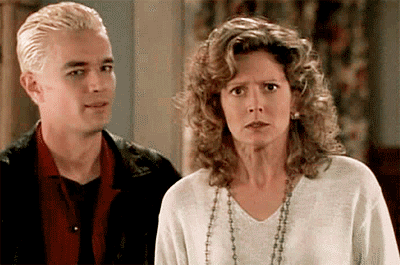 This series, which began back in 2005, currently boasts 17 novels with another publishing in March. It features a society of vampire warriors wearing "shit-kicker boots" who are working to defend their race against their enemies.

Pick up Dark Lover and never look back with this fast-paced romance. Each book completes the romance arc of one couple and leaves you satisfied with their HEA while desperate for more of the brotherhood's story.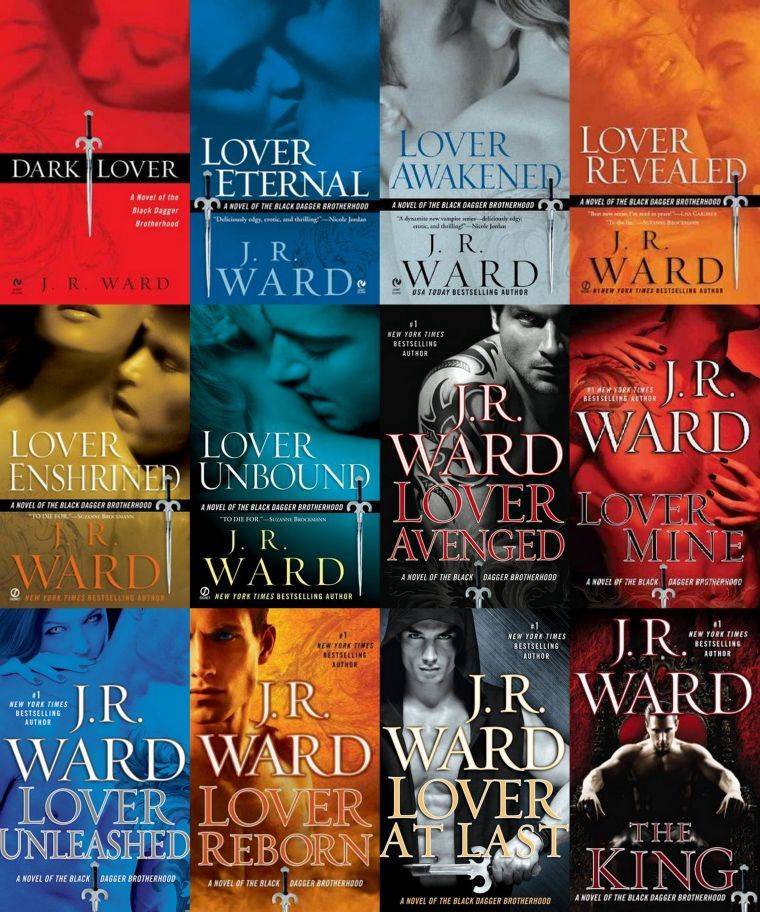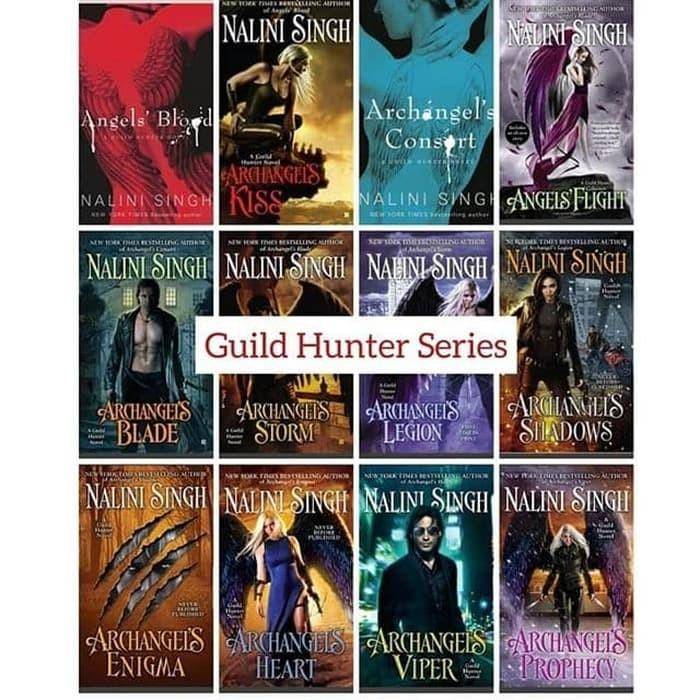 I don't think anyone would be surprised to note we adore all things Nalini Singh around here. I can't help but recommend her Guild Hunters for fans of J.R. Ward. This series, currently 12 books long, features a completely unique style among romances. Books will jump from the main hero and heroine of the series and their beloved friends.

This series follows a Guild Hunter as she works for the archangel of New York to defend humanity and all people. It features angels, vampires, Guild Hunters, and more.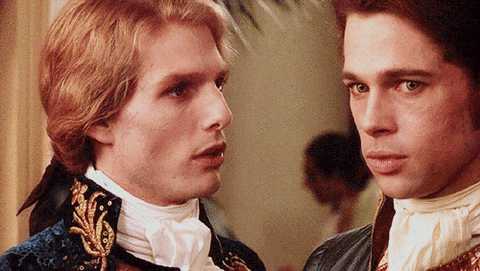 THIS SERIES. Wow. It is so complex, so unique. It blends folklore from around the world, turns bananas tropes (one hero will literally rip off his limbs to reach the heroine) into stories you can't put down, and does it all while making you laugh.

This is a modern world, much like our own, and they are having a tumultuous time. This series has a complete romance arc in each book but builds the story arc about the world so much so that I dare you to stop binging these.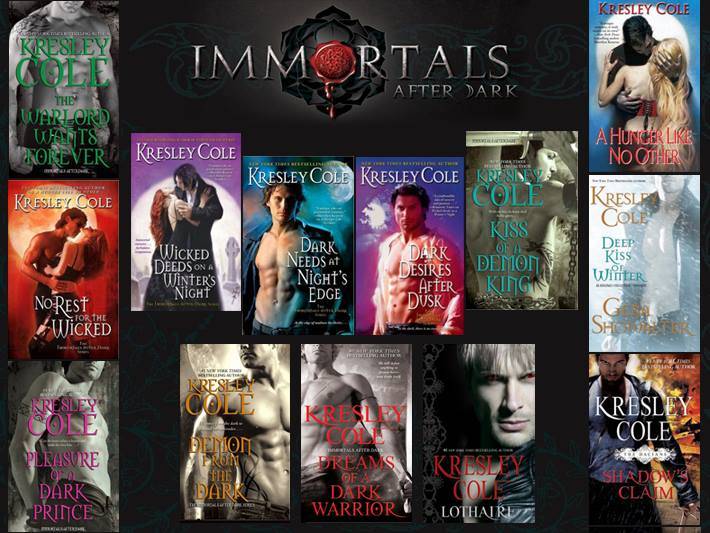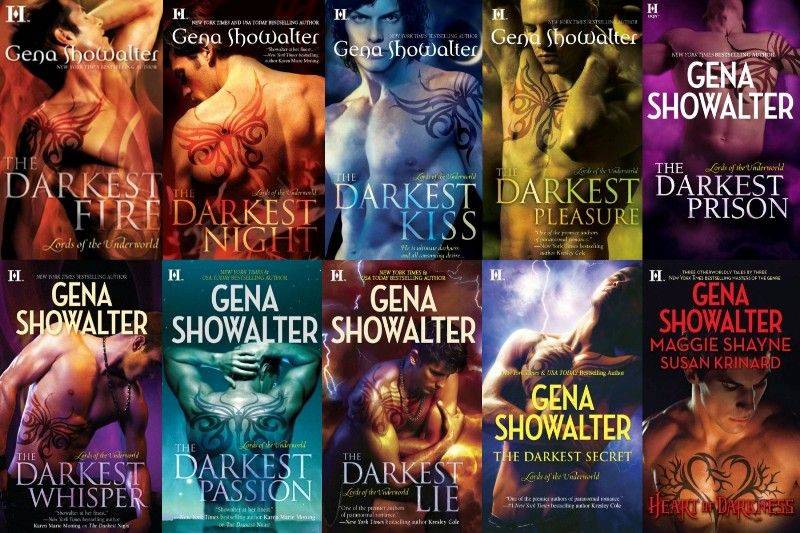 OK, fine. This series doesn't feature vampires, but other beings that go bump in the night, like twelve fallen angels who are possessed by demons. This series pulls from different western myths like Pandoras box and the Little Mermaid along with totally new twists.

The overarching plot of the return of their immortal enemy (it is KILLING me to not spoil who this is for you right now) drives the series forward as each warrior finds peace with their demon and true love.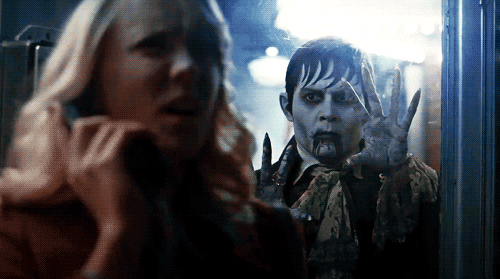 These books are a bit different than your typical paranormal romance series. This is an urban fantasy romance, and the romance arc is not complete in book one.

That being said: the sparks FLY in this series. Book one, Night Huntress, introduces you to Cat, a half-vampire, and Bones, a vampire bounty hunter. Personally, I was sold on Jeaniene Frost's suspense plots and humor.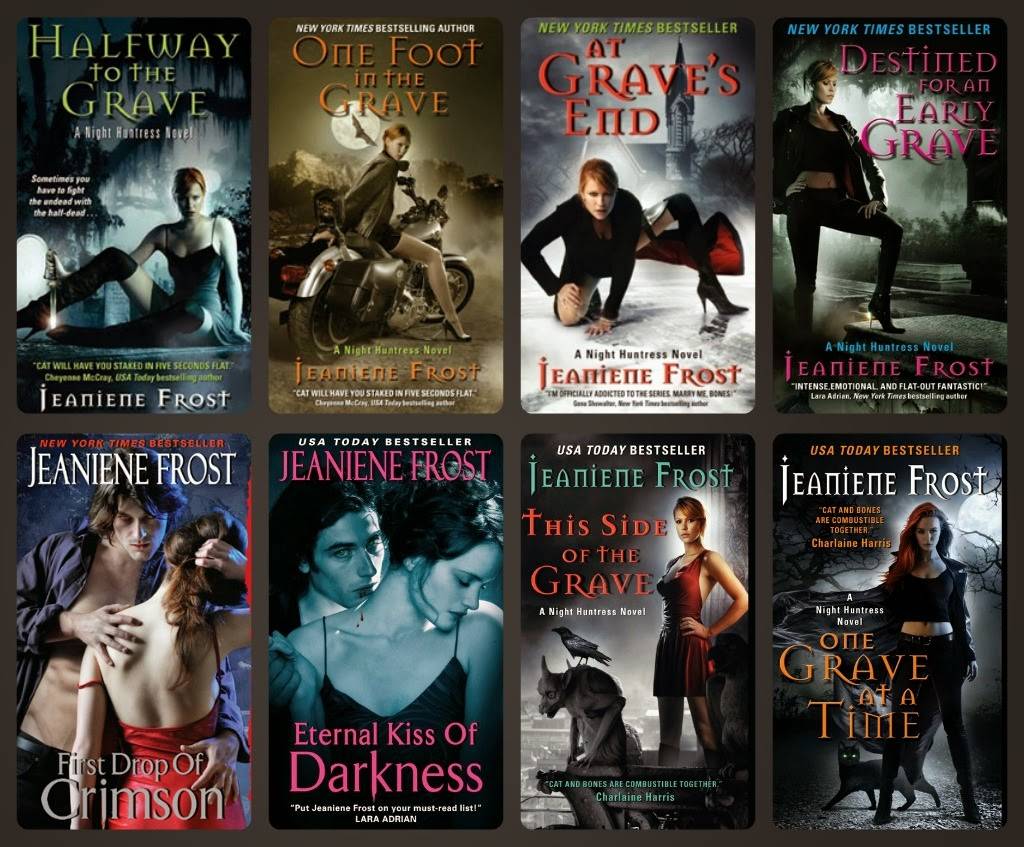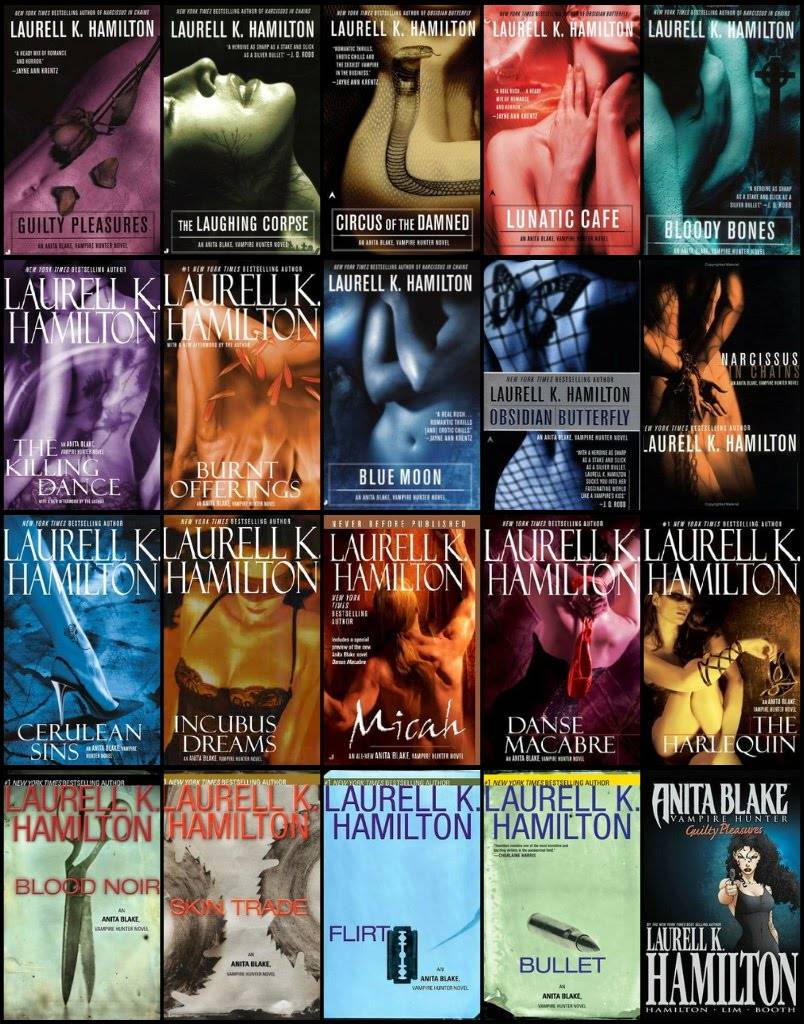 I like to refer to these babies as the OG reverse harem. You've got a badass broad, who isn't here to be romanced but to put some bad guys down. She's a necromancer. She's a US Marshal. And she's a vampire hunter. Did I mention Badass?
This series has everything. Vampires, Shifters, Witches, you name it. And it's bound to keep you entertained for a long long while.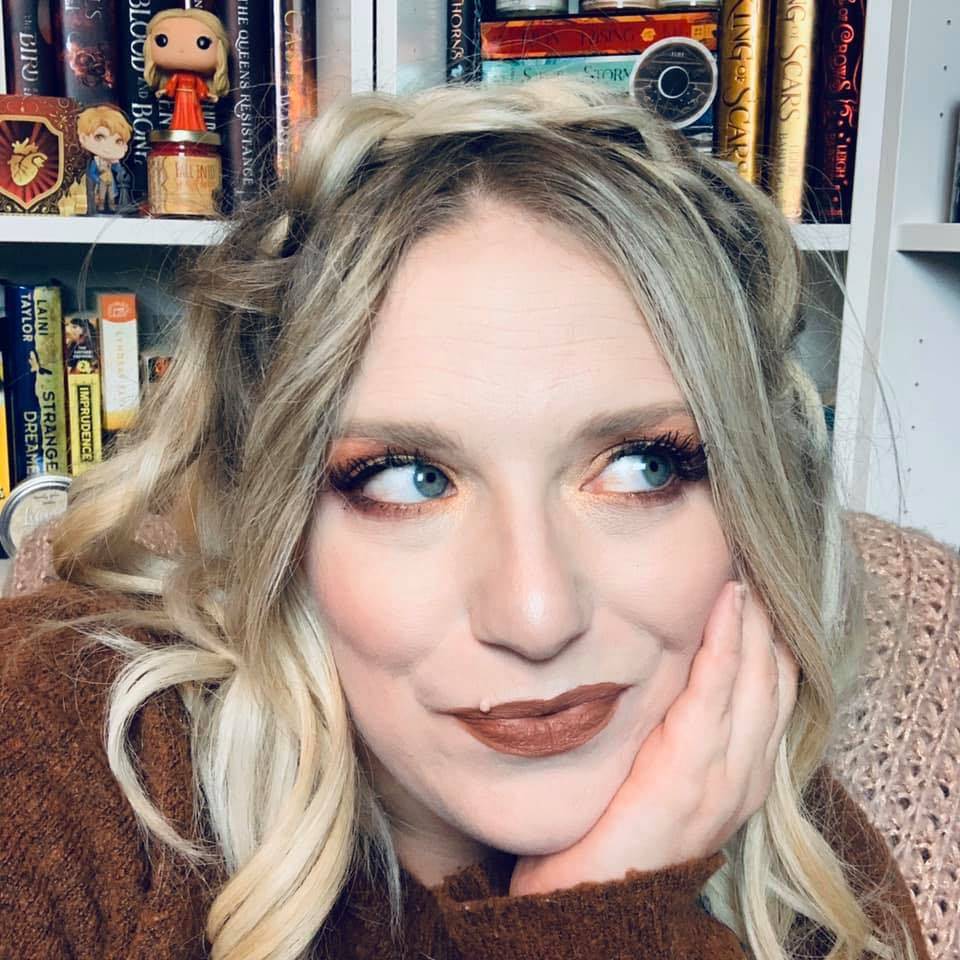 Written By:
Taylor, Social Media Assistant
""I need a queso fountain.""
Published On:
April 1, 2020