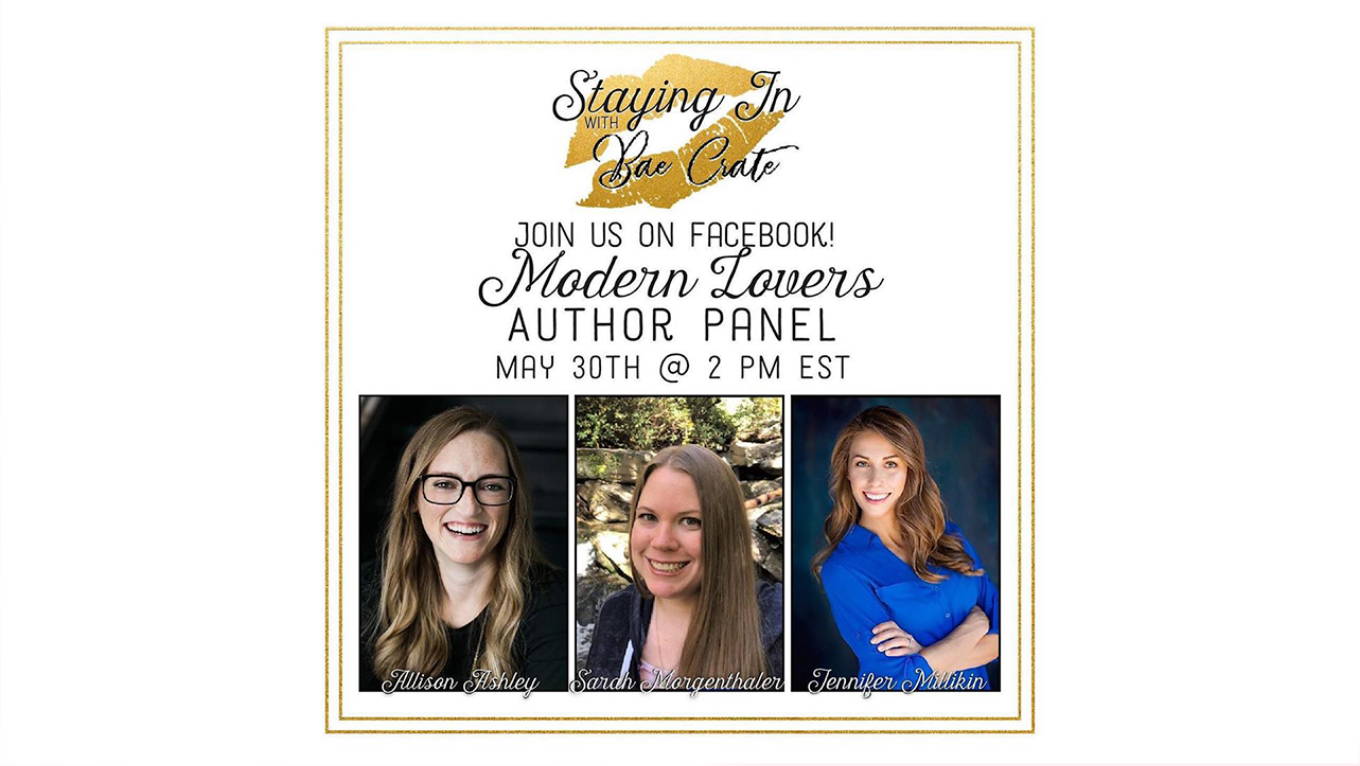 Welcome back to Staying in with Bae Crate! This week we are talking Modern Lovers with Allison Ashley (author of Perfect Distraction), Sarah Morgenthaler (author of The Tourist Attraction), and Jennifer Millikin (author of One Good Thing)!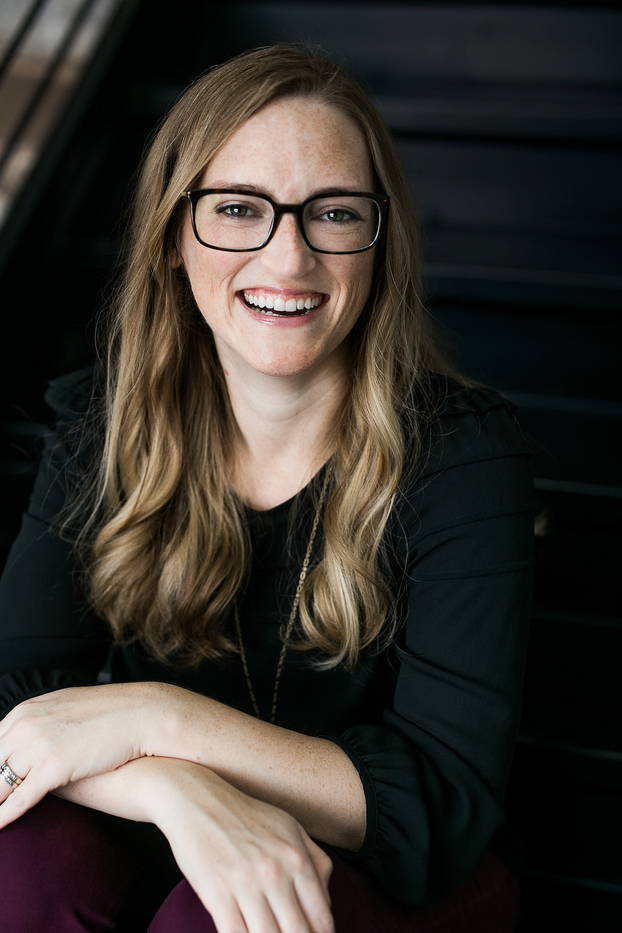 Allison Ashley is a music-loving, coffee-drinking mom of two who loves love stories. She's an oncology pharmacist and spends her days focused on helping patients through the hardest thing life can throw at them. Her escape has always been books—specifically reading books about happiness, love, and laughter—and it was inevitable that she'd eventually write her own. She promises to always write stories with deep romance, intense connection, and humor…but most of all, that coveted happy ever after.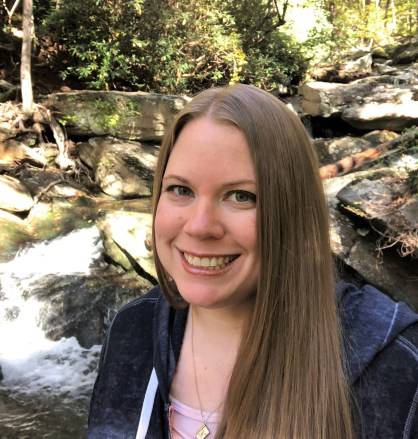 They say if you love your job, you never have to work a day in your life. Well, I LOVE my job. Even when it's hard work!
I write sweet contemporary romance and romantic comedy set in Alaska, with quirky, fun-loving characters who fall in love despite their best efforts not to! I've even been known to write a moose or two! I'm a 2017 and 2018 RWA® Golden Heart® finalist. When I'm not writing, I can be found playing with the sweetest little rescue pit bull, Sammy, hiking with my husband, or nose deep in a great book. I love God, my family, old pickup trucks, and red wine. All the best things in life!
I'm proud to be represented by Sara Megibow of KT Literary! You can contact Sara at: contact@ktliterary.com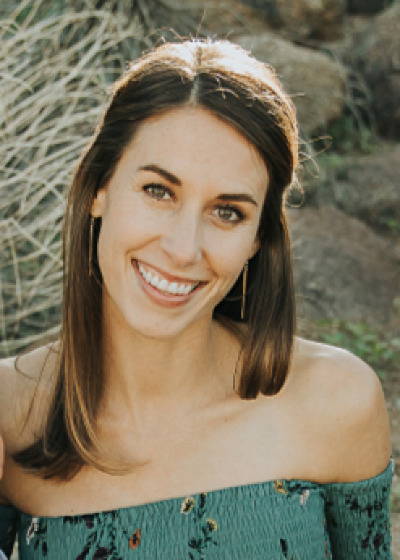 I write angsty, emotion-filled stories about people trying to navigate life. When you've finished one of my books, I want you to feel like you've peeked into someone's world and witnessed their messy, sometimes tragic, beautiful life. To join my monthly newsletter (where I send out unedited chapters of my works-in-progress) visit jennifermillikinwrites.com


Modern Lovers Author Panel
We highly recommend checking out https://www.indiebound.org where you can find and support a local Indie Bookstore to purchase your copies from. Small Businesses are being hit the hardest currently, and our world wouldn't be the same without our Indie Bookstores.
'Staying in with Bae Crate' is a weekly live panel event for 2020 in response to Covid-19. We're bring you tons of authors and fun to keep everyone entertained while you're stuck at home! So many amazing conventions and book tours have been canceled, changing so much for so many. We're bringing authors directly to you so now one misses out on some of the amazing releases this summer. If you'd like to participate live, keep an eye on our facebook page for upcoming panels until June 2020. https://www.facebook.com/baecrate/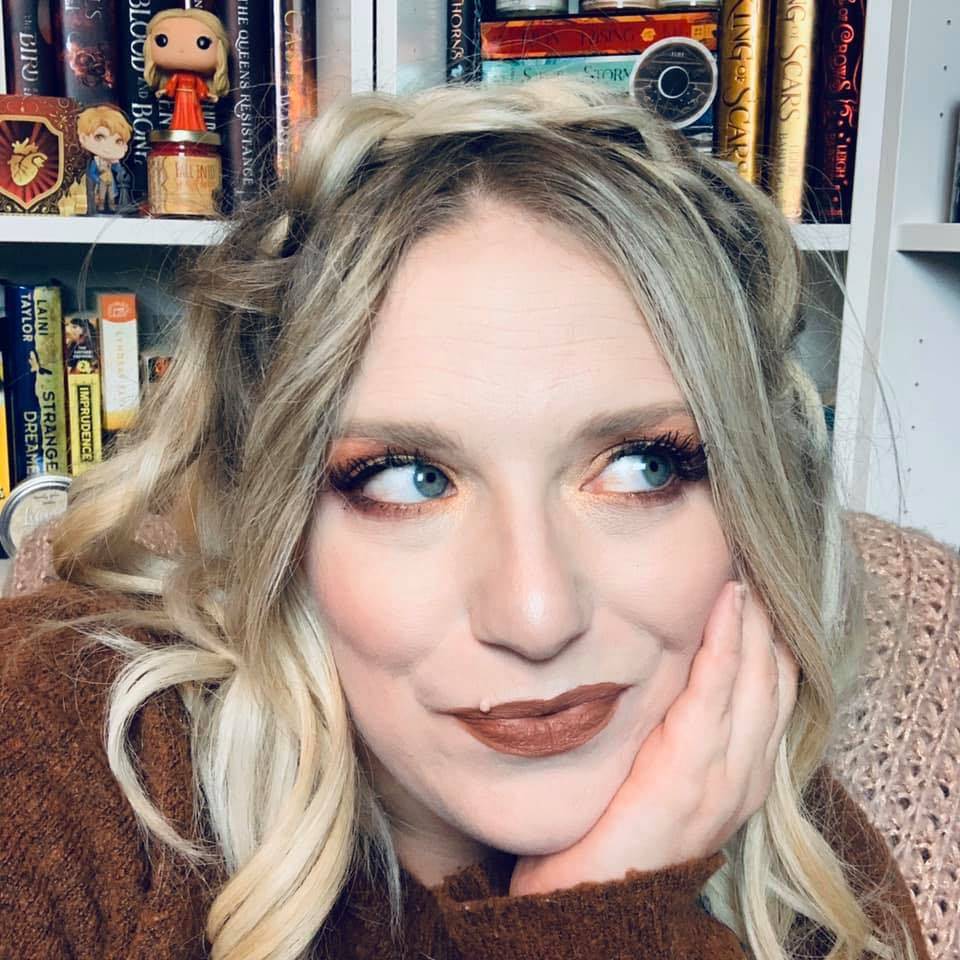 Written By:
Taylor, Social Media Assistant
""I need a queso fountain.""
Published On: