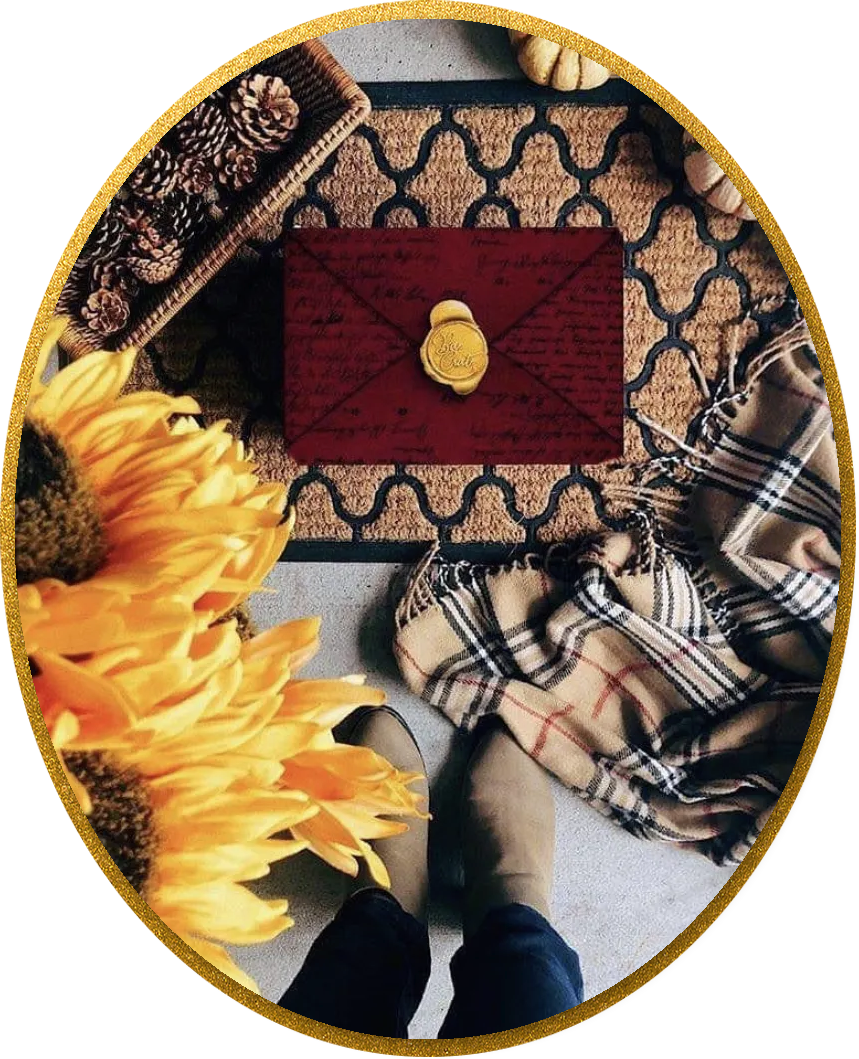 Beware: Infatuation Ahead.
Bae Crate is an Adult Romance Book Box!

*cue the swooning*
We're a monthly subscription service but you can also snag a box without subscribing! We've dedicated our services to bring you brand new loves each and every month. Whether you're into historical, paranormal, contemporary: We've got you covered. If it's love, we love it.

If you're looking for YA books, check out our sister company, Fae Crate!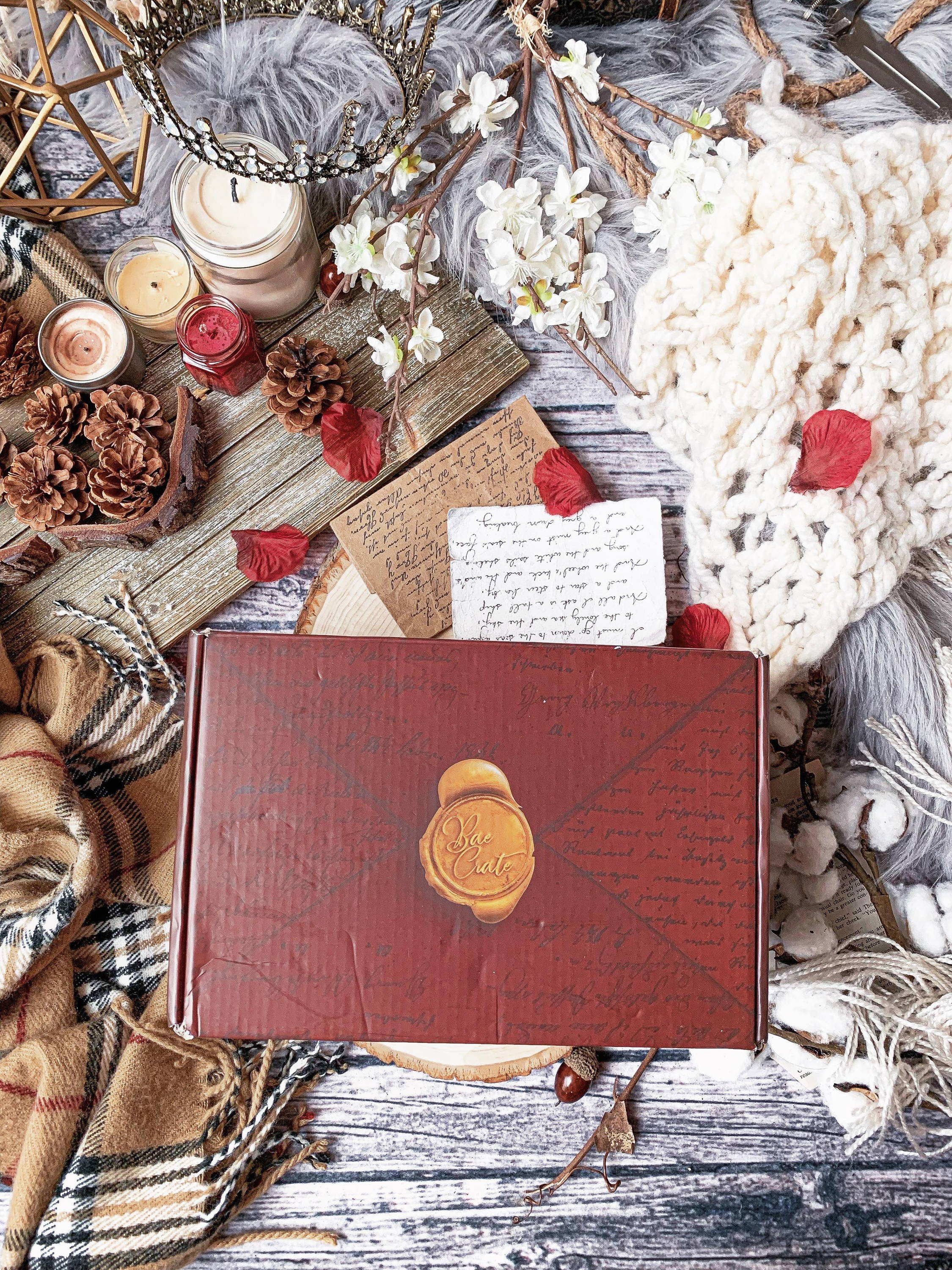 Each box features an ADULT ROMANCE BOOK!


There is no set genre other than ROMANCE! Each month we will let you know if it's a Contemporary, Fantasy, Historical, etc.


Each book comes signed or with a bookplate & author letter.


Items are based around the monthly theme and go perfectly with your new read. Expect anything from jewelry to bath & body to wearables!