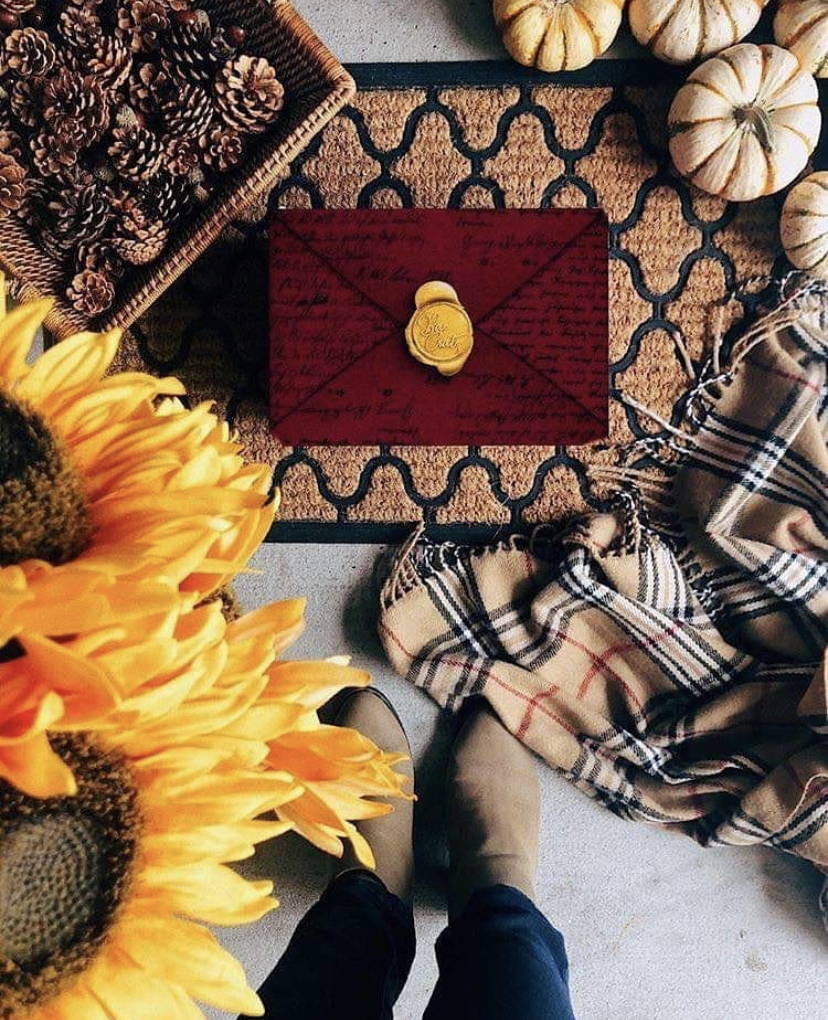 Move over boys. There's a new box in town.
Beware: Infatuation Ahead.
Bae Crate is an Adult Romance Book Box!

*cue the swooning*
We're a monthly subscription service but you can also snag a box without subscribing! We've dedicated our services to bring you brand new loves each and every month. Whether you're into historical, paranormal, contempary: We've got you covered. If it's love, we love it.

If you're looking for YA books, check out our sister company, Fae Crate!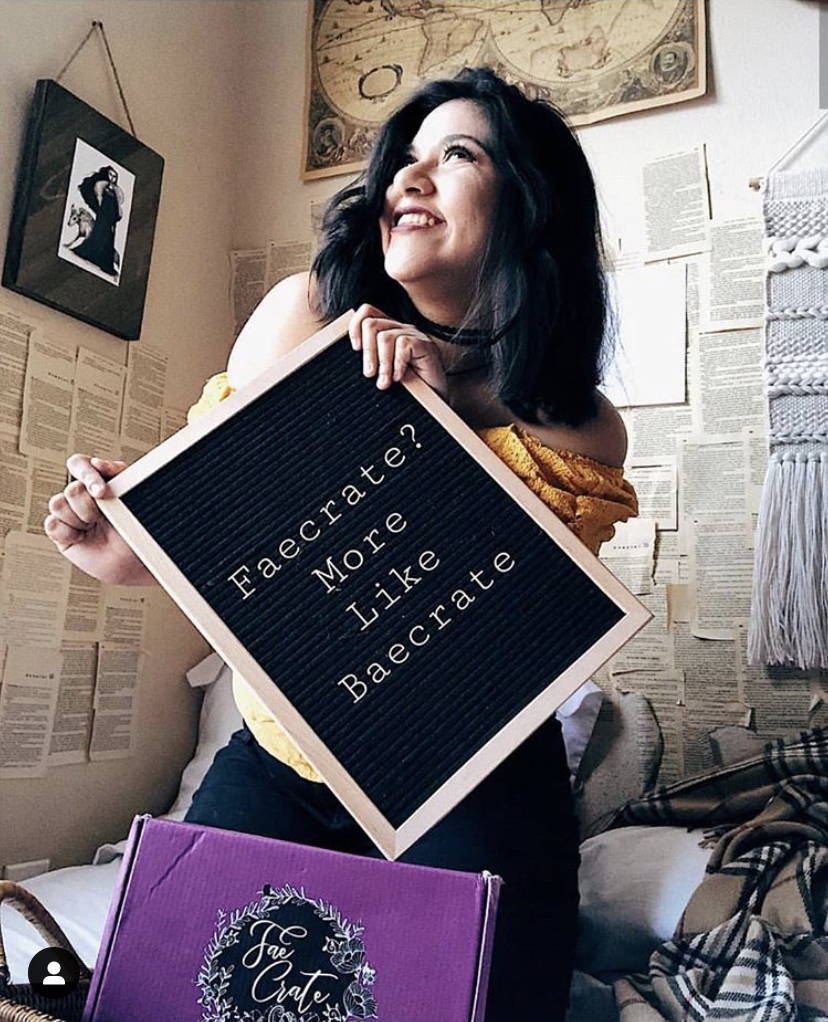 Each box features an ADULT book that is ROMANCE!


There is no set genre other than ROMANCE! Each month we will let you know if it's a Contemporary, Fantasy, Historical, etc.


Each book comes signed or with a bookplate & sometimes even an author letter. Each month is different. Sometimes you get a hardback, others it's a Trade or Mass Market Paperback depending on the book!

4-6 Items per box! (sometimes more if there's a MM Paperback that month) If we choose a cheaper book, we go bigger with items!


There are a few non-fandom items each month to support the theme.

More affordable! These boxes are smaller as many romance releases come in paperback(but not always.)

More suitable to readers ages 18+. Romance novels tend to have steamier chapters, so this is your warning! Items included will always be tasteful, however.